Fresh like the early mornings, droplets of dew and the sun started my day bright. I wanted to share the freshness of my day to the world. Love the earth to live better.
Hopefully, this texture can be useful for your next design and inspire the world.
Term of Use
Full size each image are 2304 x 1728 pixel. Click the image to open full size image and save as. If you like my artwork, you can appreciate with a donation. And available the original size 3072 x 2304 pixel. Licenses: free for personal purposes, for commercial purpose please ask me.
Fresh Leaf 1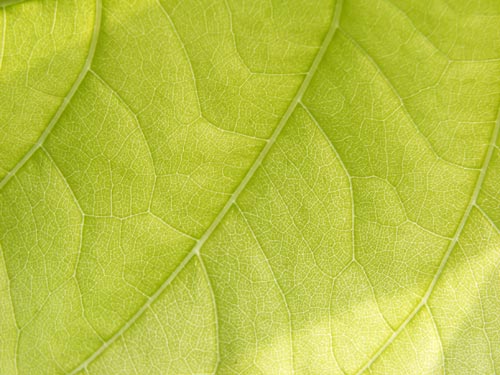 Fresh Leaf 2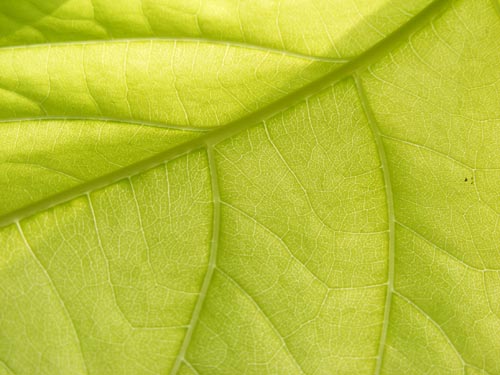 Fresh Leaf 3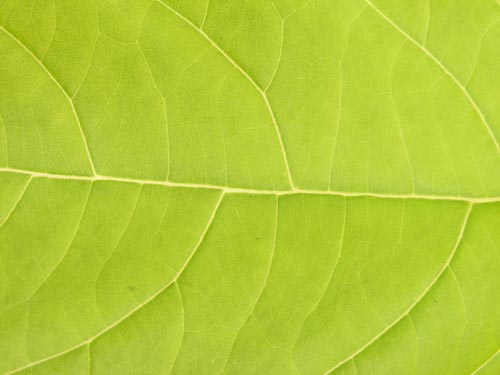 Fresh Leaf 4