After you have selected the perfect piece of art it becomes imperative to select the right frame. After all, without the proper presentation, the piece will not be nearly as impressive in your home as it was when you pictured it in your mind. Therefore, you need to determine which options make the most sense for you. Keep in mind that the general decor of your house should be an important consideration at all times.
Deciding between Frames
Whether you are framing a painting or a family photograph, you will need to make a decision about which frame type fits both the piece and the room that it will be displayed in. Custom framing companies like www.artismo.com offer a wide range of choices, so the first thing that you need to decide is whether to use a wooden or a metal frame. Wooden frames tend to have a more traditional look. Metal frames are generally the choice of an individual who prefers a more contemporary look.
Even if your home is extremely contemporary, you need to take the look of the piece into consideration as well. In other words, if you buy a very traditional painting, it will look awkward placed into a very contemporary metal frame. If you still want to stick with metal, though, you will find options that give a more traditional look.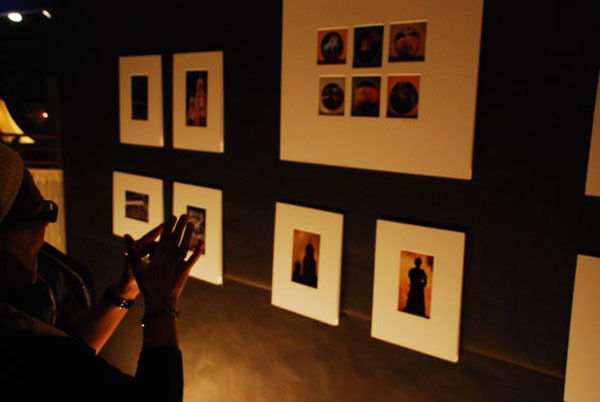 Providing Your Pieces with Protection
You can save a lot of money by using plexiglass instead of glass, and this will also give you the opportunity to easily protect your pieces as well. There are several options available, but your best bet is to look for archival quality UV plexiglass. By selecting this type of plexiglass, your artwork will be protected from the damaging effects of the sun's light. Even with this protection in place though, you should still plan to hang the piece in an area of your home that does not have a lot of direct sunlight.
Mounting Your Photographs
The frame that you choose will have a direct impact on how the piece is hung from your wall. For example, most standard frames for smaller pieces will have hanging wire on the back. This enables you to utilize an inexpensive nail and hook to securely attach your piece to the wall. If the piece is heavier, though, you should use drywall anchors. In some instances, you might not put the piece in a frame. If this is the case, you can dry mount the piece onto a foam core or even directly onto the wall. However, the most aesthetically pleasing option for art and photographs is to either hang it in a frame or to get a piece that is on canvas.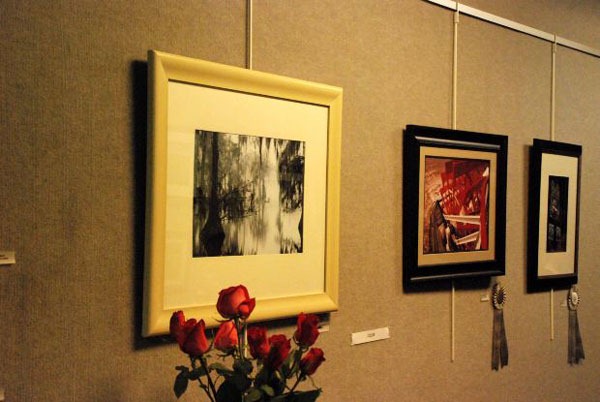 Selecting the Right Room
Every room has its own natural flow and light, so you should definitely take some time to consider which room will complement the piece the most. After you have taken the time to frame the piece and decide how you are going to hang it, you should then place it on a wall where it will attract a lot of attention. Make sure that you hang the art at eye level, and avoid placing it in an area will it be hidden by shadows.
Framing your artwork for display can greatly enhance a piece of art or photograph and whilst providing a practical means to display it on a wall, frames and mounts also offer protection ensuring your pieces will still be around to enjoy for many years to come.

Written by Georgina Clatworthy: Georgina Clatworthy is a freelance writer and former art college student. Displaying your artwork to best effect requires not just careful choice of the piece itself but also of the frame and mount surrounding it, choosing specialist framing companies like www.artismo.com who use only the best wood mouldings and frame components, will ensure the beauty of your artwork is enhanced through careful, expert craftsmanship.