While it might seem like there is an unlimited number of images in the different stock photography libraries available, it can be difficult to find ones that look like they are unique to your site. Then there's the fact that even if they do look unique, there is usually nothing to stop someone else using the same image unless there is the option to pay for exclusive right, which can be very costly. Furthermore, capturing the correct tone, setting and subject matter with a generic stock photo is not easy.
Fortunately, there are some techniques for making your stock images more distinctive. Here are some great tips and techniques to customize your stock photography.
Keep Searching
Do not select the first photograph you come across in the stock photo library. The most used images are usually at the top of the search results.  Alternatively, take time to go through the search results until you find a suitable one that appeals to you. If you or your company can afford it, join a premium service. Various stock photography sites have various forms of subscription plans, and it's well worth assigning a share of your budget to have an exclusive pool of photos to draw from.
Adjusting Contrast, Exposure and Saturation
One way of customizing a stock photo and make it your own is by incorporating some simple photo editing tools such as Photoshop. You can modify the saturation, contrast, exposure, and other elements of the image to customize it according to your preferences. Other methods you can employ when customizing your stock photo include modifying the brightness, or even inverting the tone or tint of the image.
Make sure that your rights to the photo include being able to edit the image, and if you're unsure whether you have these rights contact the copyright holder.
Crop the Image
It's not always necessary to use a stock photo in its entirety – why not concentrate on the most eye-catching part of the photo and focus in on this by cropping out the rest? Used wisely, this trick can completely change the feel of a picture. We used this method at Adzuna for our app's loading page.
You can of course experiment with the cropping tool and incorporate additional methods. For instance, after cropping a photo, you could decide to blur the background and keep the foreground as the main focus. Small details like these can transform your generic stock photo into something that is more appealing.
Play Around with the Colour
Modify a coloured photo into a sepia-toned or black and white image. A great trick to customize a photo is by integrating highlights and colour. Many image editing tools allow you to select a component in the photo to focus on before altering or exaggerating its colour. Then alter the rest of the photo to sepia or black and white to make the selected part of your photo really stand out.
Adding Text to the Photo
Finally, another method that has become fairly common is to simply place text over an image. Text can completely change the meaning of a photo by encouraging the viewer to think about it in a completely different way by juxtaposing contrasting messages, or it can reinforce what the image communicates, allowing you to really focus on key themes.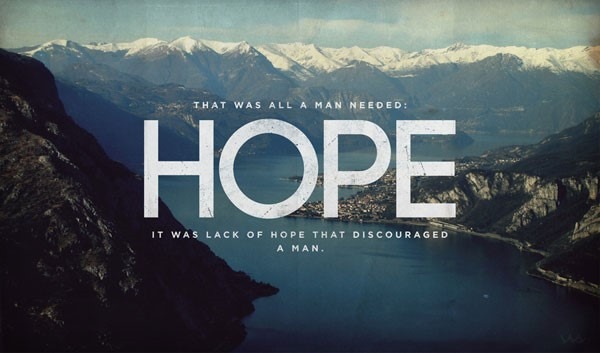 Conclusion
While being able to capture unique, original photos for your website is ideal, there are many factors (usually time and money) that prevent this from always being practical. While every website owner will have to rely on stock photos at some point, some will do a much better job of unlocking their full potential.
Written by Stephen Pritchard from job search website Adzuna.co.uk