It is an undeniable truth that clients are the real cause of a logo designer's earnings. In this field of tough and ruthless competition, it is not easy to come across logo design clients. Even more difficult is maintaining your client base. This is because a history suggests that customer retention is less costly than customer generation. It shows how important it is for a professional to retain their client base.
A mistake that majority of logo designers make is that they keep a short-term liaison with their clients. Even in a logo design contest, their philosophy is to execute one project quickly and progress to other customers. But they seldom forget that preserving your existing clients steadies your incomes and raises additional customers through referrals. Therefore, designers must focus on maintaining a healthy and loyal relationship with their current clientele. Following are some easy techniques for upholding loyalty among your clients:
1. Keep Easy Contact Channels: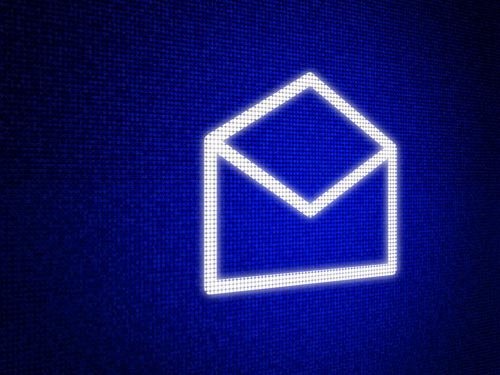 One of the most important principles of maintaining a loyal and healthy relation with clients is keeping an easy and convenient communication channels. There are many counts on which customers don't maintain a relation because of the slow and inconvenient communication process. Nobody, in this day and age, prefers postal services. Clients would want faster and easier access to contact you. Hence, keep your modes of communication fast and expedient like email and tweets.
2. Remain Intact Via Phone: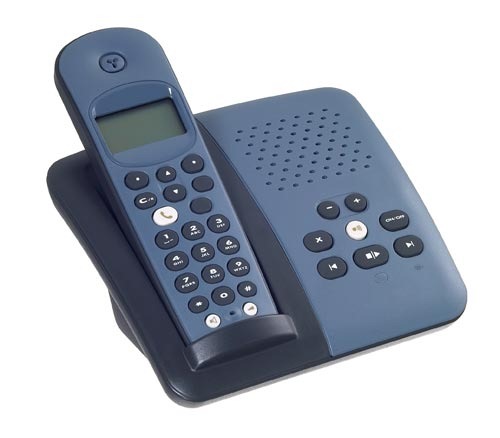 Clients love to be inquired about and asked about their health and well-being. With the intention of continuing a prosperous and amiable relation with the client, remain intact with them with an occasional call. You can call casually and asking about their well-being and if he is in need of any help from you. You can call them up on seasonal festivals like Christmas which will show that you care about your clients.
3. Maintain Social Network Links: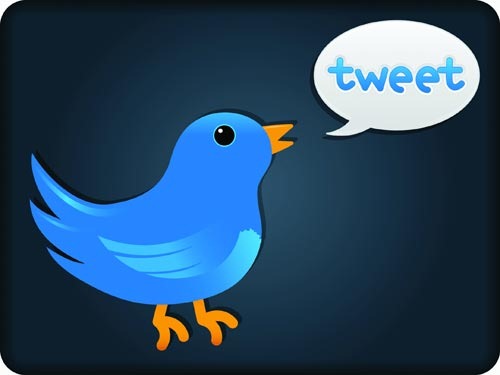 Always maintain linkage on social networking sites like Facebook, LinkedIn and Twitter with your clients. You can regularly help out your clients by following them on these platforms and retweeting their updates. This will create a fine bond between the two of you as the client will know that you are sociable and helpful asides business matters as well.
4. Holidays Salutations: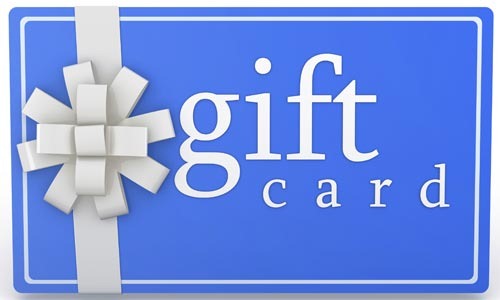 Asides the above mentioned ways, another common method of sustaining client loyalty is mailing them greeting cards on festivals like Easter and Thanksgiving. Either you can send out a card or a gift item along with your business card. This will create a cordial relation and also help the client in remembering your services.