A symbol, an image or a logo is the only tool through which one can spread awareness of his/her business related to the particular product or service. Through this awareness program, a clear vision can be delivered to the segmented market. Marketing techniques are employed by public and private institutions to create and maintain customers, fans, partners and members so as to gain favorable revenues from the target segment.For an easy to go business, it is not necessary that one should be a highly qualified person or a relevant field specialist to make an influential impression on the market. Interests from the market can be achieved through some simple guidelines.
Identify your business and develop your brand: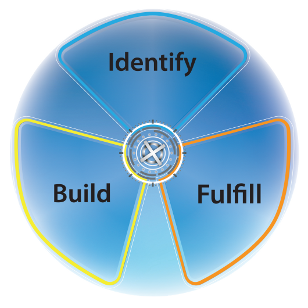 You may provide a product or a service through your business. If you are providing health related services, insurance services, or construction services, then you must market your business accordingly with a unique business symbol which should represent reliability and trust.
Your enterprise should be available for others which could be accomplished through effective marketing resources and communication networks. Once you launch your business, it would be better for you to become an expert in that field and the products and the services that you are providing, you should have ample knowledge to guide your customers in a better way. You can also develop your brand identity through an inspirational logo design. It may be a business logo like Mackintosh (Apple) or a picture like KFC but it is vital for a business to get an effective logo created because people usually or naturally forget the products or services of a particular enterprise but they can easily recall the company through its logo once they get a glimpse of it.
Materials of Marketing with a Superlative Degree: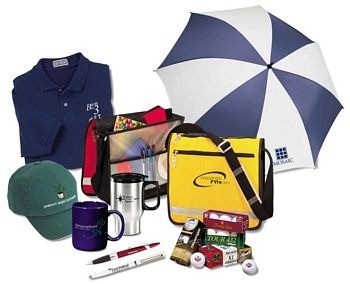 Once you know how to market yourself, you will be filled up with choices which may include business cards, flyers, brochures, calendars, shirts, tea cups, caps, handbags, stickers, badges, shopping bags, bill boards, door hangers, planners, letter heads and much more. Even if you are seeking for a job: your CV will work as a marketing tool for the interviewer where you have applied. No matter what the case is, your marketing materials should have some essential elements.
Make your name or your business name identifiable to the target market.
Provide every detail of your contact information.
Innovative and influencing Mission & Vision statements.
Tag your brand logo in every marketing campaign and every marketing material that you provide.
Set Up a Communication Network & Establish Your Online Presence: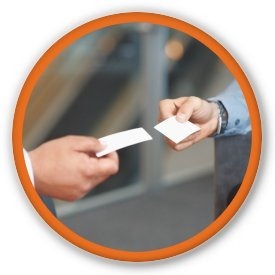 If you want your business presence online, then you should have your own domain with your own business name.Business related blogs and articles will make your online interface more creative and viable.It will represent your business with its future forecasts and how effectively do you cater your clients.
Remember: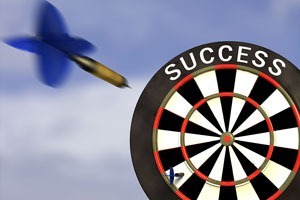 Through your identity or symbol, you should provide something of value to your customers and ensure mutual benefits through your business, but all this can be done through a logo that would speak on behalf of you.

Written by Steve Colin: Steve Colin is a content writer and Manager. He writes content for Logo Inn. Logo Inn is a logo design company, famous for creating company branding solutions, which provides Logo Design, brochure design, Website Design, Banner design. Our logo design experts work hard for you!