Every brand must consider its image and look across all platforms and areas. It's almost a requirement these days for a company to have a website, and if you're going to be living in the online space, you would be wise to make it dynamic and appealing. Just because you might be leaving your comfort zone doesn't mean that you should begin to betray your brand identity. Rather, you should find ways to expand your brand to incorporate more opportunities. "No matter what you sell, your web design should have a personality that reflects your business identity," Zain Devraj at Business 2 Community wrote last week.
For some companies, that might sound easier said than done. Especially for those that don't specialize in the fields of graphic design, art, or technology. Regardless, there are ways that you can enhance your own brand just by following the same tone and approach that's gotten you this far , and then showcasing that image on your website. Your visuals will be a big differentiator, so picking the right ones to reflect your brand is of the utmost importance. Here are some suggestions for styles you can build around when deciding on your company's website look and feel:
Patterns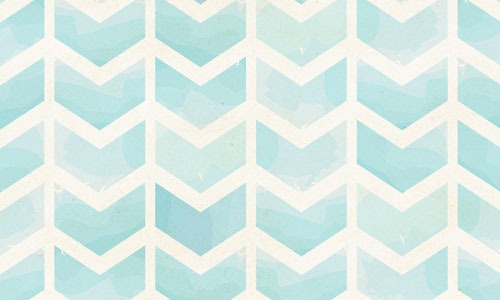 This is the easiest and arguably the best way to find much-wanted synergy both online and offline. Find a pattern that speaks for you and your brand, preferably one that brightens the mood and attracts people to it. Whatever you settle on, make sure that it starts at the top of your website and at the top of your business cards. There should be a consistency to the brand that will allow people to associate that image with your overall company persona. There are thousands to choose from and picking just one may be tough. The best advice is to trust your instincts with this decision. Whichever catches your eye first is likely the right choice.
Inspiration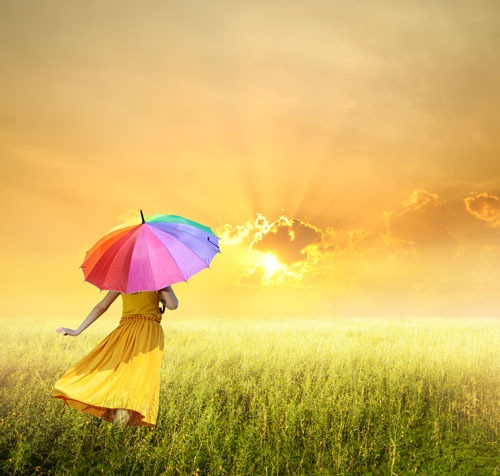 For more creative-minded businesses, there's a big opportunity with your web design to show off your skills but especially your mindset. Consider how Google changes its daily "doodle" logo on its homepage. People flock to the site to see and experience it. Although companies can't obviously operate in that same way due to time and resource constraints, there's a lesson to take away from it: If people are excited to see what you've created at the onset, they'll come back to you when they need you for a project. Picking strong colors with images that will get people brainstorming is the goal. Get their motors running.
Humor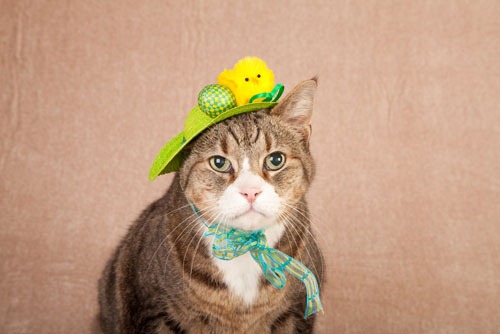 It's hard to make a website that speaks like a human being would. One way to show your human side is through humor and personality. After all, if someone called you, they'd expect to hear a friendly, familiar voice. To achieve that same feel on your site, you should go with universal themes and recognizable situations. But find something ever so slightly absurd that will leave a first-time visitor impressed with your lighthearted side. If people don't think you take yourself too seriously, you could really capitalize on their business. Just make sure before you choose to go in this direction that your executives have the punchlines and delivery to follow through on it. Otherwise, your design and approach may fall flat.
Tactiles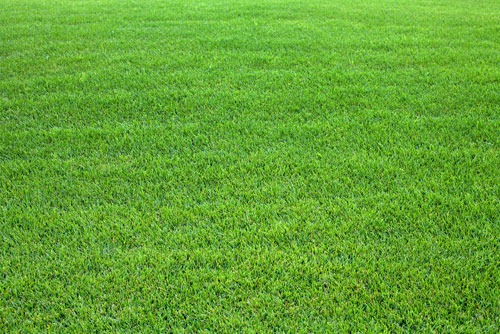 There are still many businesses that operate almost entirely offline. That doesn't mean they don't have a need for a functional website. Even if people only turn to your website for a phone number or an email address, make sure that it's professional, slick, and intuitive. Contractors and others should think about the online presence they wish to convey. A good idea would be something that speaks for their industry, but subtly. Real world textures can be sharp in their soft-spoken authority, and offer a tactile sensation. If you landed on a page that had a strong, polished wood as its primary pattern you'd feel confident that you're in good hands.
Infographic elements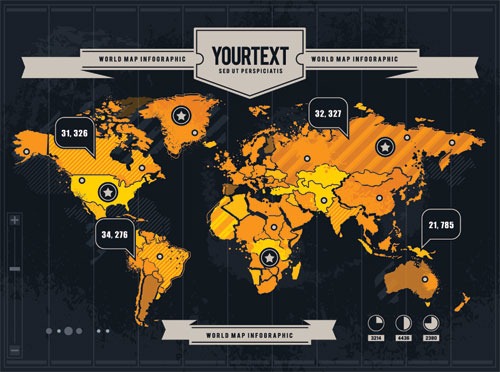 Many companies make the mistake of putting all of their eggs into one basket by focusing too much on the main homepage and not investing any time or effort into making sure the accompanying pages match. A particularly weak page on most sites is the "About Us" section where you don't have much of a user experience. You can change that with some very minimal effort by telling your brand's story through an infographic template. As we all know, the best storytellers find unique ways to spice things up and keep you on the edge of your seat. With an infographic element, you can make your company's timeline more interesting to look at and read. If people who are looking for more information about you are struck by all of the details you put in, then you've increased your chances of landing them as a client–and if it all comes in a pretty package, your chances of making an impressions are that much greater.

Written by Danny Groner:  Danny Groner is the manager of blogger partnerships & outreach for Shutterstock.