Great visuals have the power to attract attention and express a message that is more effective than text. As a matter of fact, human beings are visual communicators by nature, and so the best way to capture your target market's interest and be remembered is through illustration art.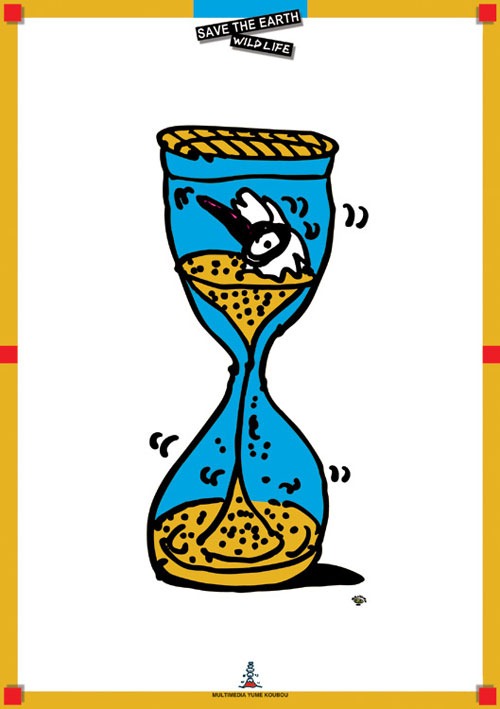 Takashi Akiyama is a design professor from Niigata, Japan who is known for his simple yet very vibrant artworks that express serious messages through colorful and witty illustrations. Akiyama is able to play with color and form, to produce a visually entertaining piece that has an important and compelling message. If you examine his minimalist illustrations, the impact they create despite their simplicity in form can be a source of inspiration for creating powerful business cards.
Express Yourself through Illustrations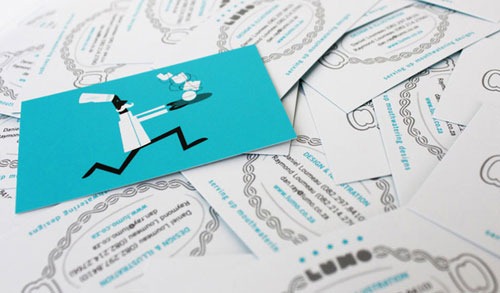 Imagine having these illustrations on business cards. Instead of merely placing your contact details and adding a logo onto your card, why not add a colorful and witty illustration showing who you are as a professional and as a business entity?
Most marketing experts would agree that business cards are the most personal of all the marketing tools that you distribute as they contain your details and are handed to your target clients personally by yourself most of the time. And so the process of designing your business card should reflect who you are as a person and as a business.
Small business owners may sometimes be tempted to invest as little effort and money into business cards to save on costs. But the fact that you can establish a great first impression that may lead to a lasting business relationship through these business cards should be enough reason for you to make sure that you carefully decide how you should present yourself and your company.
Make Them Colorful and Fun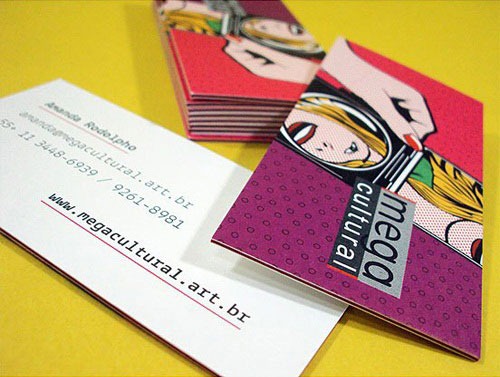 Colors grab attention and add more personality to your business cards. Going minimal in terms of color is usually the first thing that comes to mind because of the mindset that less color will entail less cost. When cost becomes a major factor dictating how your business can be presented instead of what will help you create connections, then that small marketing investment spent on those business cards will just be a waste of time and money.
There are commercial printers that offer full color quality printing without costing so much. There are online printers such as PrintPlace.com that makes it convenient for you to experiment with your options so you can have your business cards printed the way you want them while at the same time keeping the costs within budget with its online instant pricing tool.
Be Creative
Explore the many ways you can present your business. Outline what your company's mission and vision are, what you stand for, what values you want to uphold and think of ways to visualize these in a witty and entertaining fashion.
Here are some great examples of witty business cards that you can draw inspiration from: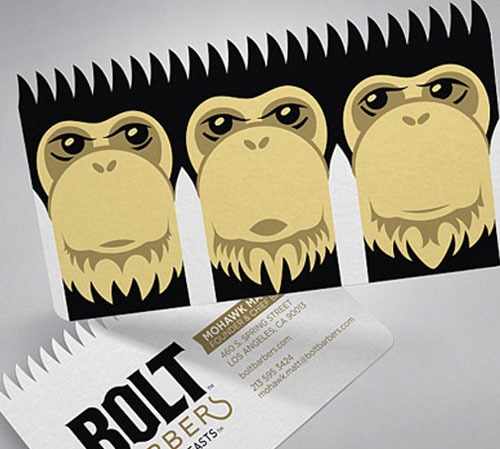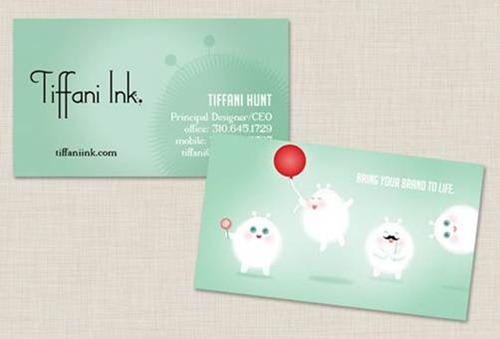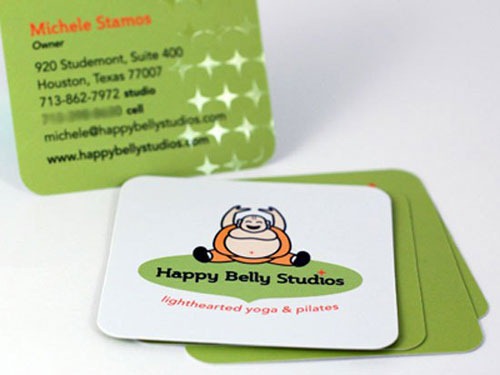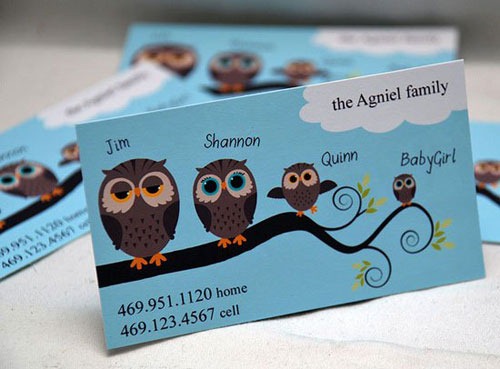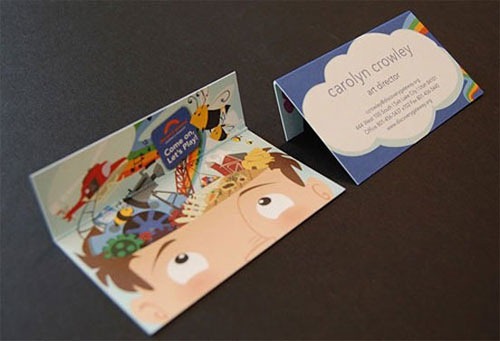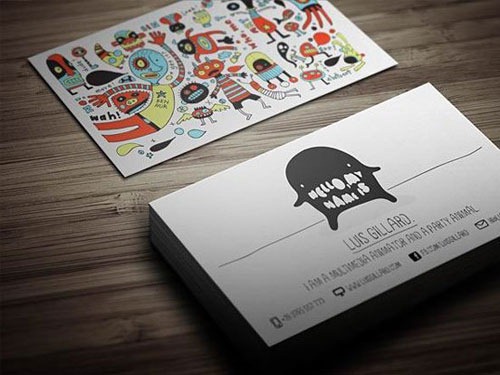 The fact that illustrations can be understood at a single glance makes them are great option for creating an impact with your target customers. Visuals are more powerful than words, so if you want to connect with your prospective clients, adding these onto your business cards can help create connections.
Written by Michelle Rubio: Michelle Rubio is a freelance writer. She writes about almost anything under the sun – practical insights, design, bodybuilding, legal matters, insurance, technology, and business. She is particularly fond of topics concerning creative design and marketing, and how they impact small businesses.