As your website is a direct reflection of you and your business, you should give top priority to it if you are a serious Internet entrepreneur. The success of your online business is highly dependent on its design. With a good web design, you can convert the visitors to your site into buyers of the products and services from your company. These few tips could help your website boost sales.
Objective: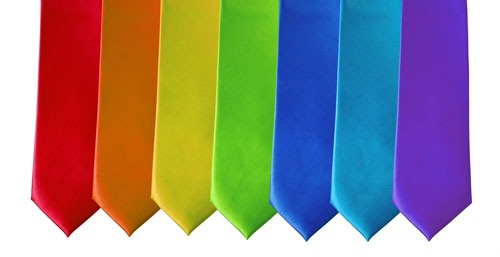 The aim of the design has to be supported by the objective of the site. For an eCommerce site, 'selling' is the primary objective. Therefore, the web design must communicate the brand message that a company wishes to convey to its target customers. It should bring clarity to what is offered on the site and explain how the offering can be accessed.
Uniqueness: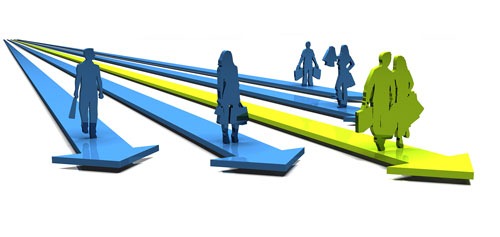 As each field of business carries many thousands of websites, a company needs to beat a good amount of competition before getting some orders from the customers. If the first impression of a site fails to keep the visitors, they will leave it for other similar sites. Therefore, a web design must be unique and should help a business keep the potential clients glued to the content and features presented on site pages.
Easy navigation: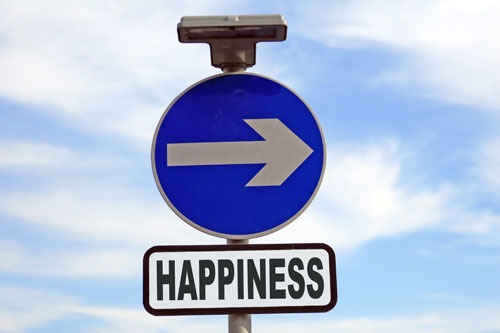 If users can't find right buttons at right places, there is no point in having an impressive and aesthetic web design. Without proper navigation features, a website will be of little use and will just be a showpiece sitting idle on the net. Make it easy for the customers to find the exact product they want. For this, providing fast links on the home page is a great idea.
Text and graphics: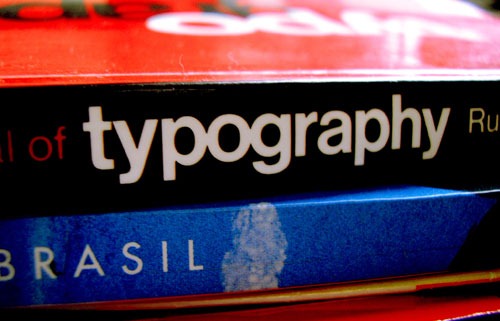 The text and graphics used in the site should invite to read. It should be attractive and should not irritate the eyes. In other words, when you are working on making a site attractive, you must be sure that you are not over doing it. Don't obstruct the buying or brand-establishing process by the inappropriate use of Flash, large images, or other gimmicks. An experienced web designing company generally believes in keeping the site design as simple as it can. Keeping it simple is the key rule of usability.
Stick to common concepts: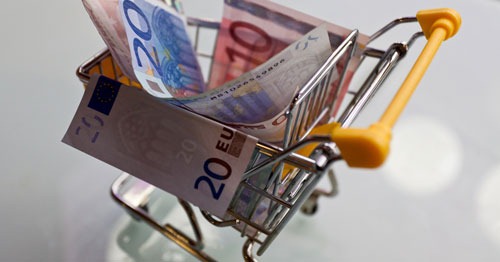 There are some common concepts that can be applied to all eCommerce websites like putting the shopping basket at the top, making it easy to add something to the basket, using common metaphors such as View Basket, Checkout and About Us and making the logo clickable. Online buyers might already have too many passwords to remember, so don't force them to create an account to buy.
Good designers are interested in the practical application of their creative output. A good web design is not just about aesthetics as it also embraces usability, cost and other more prosaic factors. As all these aspects have to be taken into account when creating an eCommerce site, it is hard to get them all right and that is what ultimately determines the success of a business.