No one wants to be lonely, and so is the logo at the back of your laptop screen. Whether you have the Apple logo, the Vaio, the Q, or the Lenovo logo on your laptop, don't just settle for the default theme. Try to add some embellishments that will make your laptop stand out.
In fact, these embellishments may save your laptop. According to the Department of Public Safety at Brown University, more than a thousand dollars' worth of laptops are stolen each year in the campus. Majority of the stolen laptops, which were never recovered, were unmarked. This only means that the markings and embellishments on your laptop help to distinguish which laptop belongs to who.
So if you are interested in purchasing some skins for your laptop, here are inspirational graphic designs you can use as a peg:
Engraved Designs
The inspirational graphic designs below are attached to your laptops by means of laser engraving. Engravings are more than just a design. It actually adds additional security to your laptop through disguised identification codes. This will not protect you from theft, but it can guarantee that, by lucky circumstance and your laptop is recovered, the police can identify that it is yours.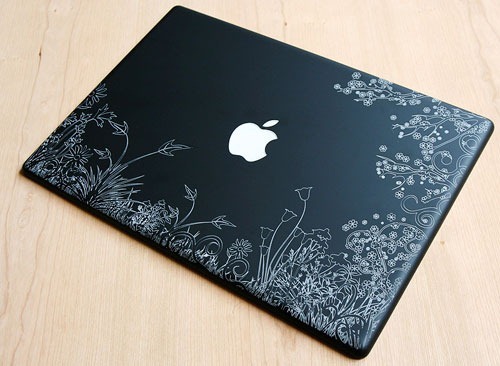 You also have the option of contacting engravers online. Just provide them your own identification code, which is a combination of numbers and letters that you would use for the engraving as well as the design you have chosen. You can get an engraving for as low as $150.00.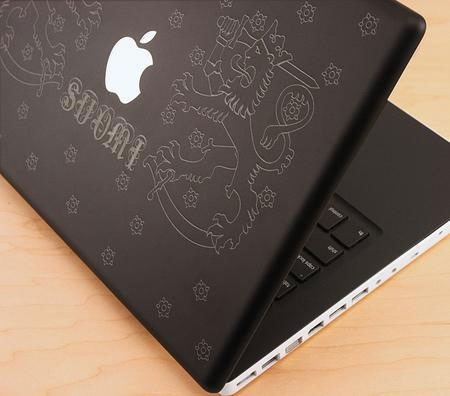 Cartoon
If you are not so much into providing security for your laptops and all you just want is to add some design to it, here are inspirational graphics and designs that use cartoons.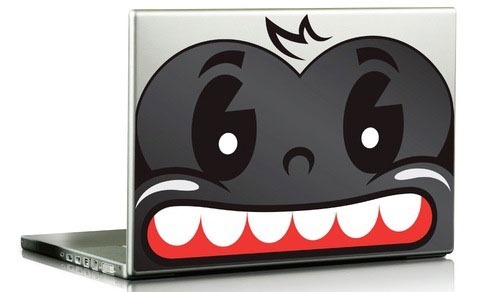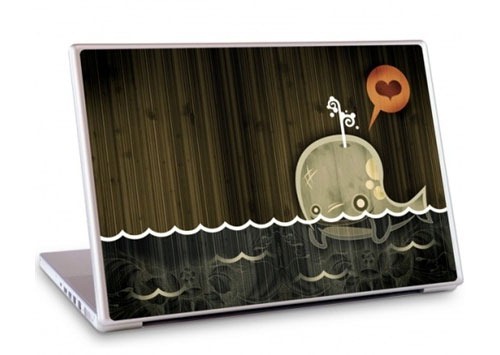 Adding designs make your laptops more personalized. This way, your laptop creates a connection with your character.
Graffiti
If cartoons are too playful for you, graffiti is also a good source of inspiration. Graffiti are originally created as murals that convey a political purpose or social campaign. So if you want your laptop skin to have a design with more depth, this is a good alternative.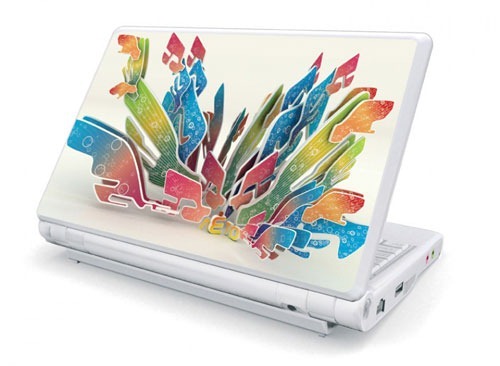 Typography
Most graphic designers are also enticed in using typography for their designs. Typography provides fresh perspective to designs by using vibrant colors and playful fonts.
You can also spin your favorite statements and quotes into wonderful typographies for a more personalized design. Here are some samples: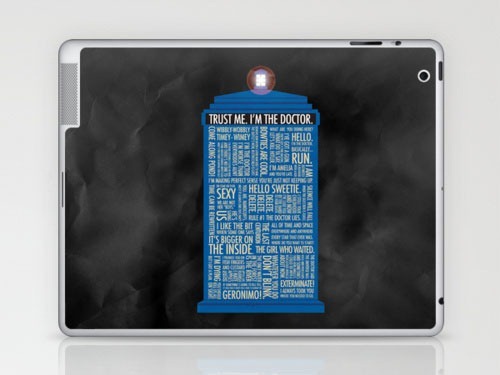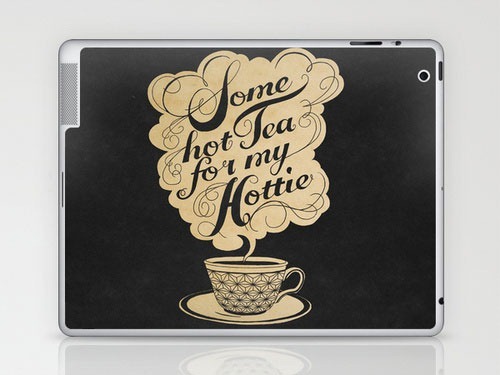 So are you ready to get your laptops pimped? Once you're done, snap us a photo and let's see what it looks like. Just post the image link on your comments below.