Bokeh in photography referring the area in the picture which are out of focus light to increase beautiful and dramatic image.
But Bokeh and DOF (Depth of Field) not the same thing, Depth of field (DOF), refers to the area of an image that is in focus. You have most likely seen images where the main subject is in focus, while the background is out of focus or totally blured. The area that covers the focused area is the DOF (depth of field). Bokeh on the other hand, refers to the appearance of the light that is seen within the blured part of the photograph. Bokeh and DOF are important to consider for photographs when you need the main subject to stand out on its own and not be lost in background distractions. (more)
From this post I want to show some example of portrait with bokeh. I hope can be an Inspiration for us.
Merry Christmas to you and yours…….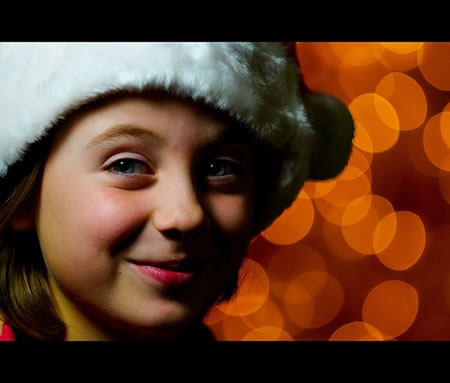 House Of Cards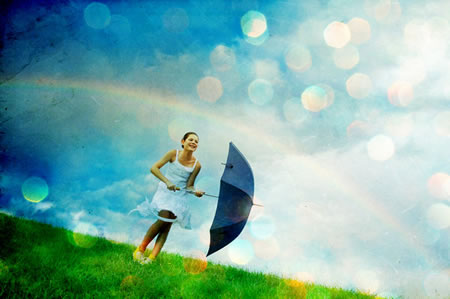 redhead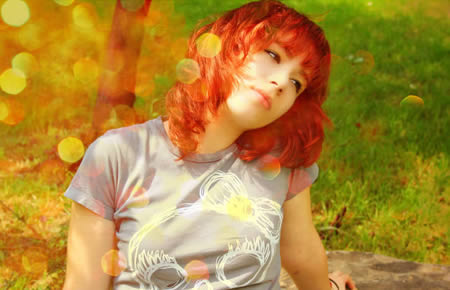 lady red I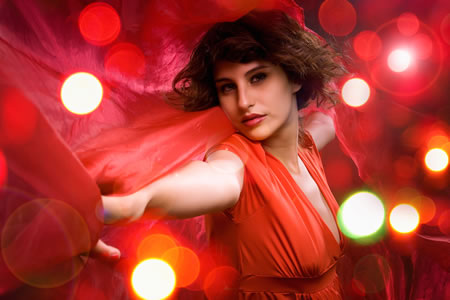 Blowing magic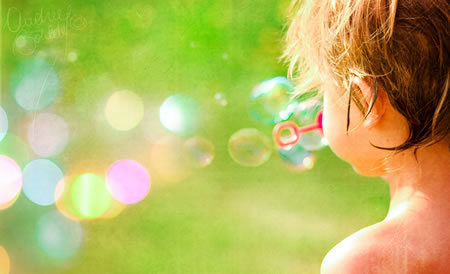 a man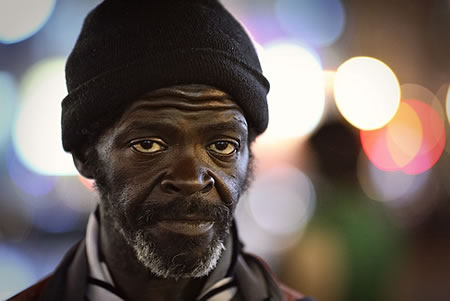 Beauty in the Wind II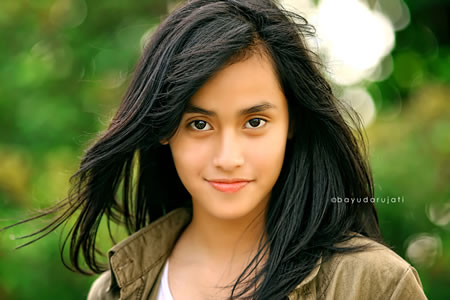 Day Two Hundred Forty Two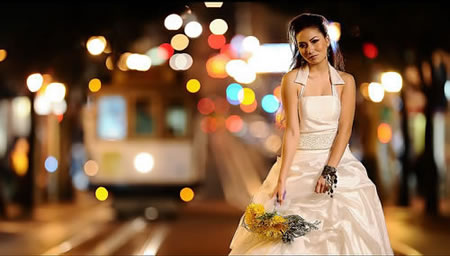 Happy Bubble Bokeh!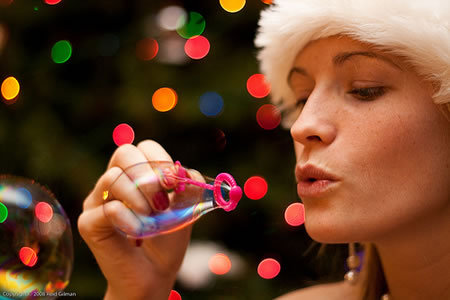 Kara Carlson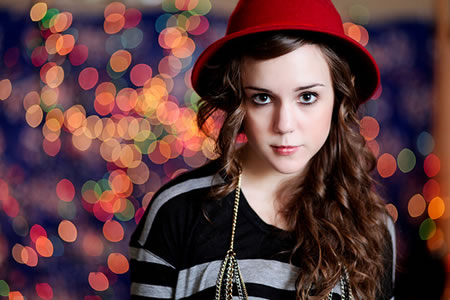 So Long, Lonesome.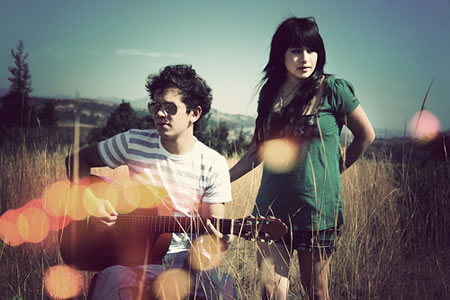 christmas portrait with bokeh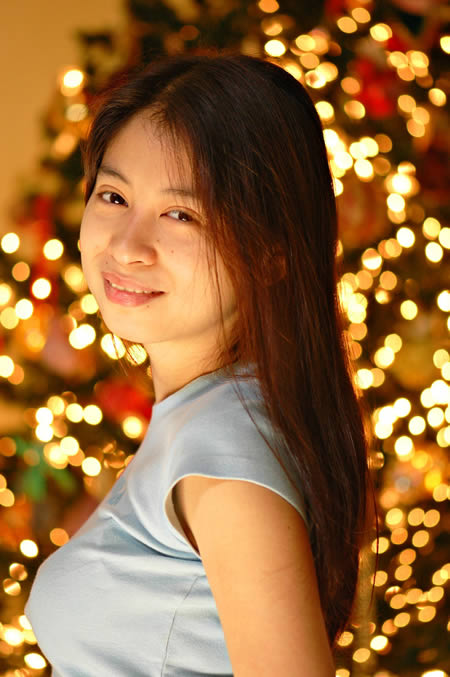 Sunny winter day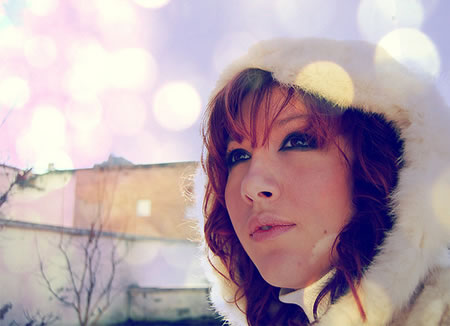 87/365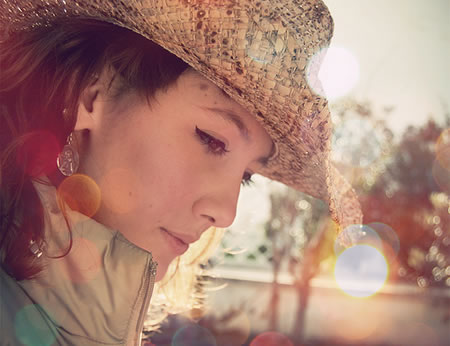 August25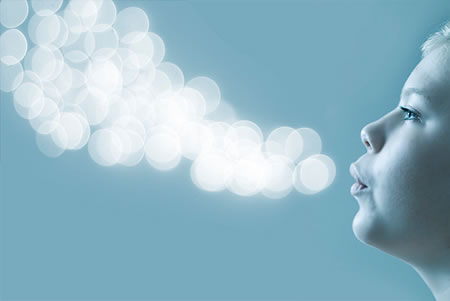 Sunshine Instead of the Rain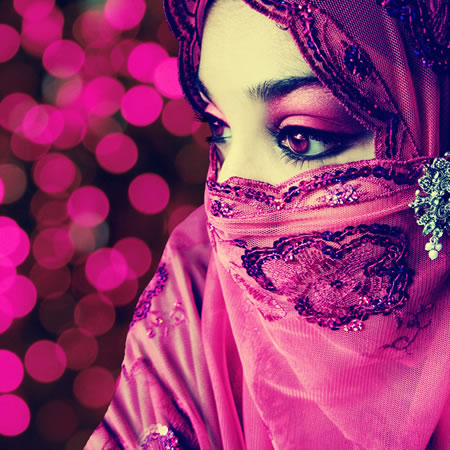 Evening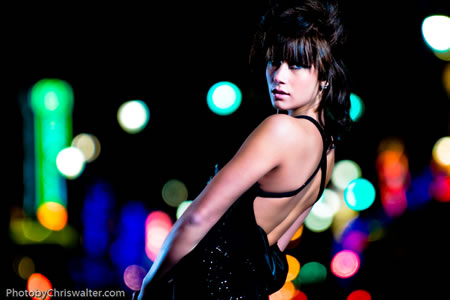 The sky is falling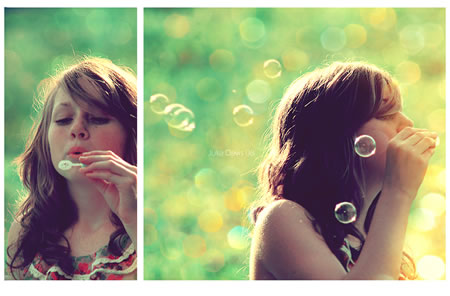 go went gone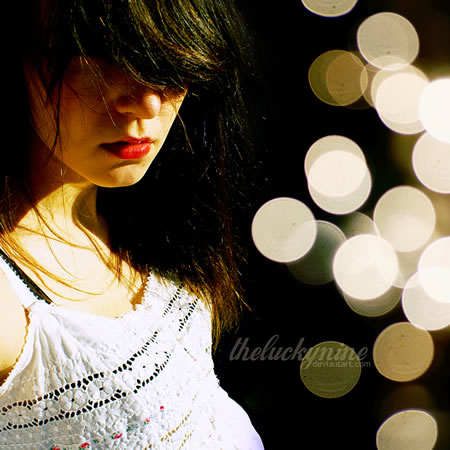 It's Story time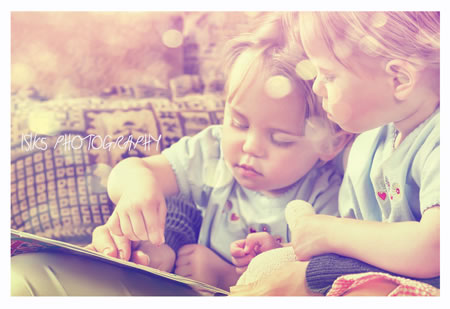 Day 4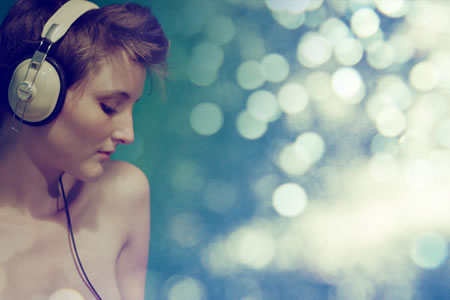 dood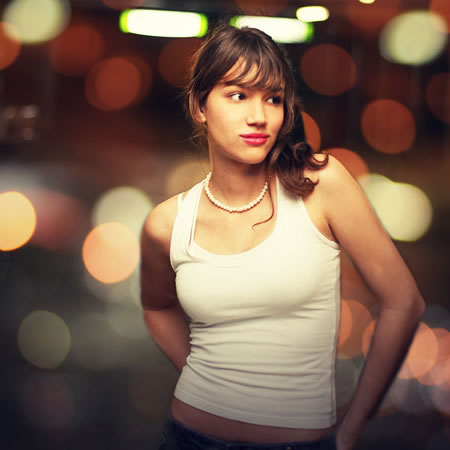 Juliet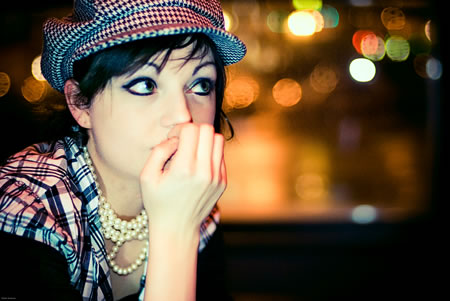 Emma J-21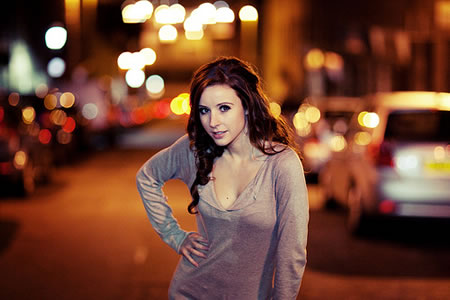 send a little love my way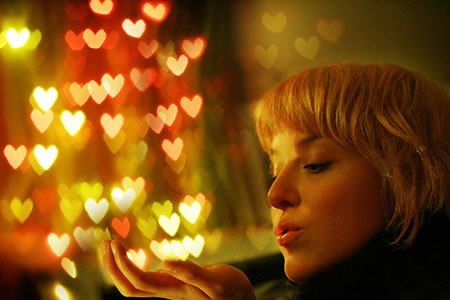 344/365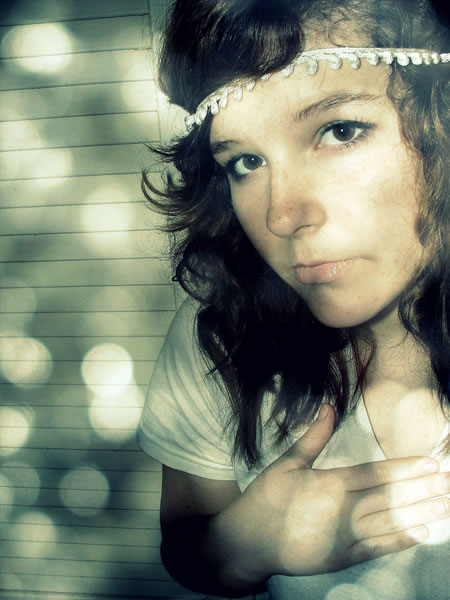 2009_06_05-146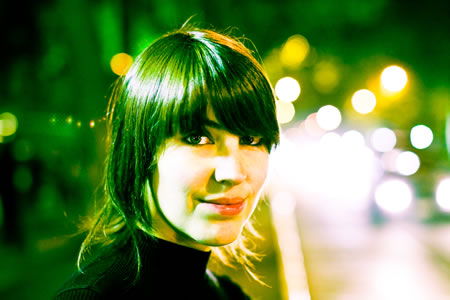 And some article and tutorial to enhance your bokeh photography.