A freelancer is a person who quit work at a company or any regular job in order to work at home, being both employer and employee at the same time. There are lots of advantages in entering this niche as one can create his own schedule, working from home or anywhere and accepting the projects he wants. But on the other hand there are also many disadvantages such as respecting deadlines, dealing with and waiting to be paid by bad clients and many hours spent in gruesome conversations with your customers explaining your intentions before even starting to work. Such a job's success depends greatly on the mentality, work habits and as does everything else in life, luck.
There are many masters of their respective fields who have become freelancers, being great professionals, with many years of experience and numerous projects undertaken, but the majority of freelancers are novices. Its only talent and desire to succeed makes them ready to try their hand at the game and who can make them become the best.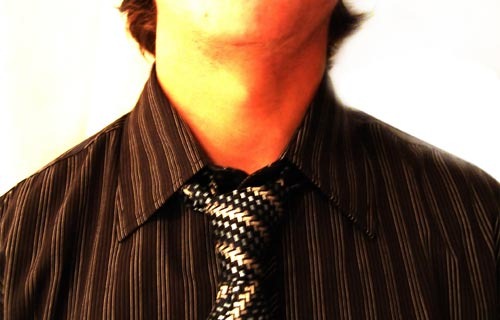 Experienced freelancers can surely do without my advice, but there are many beginners who still need a lot of training and any instructions they can get. Commonly the career of a freelancer starts by having a passion like web design, web development, blogging or graphic design. In the process of becoming a complete freelancer there are some key ingredients which you alone must provide. Probably the first one is strong passion combined with some know-how.If these exist,then a strong will and many hours spent in the perpetual process of perfecting ones skills are required. All these are key attributes for those endeavoring to become freelancers.Next steps are more difficult and a major role is played by the customers. The most important step in this winding development is the first project awarded and of course finished.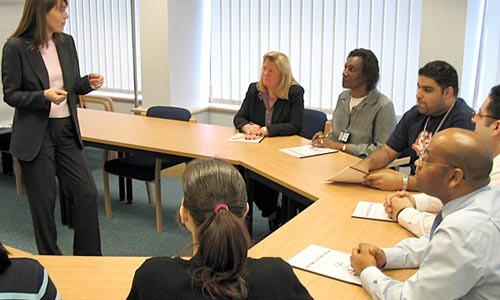 Firstly, as a novice you will have high hopes of instantly receiving many projects, from very good clients ready to give you a lot of money for almost nothing…no way! Patience is required here, usually to receive a project you need to put in a lot of effort which usually end up being a big loss of time and unfortunately result in no clients. The big problem consists of two major issues:
beginners don't have enough patience and usually give up after a few weeks or months;
there are few clients who will take their chances hiring the services of a beginner.
I really appreciate the efforts of those guys who are still trying to obtain their first project; following the laws of the universe it usually comes when you really believe that all your work was in vain and you've lost hope.
There are two major possibilities to obtain your long dreamt first project:
by word of mouth, and all you can do is to present your work to as many friends you have. This "strategy" relies heavily upon good luck, so I don't recommend it;
the job boards, these are quite numerous and have enough good offers for every kind of freelancers.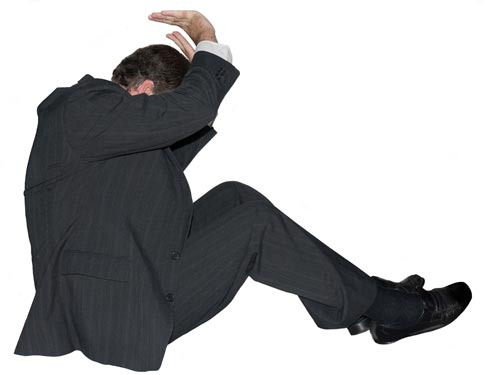 I spent much time on these and for my part the most important thing is to have good feedback in addition to an impressive portfolio…pretty simple, isn't it…but before having a good feedback you must have a project won, so we are chasing our tails as they say. How to get a project here? It could be a determinant factor but, to ask less than any other bidders isn't a viable solution. Many people consider that offering their services at a low price presents a greater attraction for clients, but it is indecent to ask for a "Digg" or "Reddit" similar project 20$.
The real solution is to build an awesome portfolio which will attract customers which really appreciate high quality. I really believe that it is worth more having a single client who pays you decently than having one hundred which don't pay you but always want more from you. Obviously, it is a good marketing strategy to lower your price, but not in a way that transforms you in a modern slave. If anyone was expecting to find a mathematical formula for gaining their first project here, then I must disappoint, there isn't one! You should be very active and creative to be seen, then after getting good feedback everything becomes simpler, but this doesn't mean that you shouldn't work.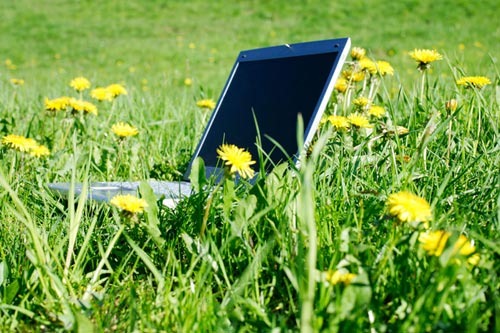 I will list here only a few job boards, at which I have/had accounts and I can give you more details. You will find more on the Internet, each one with its particulars.Once again I don't claim that these are the best, they're just the ones I tried:
Not less important is the art of negotiation; at first it will be really difficult to understand the client's expectations, with emotions being present everything is made more difficult than it should be. All these are well known by experienced customers who aren't afraid to profit from this so be careful!
In conclusion, be honest, patient and your day will come!