Using the shape appropriate to the business being operated can be one important element in creating a logo design. The shape on logo used to represented the kind of business or service behind it. With it so target clients can easily know the type of business being offered. But we still have to remember that three points were important in making a logo that is (a simple, unique, easy to remember), so that excessive usage  can damage of the three points earlier.
In this article I want to give some examples of creative usage of the elements of camera in their logo design.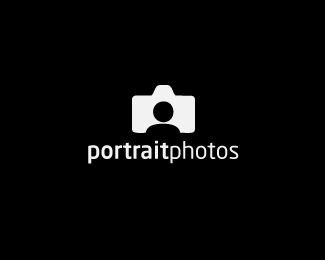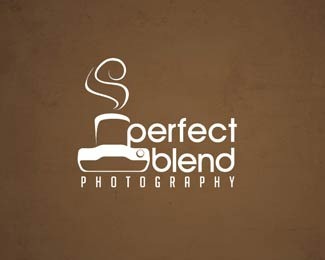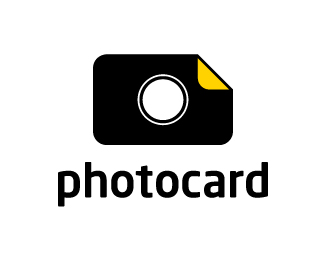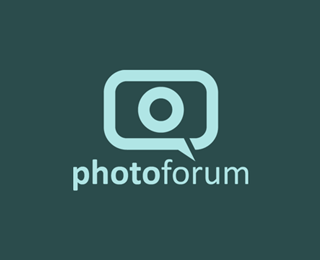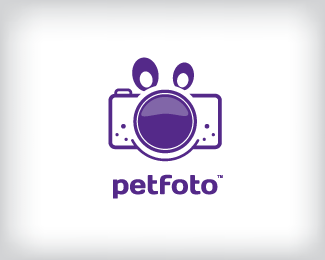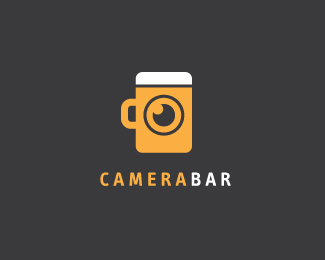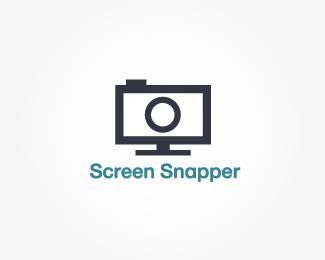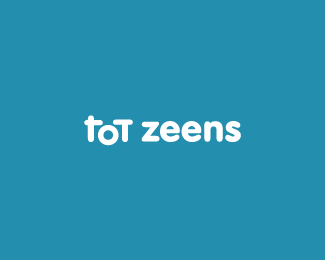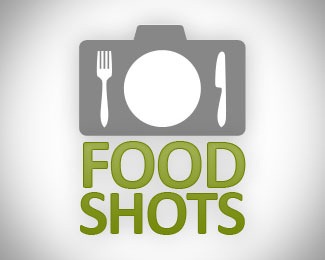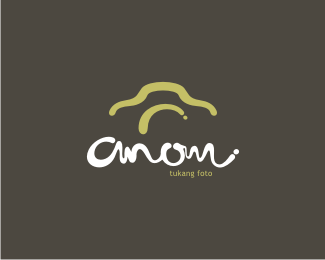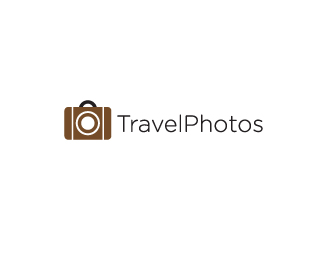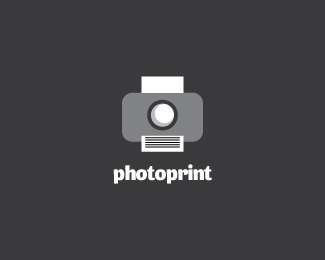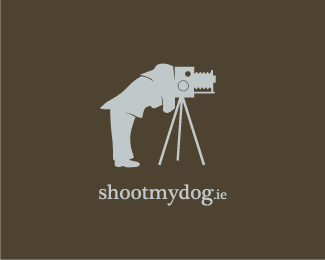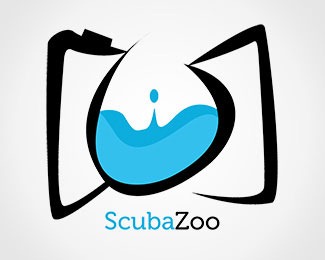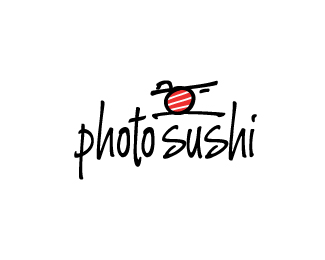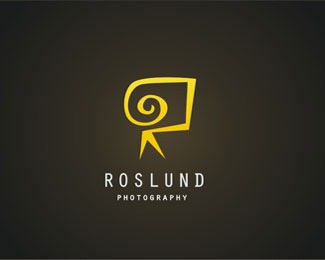 Get Inspiration? what do you thing?