Creating an eye-catching design is important whether you're a business owner advertising a sale, a family offering a reward for a lost pet, or a neighborhood group inviting participants to an alley clean-up. Students who are members of school clubs, whether they go to class on campus or are enrolled in online school, must be especially cognizant when promoting an event. As university attendees are bombarded with information, including announcements about registration, financial aid deadlines, and campus-wide events, grabbing the attention of a student on the go might be difficult but certainly not impossible.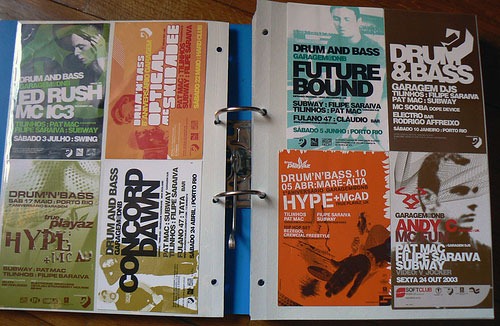 Start with your choice of paper. Consider the event you're advertising. Maybe you're a club whose focus is living greener and you're starting a campus-wide recycling initiative. The obvious choice is green paper, but be sure to choose your shade wisely. While a dark green paper evokes thoughts of a forest and nature, it might be difficult to read the text on the paper, especially from a distance. If you're enrolled in online school, you'll likely be sending out a PDF of your flyer, in which case you have a captive audience. Think, however, about catching the attention of a student leaving a classroom and hurrying to his/her next class or study session. A brightly-colored piece of paper will hopefully turn heads. Now focus on what you're going to say.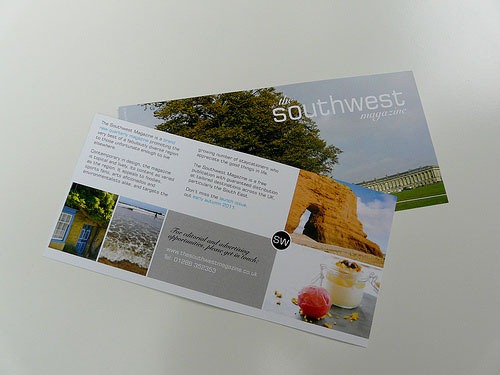 Keep your message brief yet informative. Again, think of your viewer as someone who has no time to read your flyer. If what you're saying is interesting enough, they might just stop. What do you want to say? Maybe you want to schedule a meeting with students between classes to discuss the importance of recycling. It could be that you just want to let students know where they can find receptacles on campus to drop off their cans and bottles. A few words will do it – seriously. When pointing students towards bins for gathering aluminum and plastic, start with text that will grab the reader's attention, e.g., "Let's all save the Earth!" Next, tell people where they can find the bins. Choose, if possible, a well-known location like the building where the financial aid office is located or the student union. Wherever you choose, make sure it's easy to find – you don't want to have to clutter up your flyer with lengthy directions. Finally, list some contact information, but be sure to keep that simple as well. Set up a free email or Twitter account or Facebook page for your club – or even all three – making sure to choose an easy-to-remember name. A good guideline to follow is to pretend the person reading your flyer can't find a pen but still wants to contact you. Something like "Recycling Club" may seem trite but it will linger in the memory longer than a longwinded phrase that seemingly includes your club's mission statement.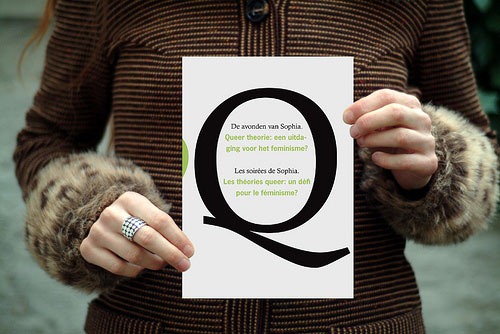 A bold-colored flyer listing only simple information might seem boring, but you will still get your message across. Make sure get the best flyer printing, the text is easy to read, the information correct, and images used sparingly. Clip art of trees and recycling symbols may seem cute but your mission – should you choose to accept it – is to grab the attention of busy students. Complement the time you spent creating the club and planning meetings with a flyer that will draw a crowd.