There are major differences between the effect of mobile device layouts and websites on viewer's decisions.
Studies show when the design and layout of the mobile devices follow proper rules, sales or call to action ratios increase compared to the desktop versions of the same service.
We would like to point out some these factors below:
Less options, faster decisions:
Because of the smaller screen size of a mobile device, the navigation bar layout has to be much simpler. Users can easily choose what they need first faster and without going to other pages.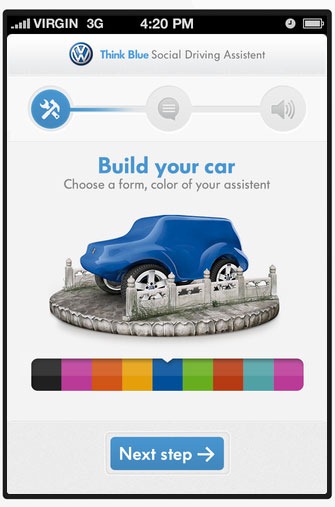 In the about above design viewers have to go step by step for where to start to design their cars and where to go next.
Linear layout design:
Single column layout is one of the best and easiest ways to read information and content in mobile-sized devices. The linear display of content forces viewers to follow the content in the order the site wants.
Using collapsible content helps in sorting out and categorizing information and decreases the clutter.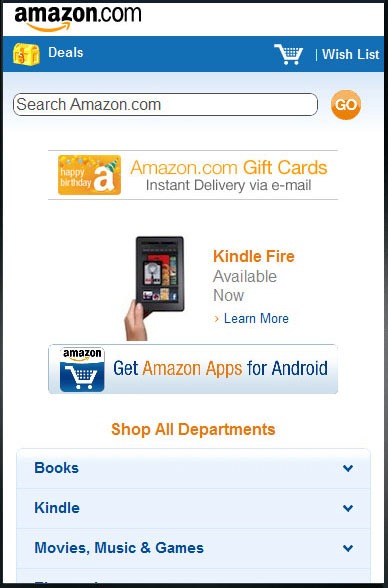 This simple layout design of Amazon with a collapsible nav bar is a great example of the use of white area
Distraction:
Due to the nature of mobile devices and their limited screen display size, there is seldom much room left except what is the center of attention on each page (no ads, or link to other items, animated gifs, etc.). So there is less distraction and more focus on content for a longer period of time.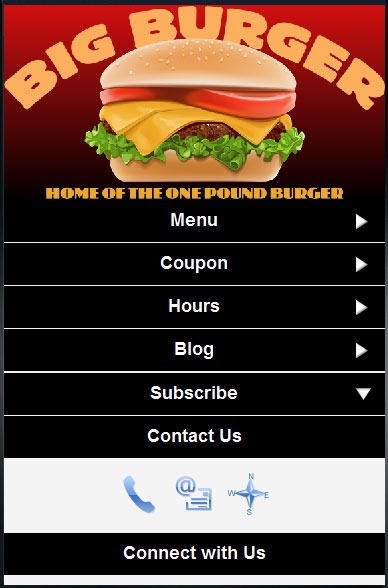 In many desktop versions, the presence of different ads and buttons distract the user from the main point.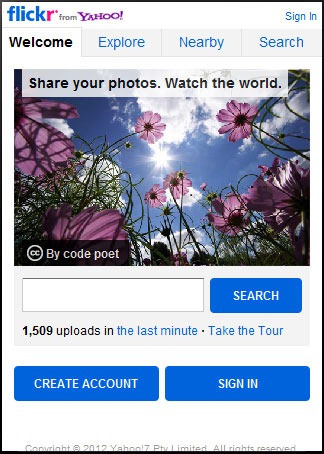 Compare the flickr site with their mobile version
Highlighting and point of entry:
The designer can control the point of entry to the page on mobile devices. The designer can guide users to which page to go, and how to get information in the second or third layers.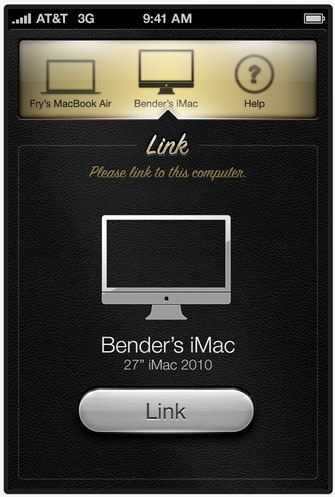 The point of entry in the above layout is quiet clear due to the design.
Finger touching and white area:
Since mobile devices work with finger touch (tapping), it is very important to have proper white areas around touchable links.
Some designers and mobile web development assume that by giving different colors or shapes they can highlight the "touchable" area. This may work in some layouts, but it is not guaranteed. Hence, the white area in mobile devices should be considered as far more important than just "empty" space: they are the guiding space.
Understanding different needs in mobile devices:
– Localization:
We need to understand that when people use a mobile site, their approach and needs are different from the website version. For example, if they need a latte and you sell it in your 500 stores, what they need in their mobile may be the location of the nearest store.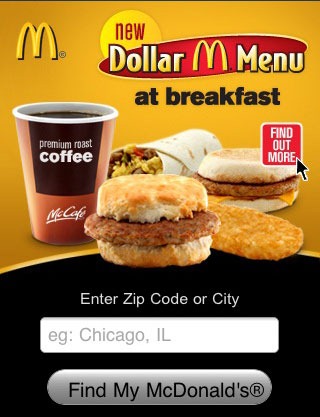 – Socialization and networking:
Mobile visitors like to share their information about their activities to connect with other networking group. In other words, it is especially important for mobile devices to be integrated with social networking groups in an easy-to-use format.
How and when users use mobile vs. desktop is important to note for each industry. Normally people check their mobile sites when they are not at work or after work at home.
The lower speed of downloading in Mobile phones should be part of your consideration when planning your call to action.
You should have different strategies based on your call to action. For example, each of the following services will require a different strategy:
Your business only requires that viewers sign in to use your service
Your business requires that viewers purchase a product/service
Your business requires that viewers download a file to access your service.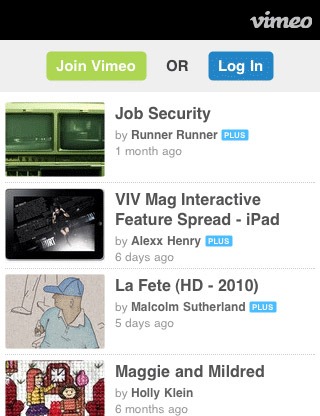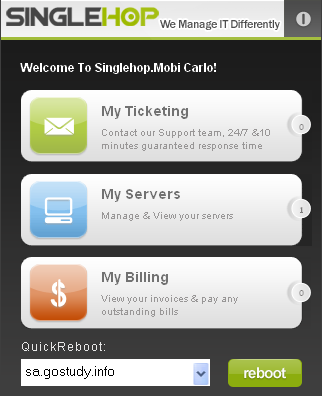 For some of the above actions you may direct your viewer to your main site to finish a certain action, or direct them to another application for better service.
Conclusion:
There is no doubt that mobile-sized websites are getting more effective in reaching marketing goals. By understating the strategies, pros and cons of designing a mobile-sized device, you can develop a design that works toward your business's goals.