Minimalist is part of a trend of design, almost every aspect of life is not limited on the website. Design the website with a minimalist theme has a separate section of the web design trends.
The concept of minimalist web design primarily with a little use of color that is generally only use two colors, mostly by using a white background while the text and elements using black color, elegant and spacious in the use of space , using a little of images except at the critical elements and content so it looks more simple.
With a good design layout and attractive, the concept of minimalism can create a modern and elegant look on the website but it still looks clean and simple. But on a bad design would create the look of a messy and difficult to navigate because of the color and image used that very few, users would be difficult because all look the same.
Below I have gathered 19 minimalist WordPress Themes are very interesting and beautiful, worthy of collection and of course free.
Contemporary Theme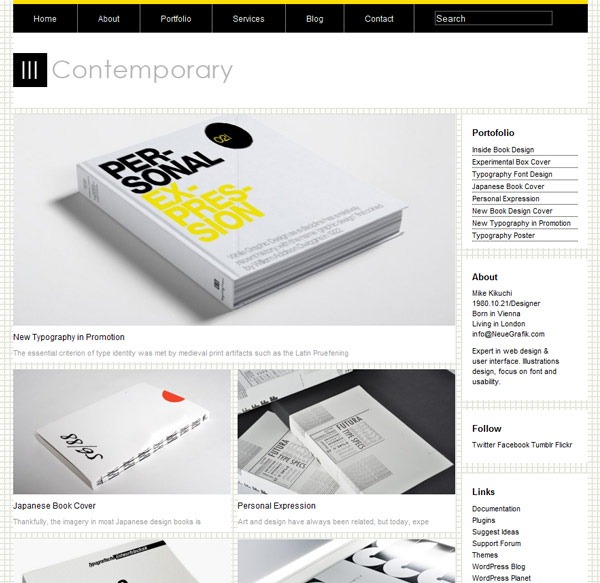 Imbalance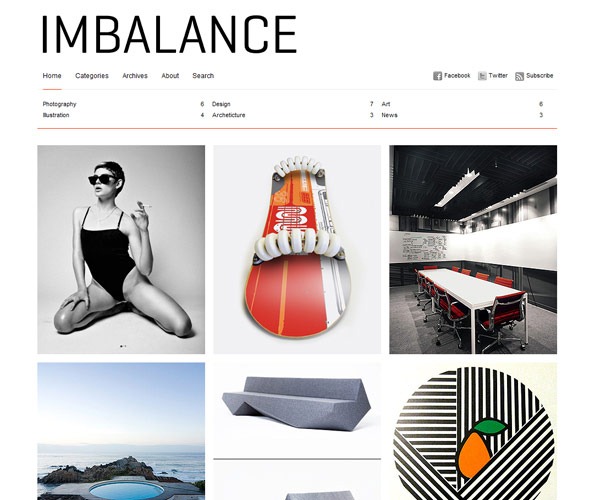 Jenzoo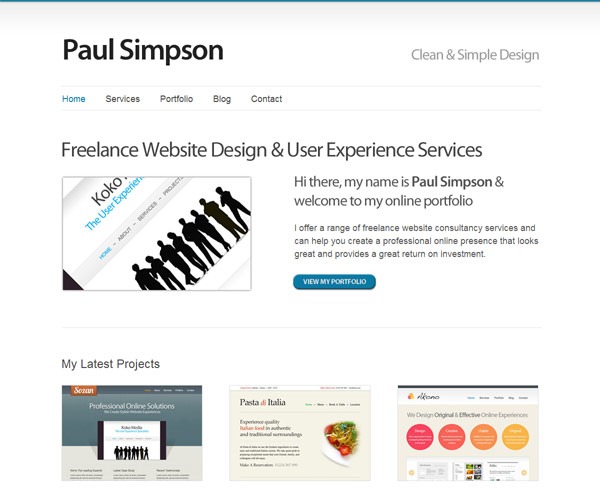 Fotofolio Landscape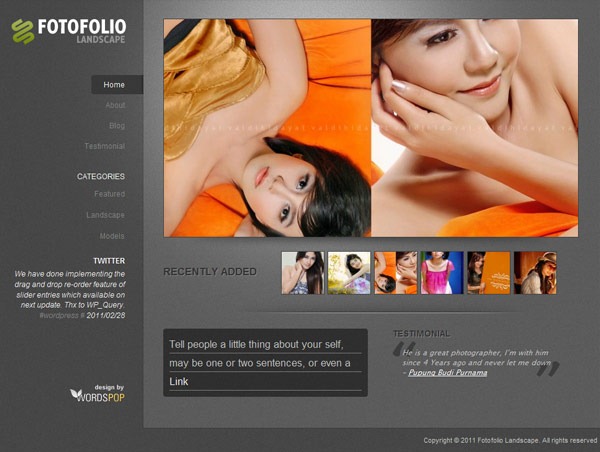 KorranPess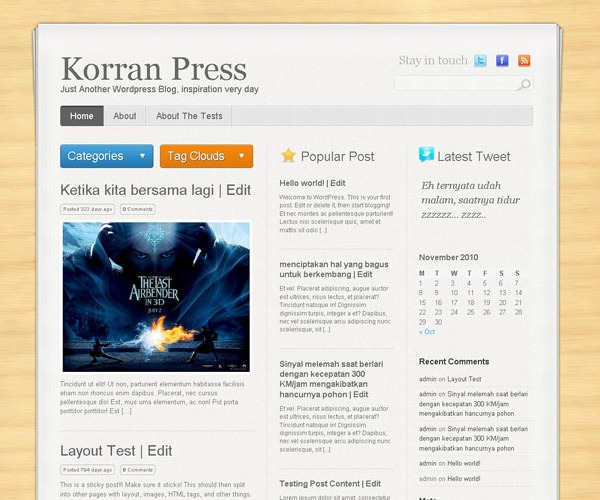 Codium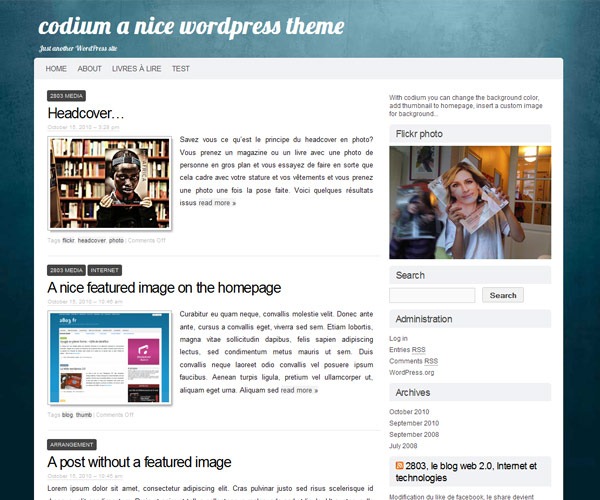 Minimal Dessign

David Airey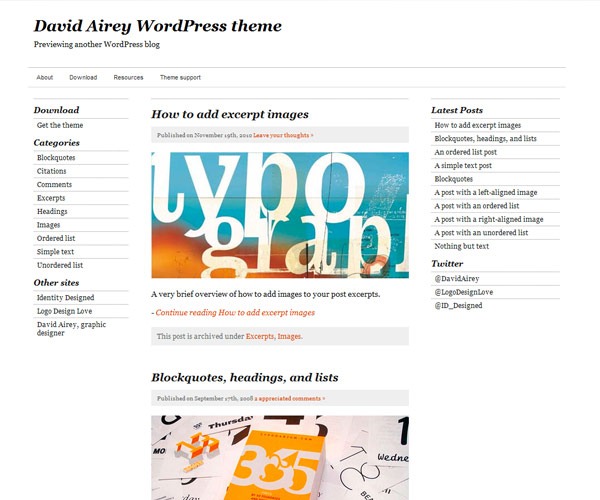 Typominima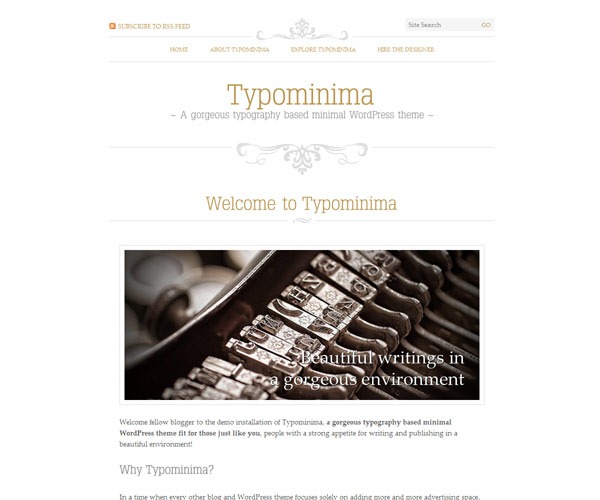 Shaken Grid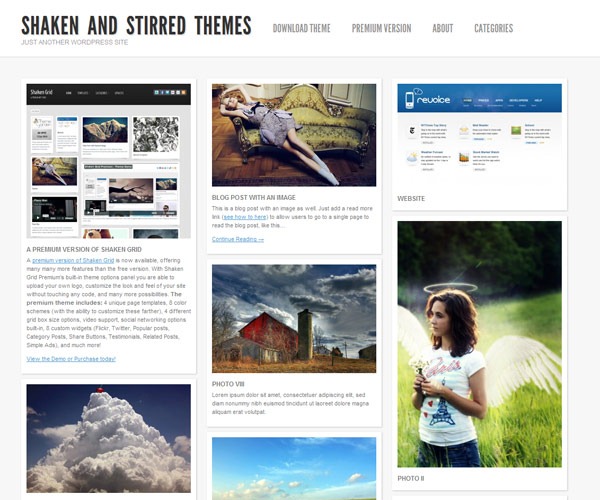 Inuit Type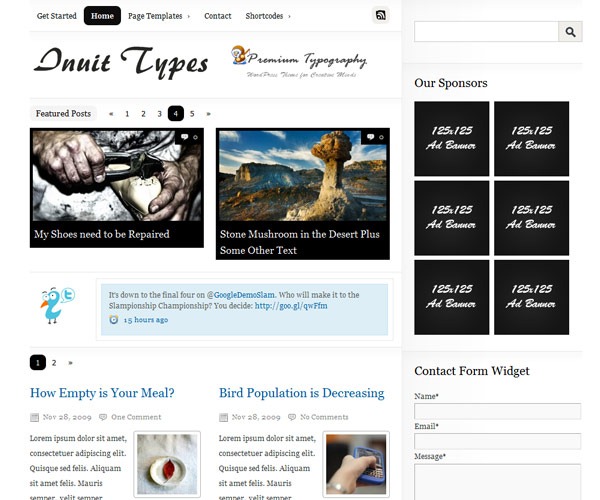 Studio Dessign

Skeptical
Sight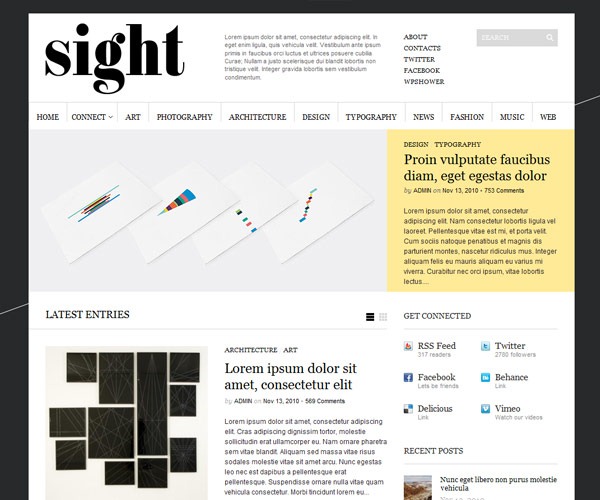 BigSquare

BlueBubble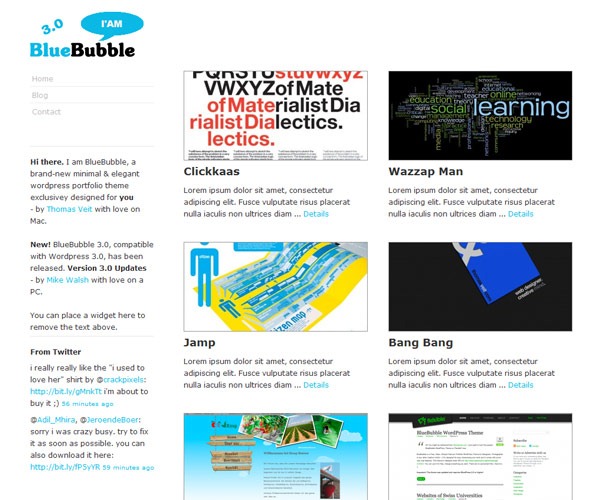 Pengbos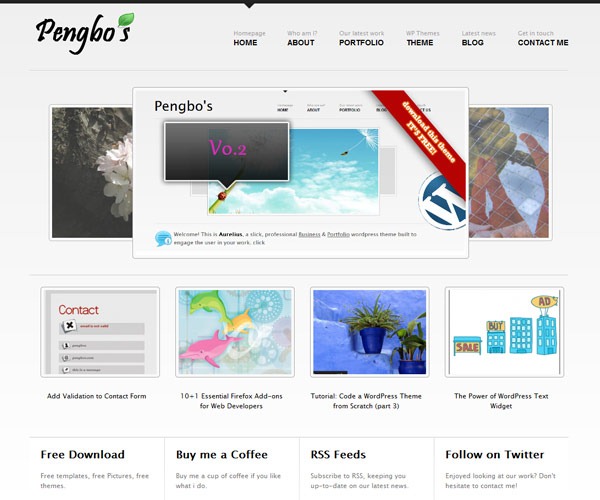 The Arialist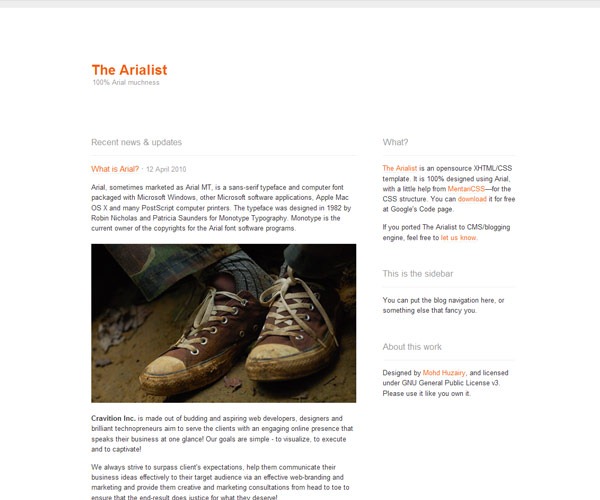 Wu Wei