Hi, I'm sorry for last 6 days we doesn't online because a problem which caused the website is not redirecting properly. Thanks to easycgi support team where they work hard to solve this issue.
Regarding that problem I'm very sorry.
This week I want to share you 6 free wood bark textures with hope it can be useful for your next design.
Full size each image are 2304 x 1728 pixel. Click the image to open full size image and save as. If you like my artwork, you can appreciate with a donation.
Licenses: free, personal purposes, for commercial purpose please ask me.
wood bark 1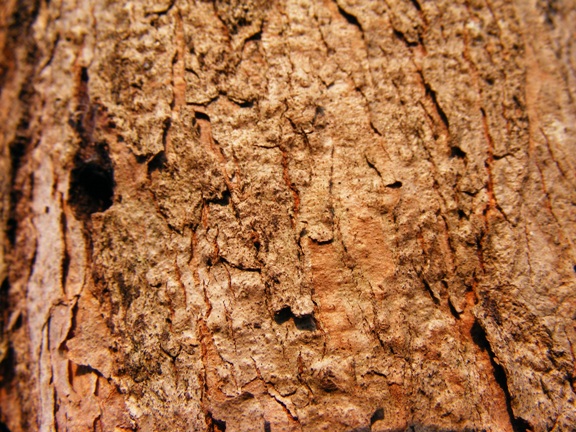 wood bark 2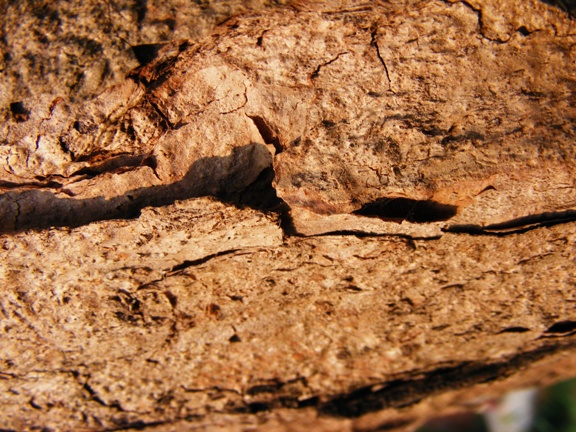 wood bark 3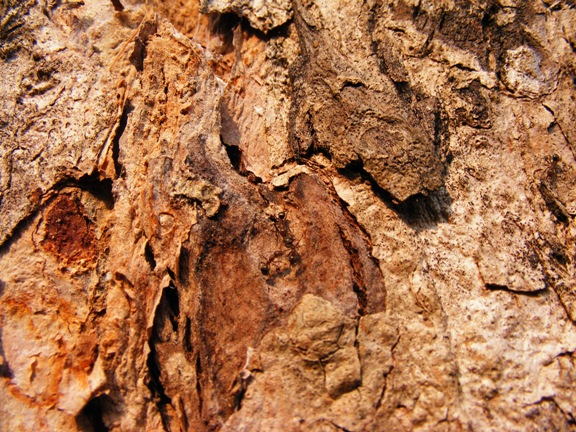 wood bark 4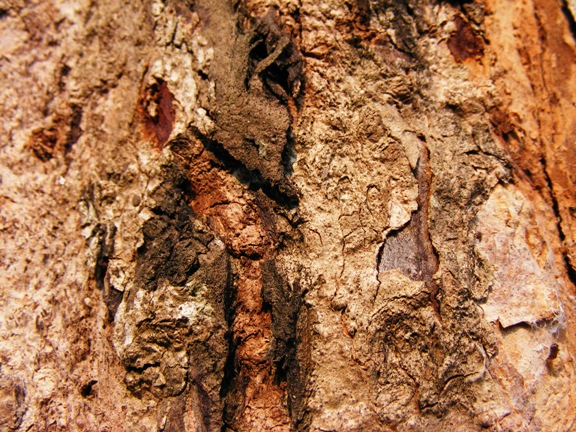 wood bark 5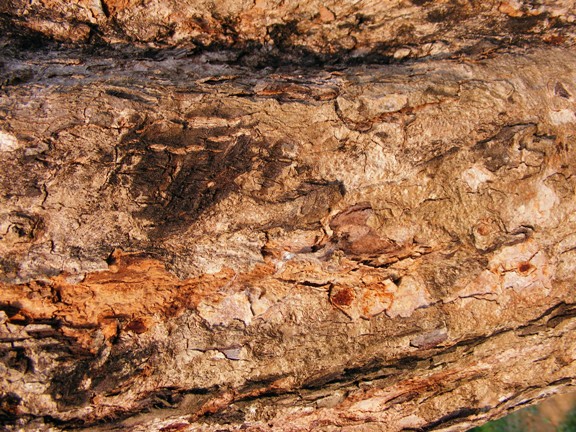 wood bark 6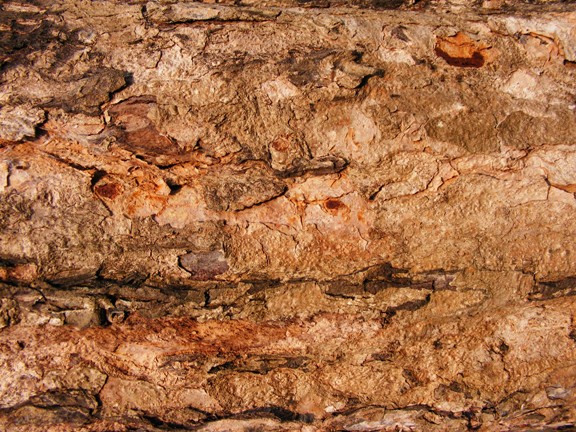 Comments are welcome