In this first month in 2010 I give 5 textures of fabric and of course they are free. I hope you like and the important those are useful and appreciate my work. You can left comment or suggestion for my next artwork.
There are several other texture of other fabric which I'll share in next month. Enjoy and don't miss for next post.
Full size each image are 3072×2304pixel. Click the image to open full size image and save as. If you like my artwork, you can appreciate with a donation.
Licenses: free, personal purposes, for commercial purpose please ask me.
Gray Fabric 1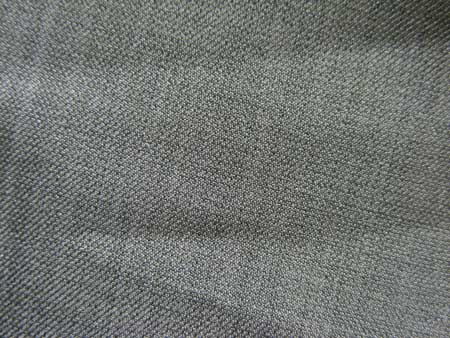 Gray Fabric 2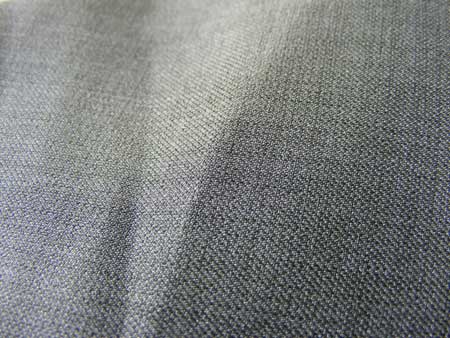 Gray Fabric 3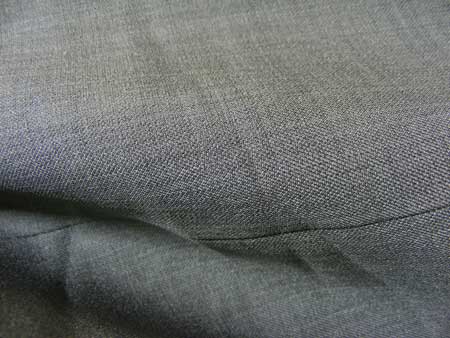 Gray Fabric 4
Gray Fabric 5