That day I sat in my office's pantry, while drinking coffee while I was idly looking at the calendar on the table, attracted by the photo of a Balinese dancer so fascinating, behind it printed featuring an Bali arts attractions. On side of the calendar is also printed a company logo complete with on the underneath printed a small of their customer service's phone numbers including email and website address.
This is a small example of how effective its the calendar printing to reach your customers or potential customers. Calendar cards featuring holiday themes, culture, scenery, and other interesting photographs, with a unique design concept and of course very useful and interesting for them and they will greatly appreciate this gift throughout the year. That way you keep your contact information in front of your customers eyes and even reach out to new potential customers.
With a nice design of course they are very happy to put the calendar from you on their desks, reception desk, pantry, and even meeting room. That way it means you have to advertise for a year with only a capital of a beautiful calendar cards.
In this post I like to show you some examples of calendar printing with unique, beautiful, attractive and ofcourse must useful. So, enjoy!
Write the Future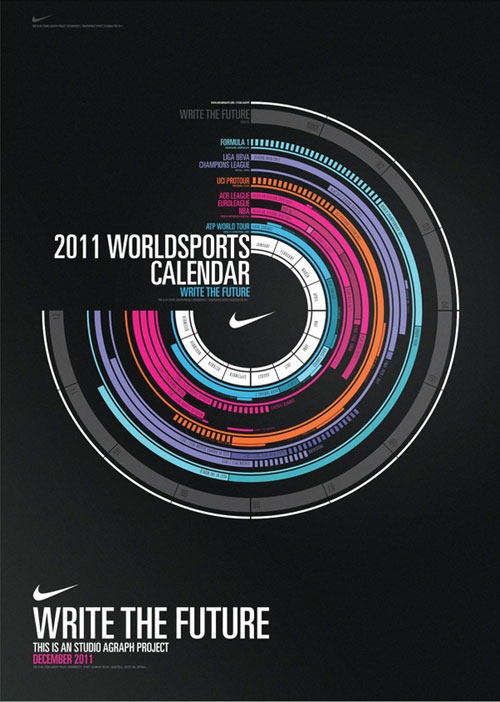 Pop-up calendar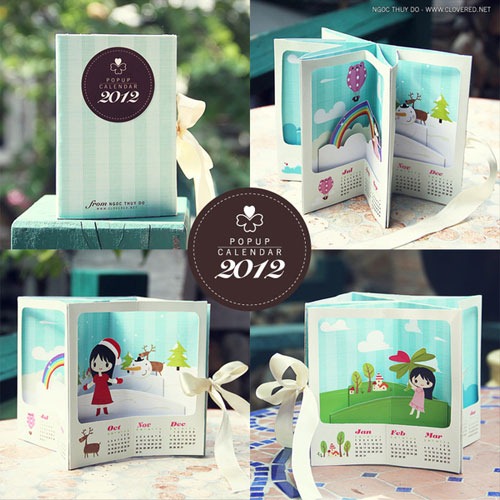 Just Flip The Junk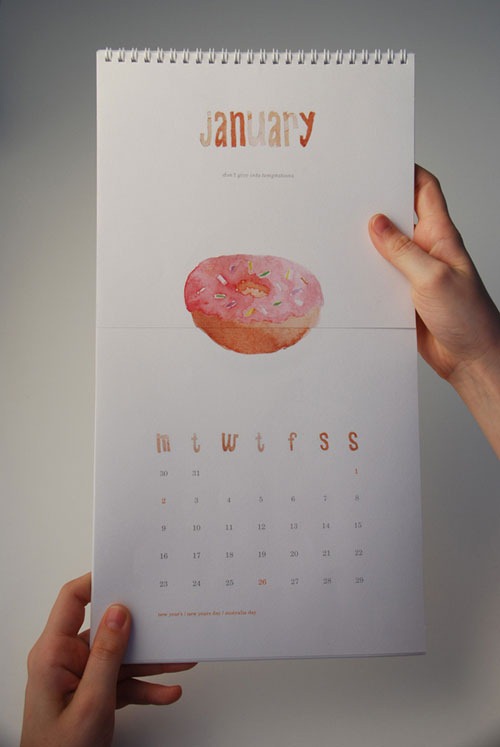 4 seasons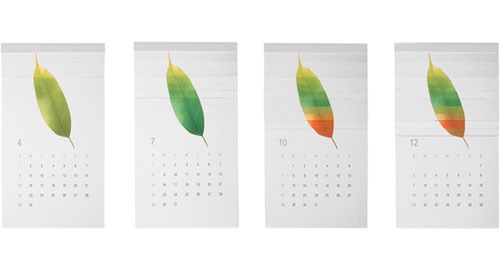 Toyota Corolla Fukuoka Callendar 2011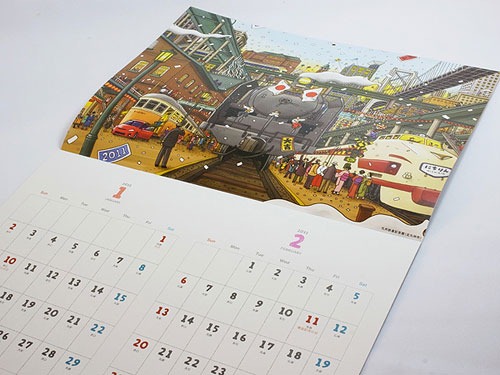 Calendar for Lanck Telecom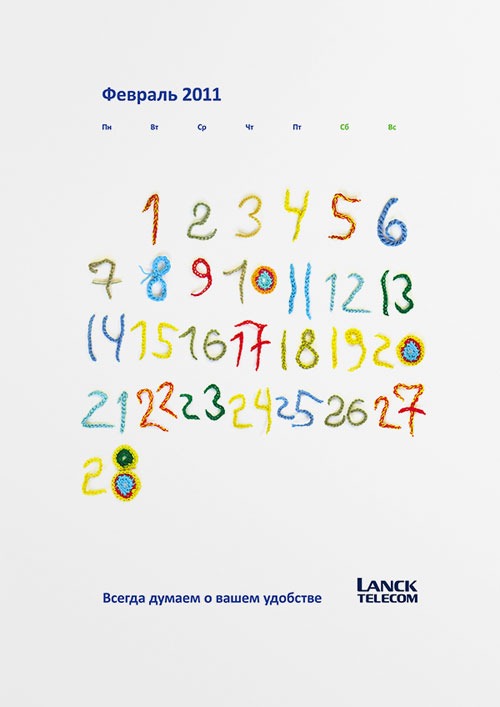 Chimteks Company Calendar 2012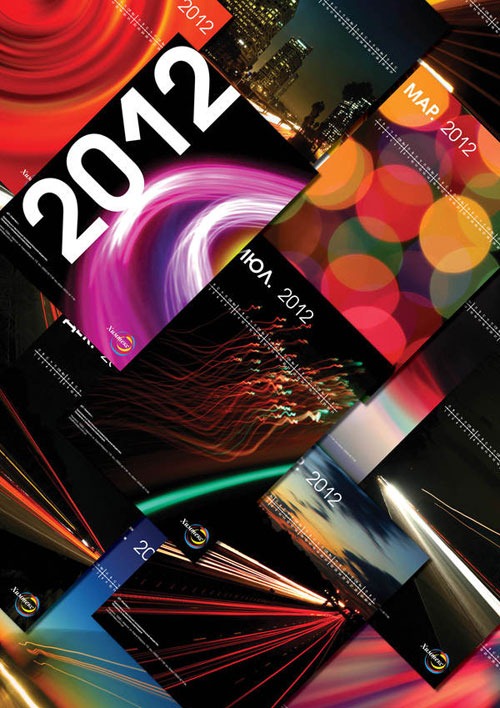 Calendar made of matches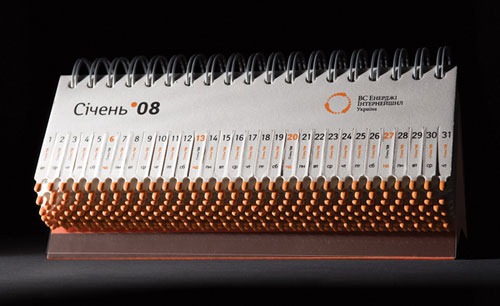 Calendar "Pasha Travel"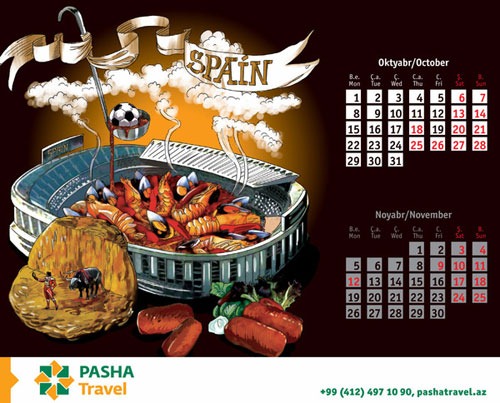 2012 Charity Calendar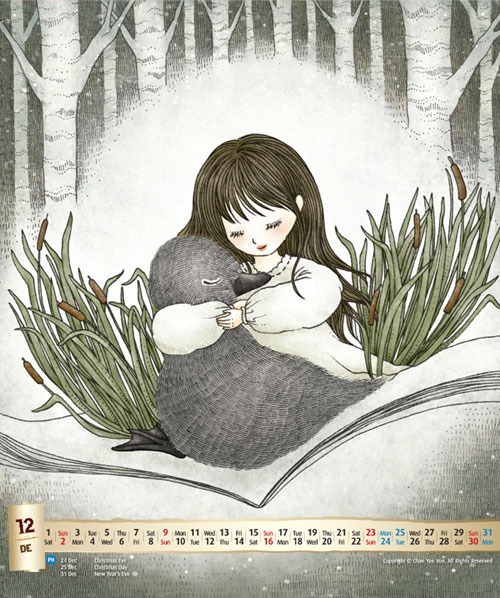 Mouscacho 2012 Calendar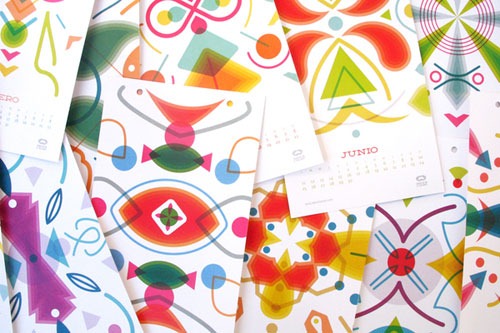 Javdekar Calender 2012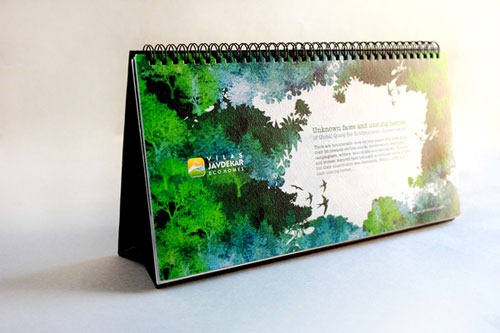 Calender Design- The Sea Saver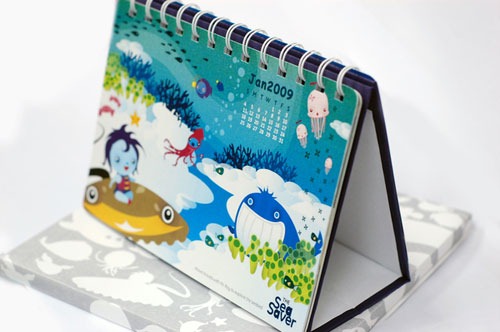 2012 Type & Color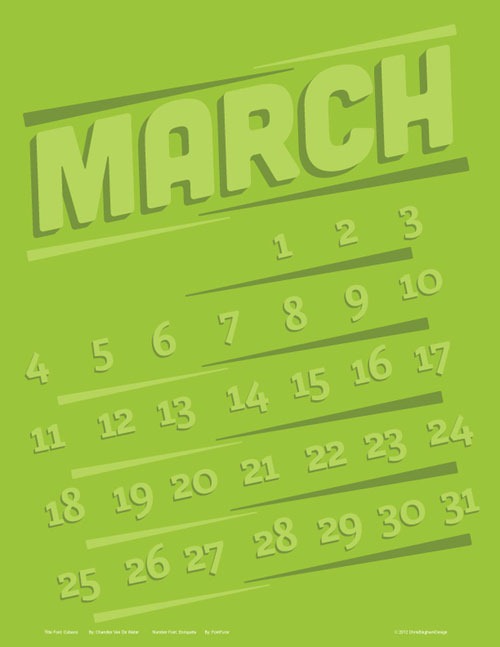 DUNKIN calender