In the last few years we have witnessed a boom in the ecommerce industry. From selling clothes, accessories to automobile parts, businesses have taken the ecommerce route to success. But running an online store comes with huge responsibility and isn't easy. Your store needs to be high on the security factor as you are dealing with financial transactions online. You need to protect your customers and your store from the malicious elements that roam the Internet. Taking security of your store lightly can have severe consequences on your brand name. Here are a few tips that can go a long way in securing your ecommerce store.
Host Your Site On A Secured Server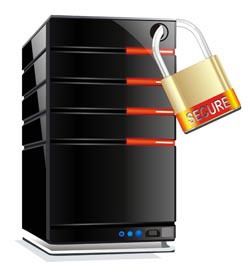 This is the first step to setting up a secured ecommerce store and precedes all the other steps. Before you launch your online store you need to find out a hosting service provider that offers you a secured server. This can reduce the chances of any unauthorized access to your site substantially. The hosting service provider should have a good reputation in the market. Hosting the site on a secured server might cost you a little more than usual but you shouldn't compromise on the security because of this.
Keep Up With Technology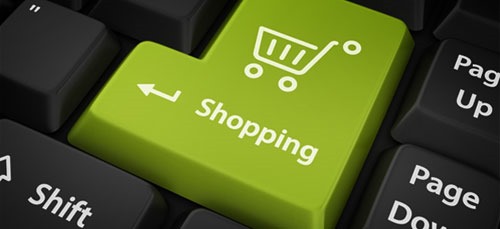 As a store owner you always need to be updated with the latest technology that are on offer. For instance if your online store is being powered by Magento you need to make sure that you have the latest stable version of the software powering your store. Same goes with other shopping cart solutions as well. In each new version of carting software, the security features are enhanced and you need to be in sync with the latest solutions on offer.
Be Careful With Plugins
Most of the online stores these days are powered by some or the other CMS solution. Now when you are using a CMS to manage your online store you will always be tempted to make use of third-party plugins that add to the functionality of your store. You must verify the security features of these plugins as very often third-party plugins create security loopholes in an ecommerce store. One of the ways to do so is join the online community of the platform you are using and discuss the security features of the plugins with others. The online communities are one of the best sources of information for third-party plugins. Apart from this if you have any unused plugin uninstall them as they pose a security threat to the site.
Use SSL for All Pages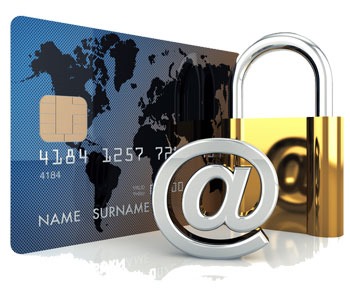 SSL or Secure Socket Layer is an important security feature that is used by ecommerce sites in all the pages of the online store such as signup, product pages and most importantly in the checkout page. This ensures that all the sensitive data transferred to and from your store's pages are encrypted. If some third-party gets hold of this data they won't be able to do anything with it. All that you need to do is purchase SSL certificates and add it to all the important pages of your online store.
Make Use of A Secured Payment Gateway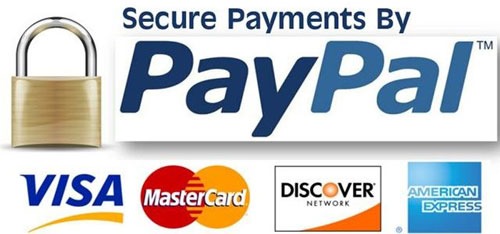 Using a secured payment gateway is one of the most essential security mechanisms in any online store. Most of the online scammers would target the payment in your online store in a bid to rob the customers. There are a number of online payment systems that support a number of payment options. You need to make use of a reputed Credit Card processor and other solutions such as PayPal, Money Bookers, Alert Pay, Google Checkouts etc. These secure payment solutions encrypt the payments and thus prevent your customer's financial transactions.
Backup Your Online Store Regularly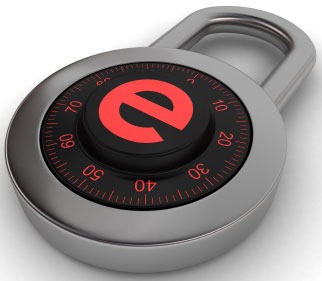 All these tips mentioned above can full proof the security of your online store but you still have to be prepared for the doomsday. This is where we recommend all online store owners to regularly backup your data. Though this might seem a tiring exercise, it is very important to back up your data on a regular basis. If your online data is lost due to any factor such a server crash or a hacker's activity you can quickly restore your store. There are a number of tools that allow you to back up your website on your PC or a server of your choice. You need to make use of these tools.
The security of your ecommerce store is of utmost importance. A single incidence of a transaction going wrong can severely damage your reputation in the market. The above mentioned tips go a long way in ensuring hassle free operations and you should incorporate them into your online store at the earliest.
Written by Mark Wilston: Mark Wilston works with PixelCrayons.com, an India-based outsourcing and consulting firm. PixelCrayons offers extended teams to its clients, helping them to reduce Time To Market (TTM) and enhance Return On Investment (ROI). With services such as CMS web management and eCommerce development , PixelCrayons helps clients define and leverage their offshore strategy, offering them "value for money". One can hire Magento developer here for effective eCommerce development.