I've always had that lingering passion for visual art, and I like experimenting with different software related to it. Being the wannabe artist/computer geek that I am, I spend hours drawing and editing images in Photoshop. I know I have limited skills on that aspect, so I usually look for tips and tutorials on the Internet to create different effects for my graphic designs.
During my research, I stumbled upon some cool lighting effects I want to share to the readers. I believe these may help other people out there who want to add zest to their images.
Eclipse Effect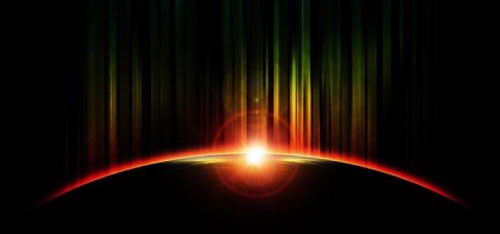 A few special brushes plus the lens flare effect would create this nice looking eclipse effect. This kind of reminds me of the title sequence of Universal Pictures movies where the sun rises in the background.
Vista-Styled Wallpaper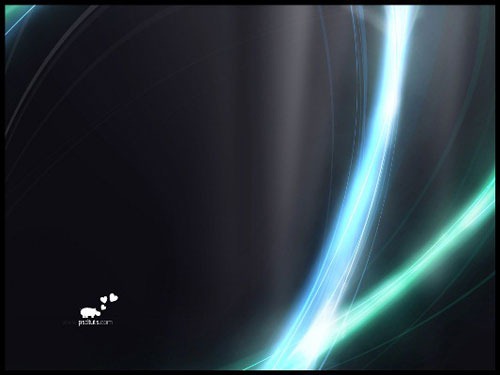 I'm really not a fan of Windows Vista, because I believe that Windows XP and Windows 7 are much better in a number of ways. However, the effect still looks good on my computer's desktop. The black background with some abstract curved-line pattern creates a simple yet striking design.
An Amazing Ad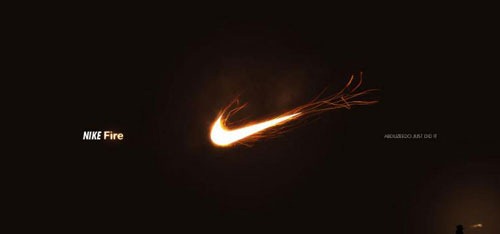 It looks like light streaks make up this fine ad. A little playing around with color adjustments and blend modes did the trick here.
Beijing 2008 Logo Light Painting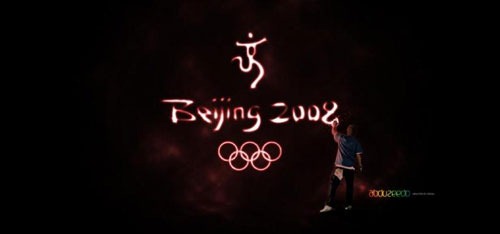 Let us go back in time to the 2008 Olympics. Good times, right? If you want to enhance the design of your image, this cool effect can be applied to any photo with a person in the act of draw something.
Awesome Digital Bokeh Effect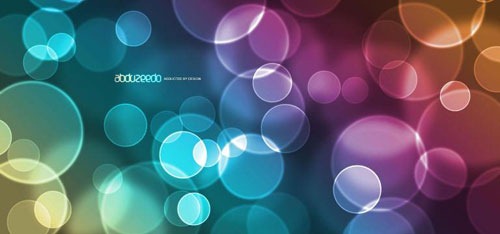 Since I have a sister who's a fan of photography, I kind of got hooked to this effect. Showing how powerful the brush feature of Photoshop is, this effect is great for those bubbly outdoor scenes taken with XLR cameras. Think "macro."
Light Motion Trails and Glowing Sparks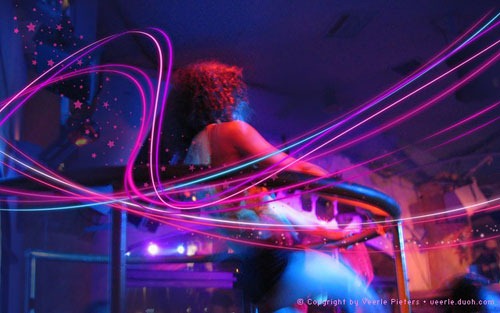 Since this is all about lighting effects, why not provide the simplest way to do it? Here is an example of how the glow effect in Photoshop can add to the brightness of any image.
Coldplay/Apple Inspired Portrait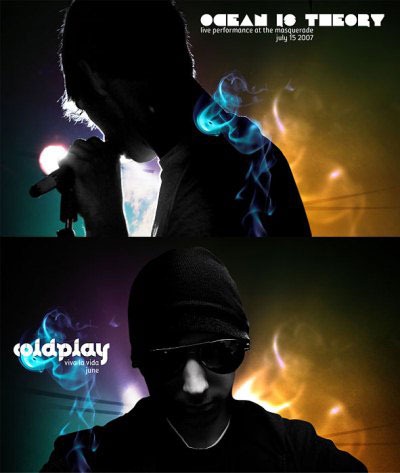 The dark de-saturated portrait mixed with chromatic colors has been used before, but not like this. The silhouette of the subject over a spotlight in the background, together with wisps of smoke, greatly adds to the drama of the image.
Amazing Light Effect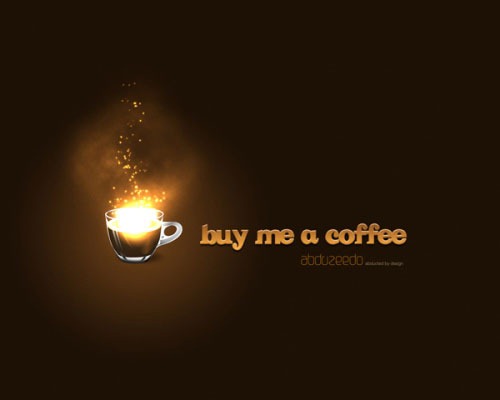 This easy-to-do effect can be achieved in ten steps. All you need is a subject, and then add lighting effects to a circle and that's it. It sort of makes me wonder why the artist made the coffee glowing, though. Nevertheless, this is good for people looking for that glowing effect in a jiffy.
Iron Man View Interface Effect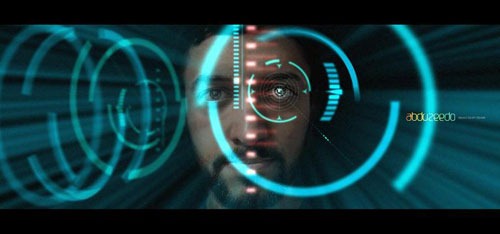 Problem, Marvel fans? With this effect, you can turn anyone into Tony Stark. That is, without the hassle of saving the world, of course. The vectors were done in Illustrator, while Photoshop did the job of putting them all together with some added tweaks.
The Color Wizard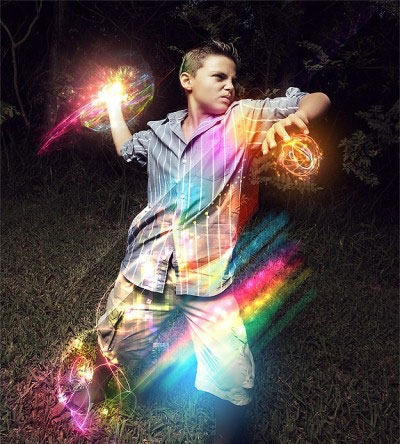 I've always wanted to be a magician when I was a child. Now, through the technology, my dreams have come true. Or rather, it has come true only in my edited pictures. At least I will get to tell my grandchildren one day that I used to hurl magic fireballs and fight dragons when I was a kid.
I hope you enjoyed the examples provided above as much as I did. One thing's for sure, though. I believe have become a little better in creating light effects in Photoshop. If these worked for me, then it would surely work for someone else.