Photography can be considered as one of the famous and well-loved form of art that can be done by anyone. With just the right subject and the perfect click on the camera, a photo can already be produced that would capture a moment worth keeping.
Aside from being a way to express art, photography has become a hobby, passion, and inspiration for many to showcase their talent in bringing to life what they could take a shot of. It has even been adopted by various industries to further explain their message, like the fashion world that has built what is now known as fashion photography.
Fashion photography does not only capture people or scenes that display apparels, it also shows the expression and feeling of being able to wear the clothing. It strengthens the move to convince the market that the new style of outfits would be perfect for them. With fashion photography, many are having a better idea on what style, art, and feeling good really looks like.
This is why it's notable to check out some creative and captivating photo artworks that have successfully expressed what fashion photography is all about. It would help you take a glance on the real beauty of fashion, art, and personality all mixed up. So for your enjoyment, here are 20 artistic samples made by passionate artists, photographers, and lovers of fashion.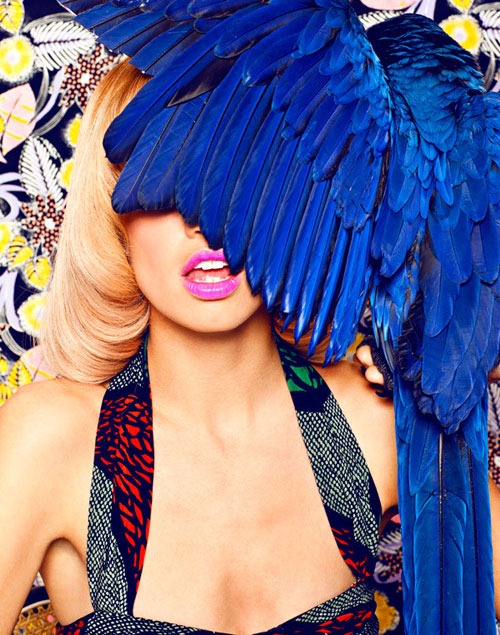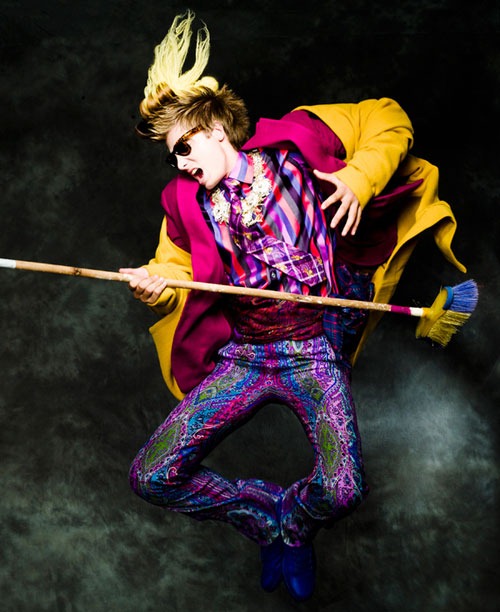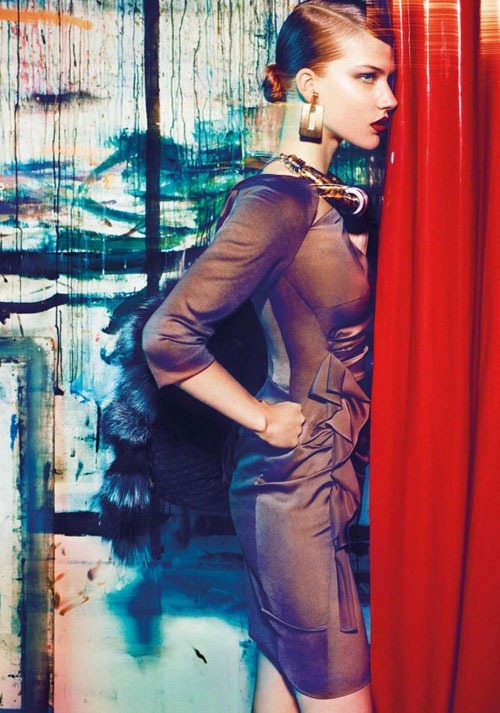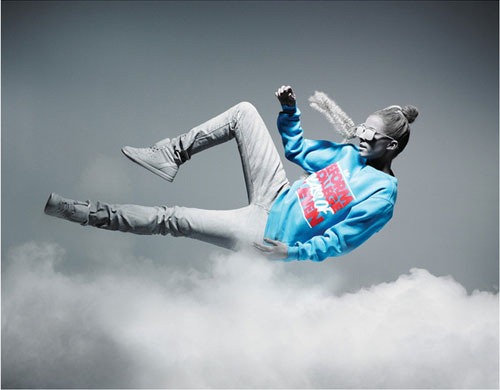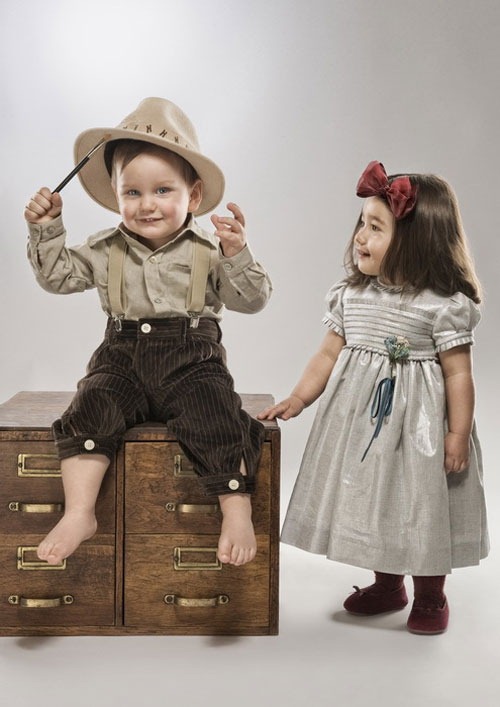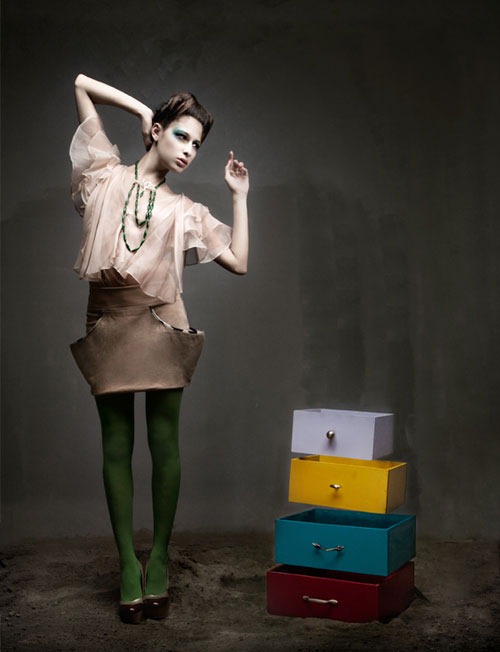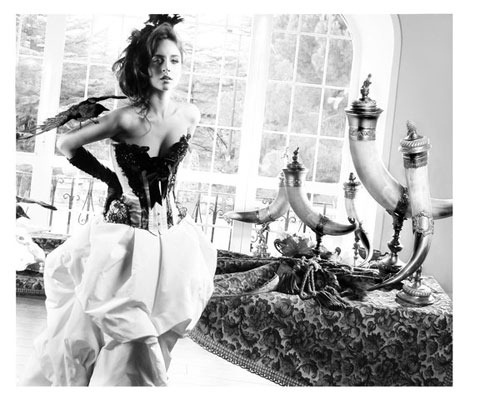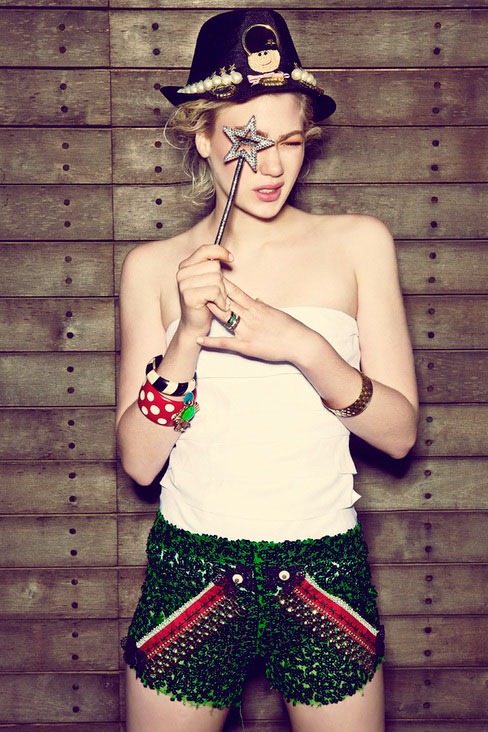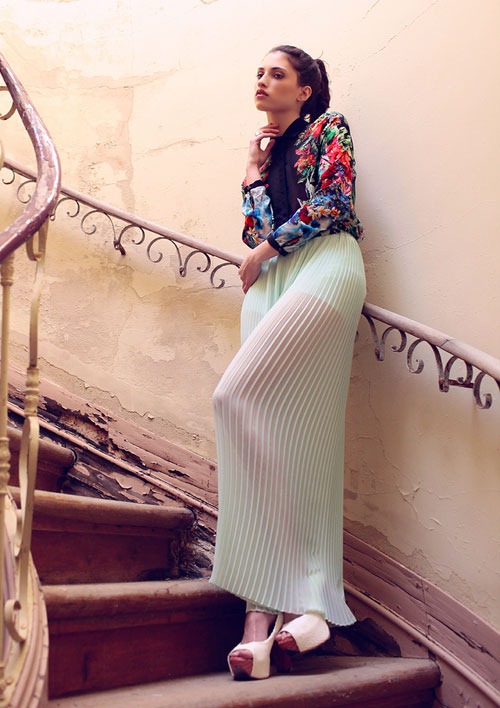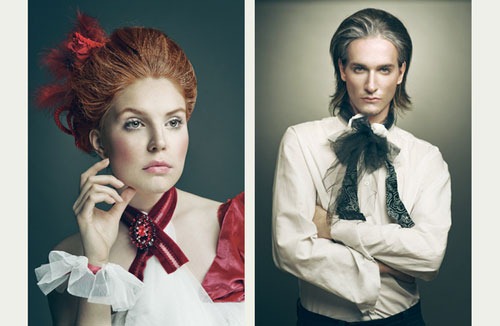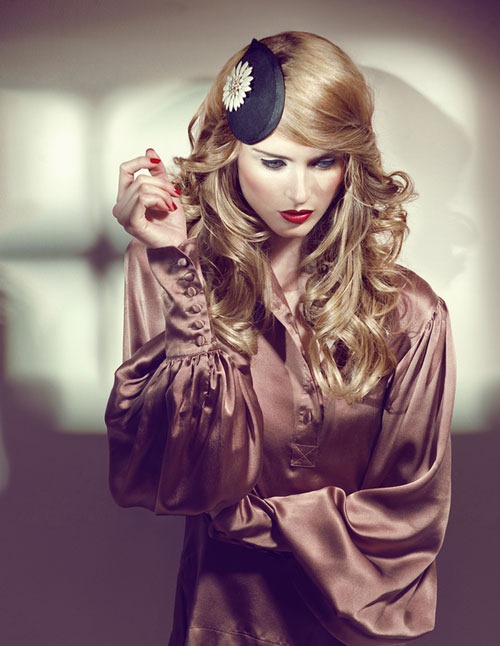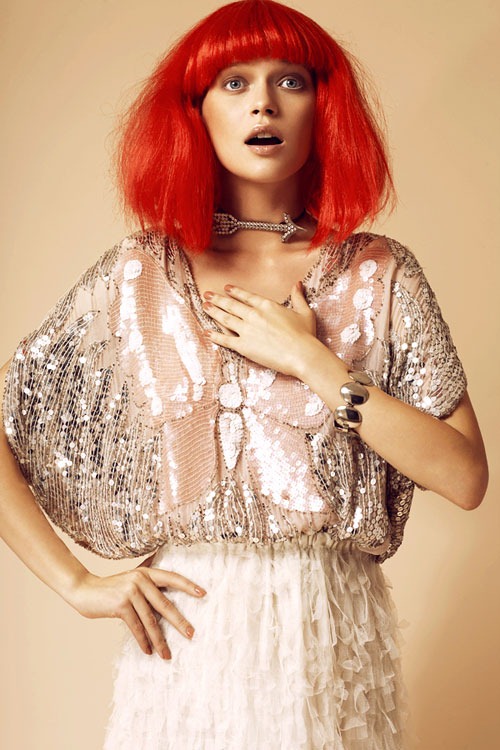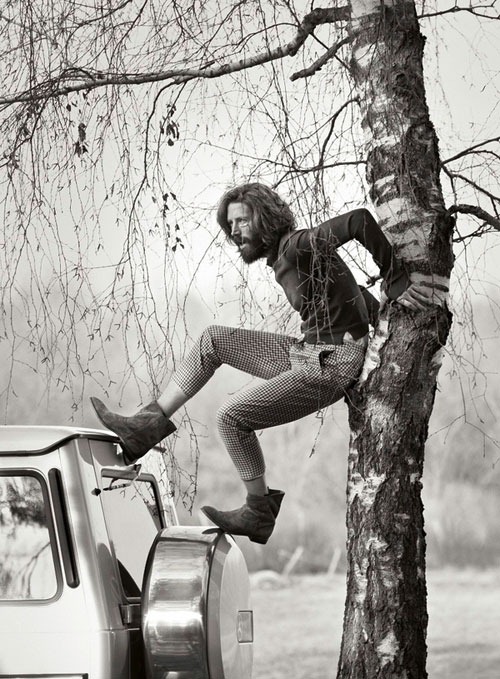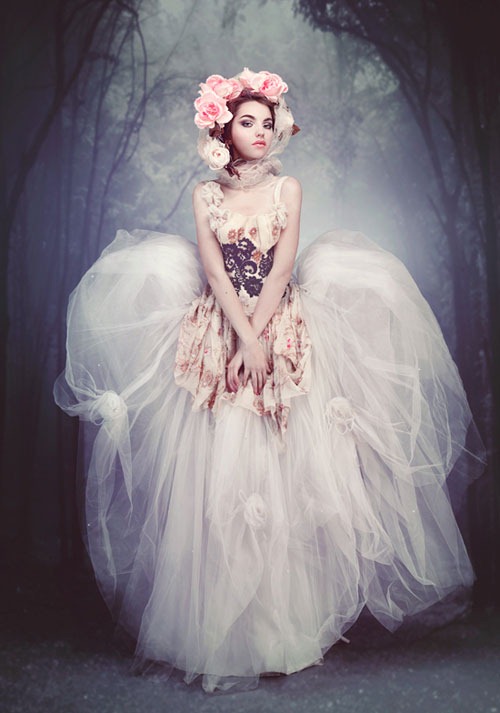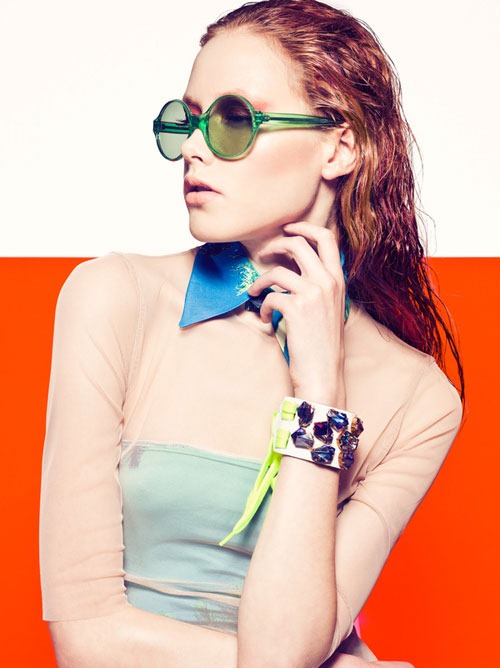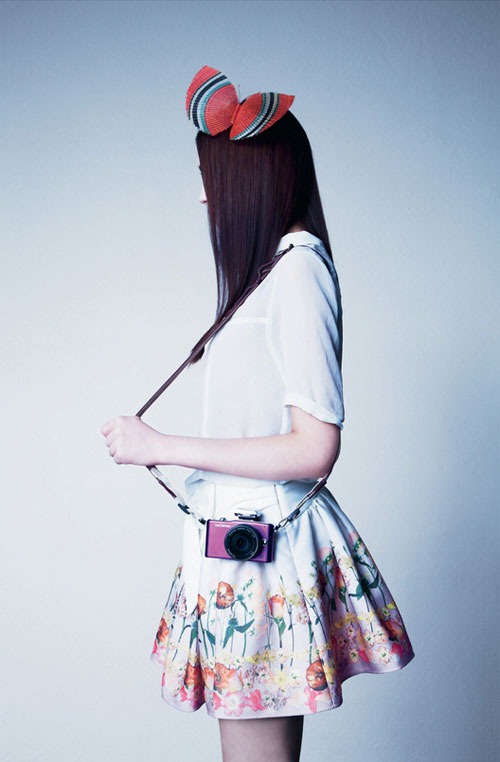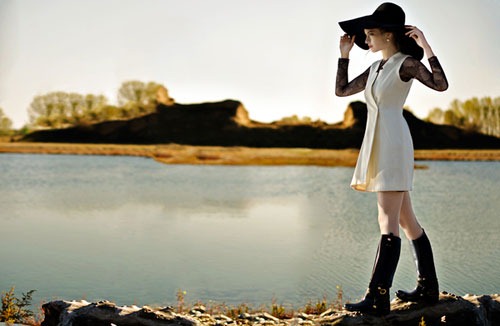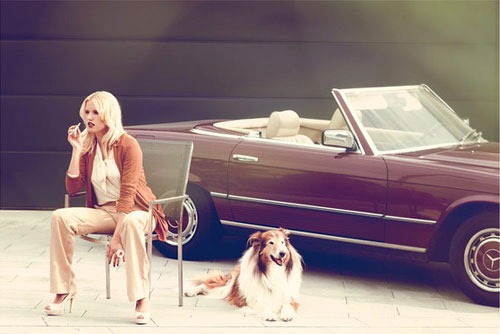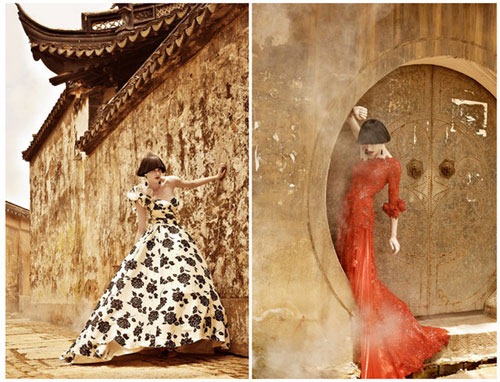 These are just some of the many fashion photos that are being made nowadays to bring out the best in people's style and confidence. You may create your own too as long as you stay passionate and enjoy taking pictures. After all, these fashion images would always be your way of expressing how you feel about the colorful world of clothing.