The postcard is a great add to the excitement in every season and event. Everyone wants to take part in the festive holiday and new year, one of which sends postcards to friends and family. In fact, the company also took part by sending postcards to their customers, associates, employees. A variety of postcard design, they add a humorous, motivational messages, or even a unique and interesting form.
You can easily attract and impress so many customers and also public's eye through the high quality printing solutions. Postcards are not only used to enliven the feast day, many companies or organizations using this media as well as the promotion and other activities or even just a thank you. You can get the Online Postcard Printing easier and they will help you in obtaining the high quality printing solution.
Below we can see various kinds of shapes and design of postcards are unique and interesting, may be an inspiration to us all.
Spaceship Skyline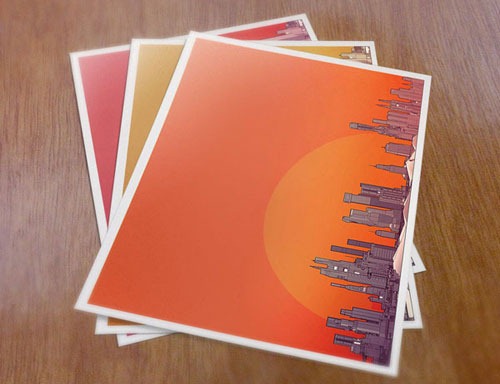 Christmas Postcard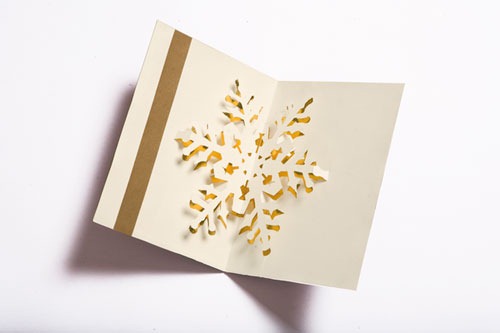 3D Popup postcards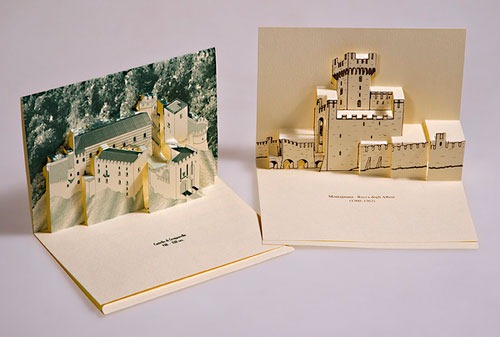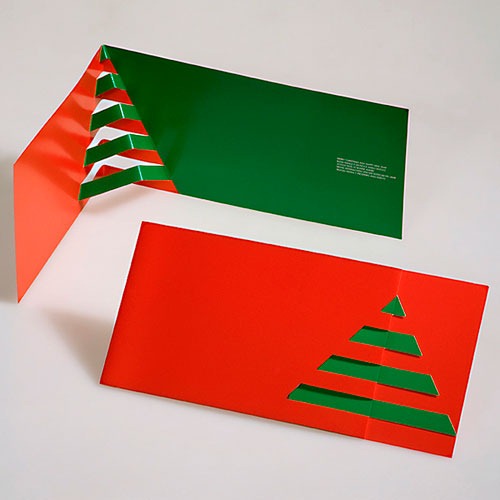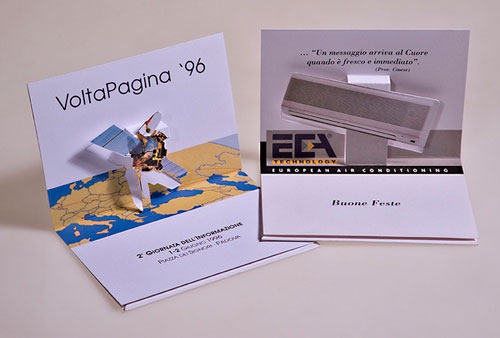 Lukoil post card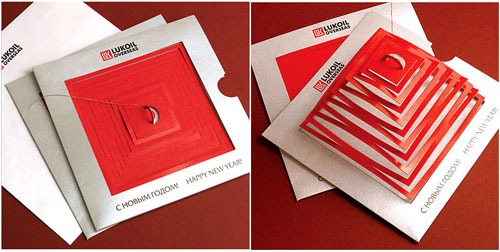 Yeti Mailing 2011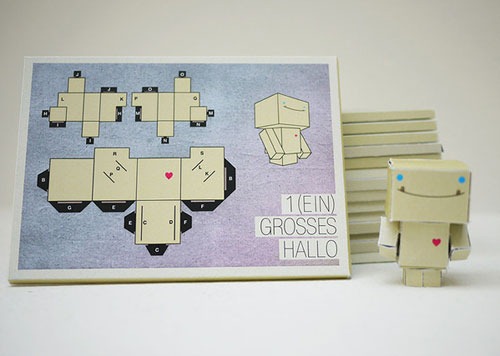 CUTS Letterpress Postcard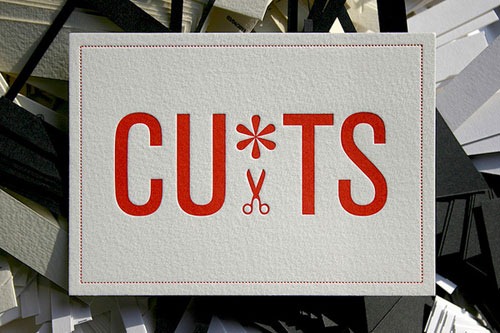 KOKTEBEL Wine Card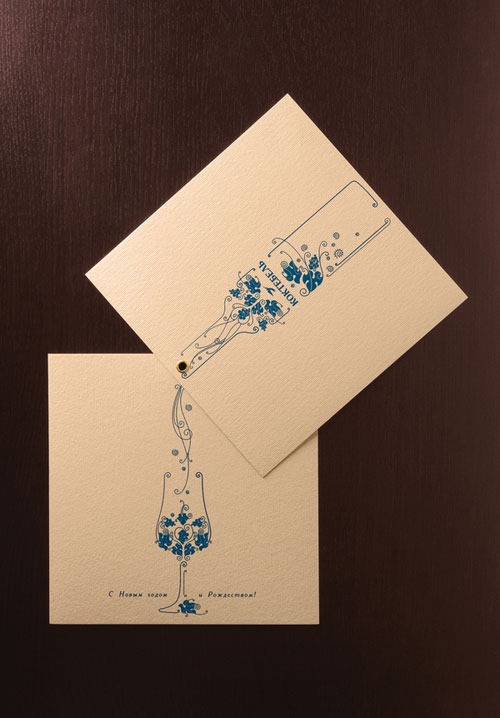 Homelessness Australia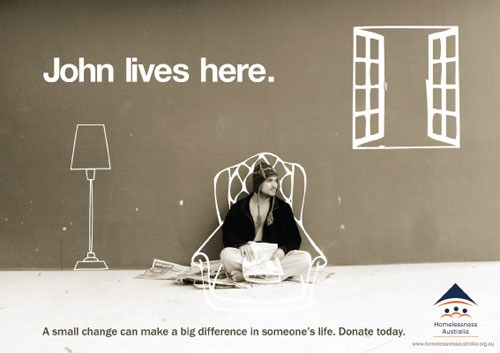 Daydream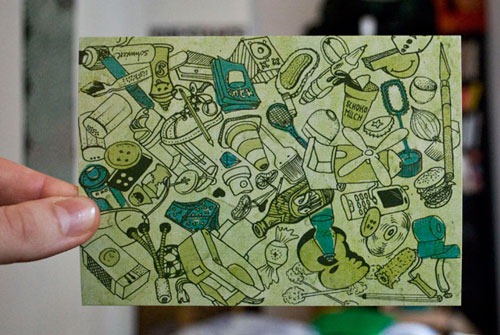 Type Postcards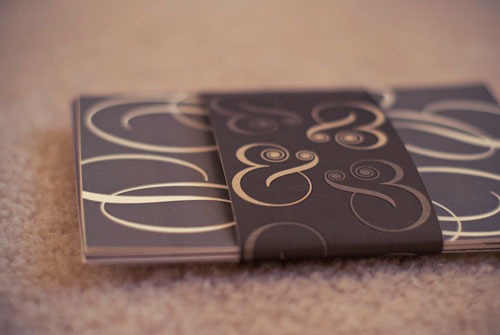 Postcards of Barcelona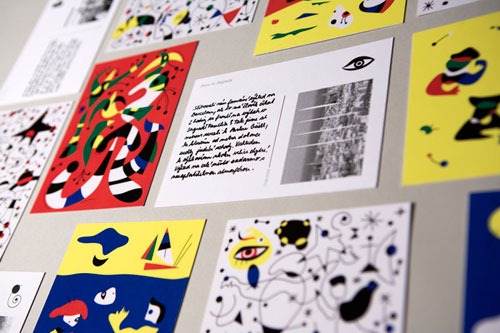 Travel Postcards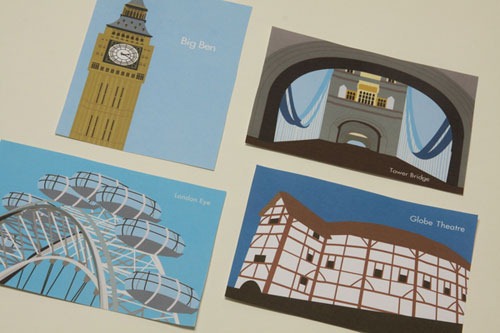 From Russia with luck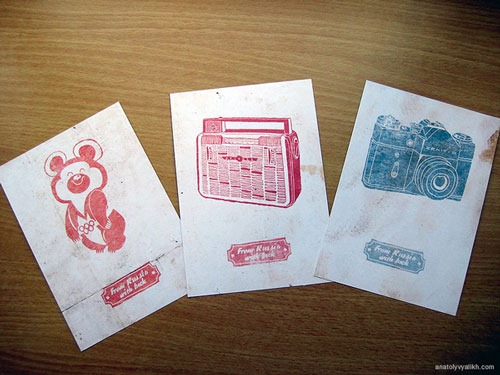 Geographically themed postcards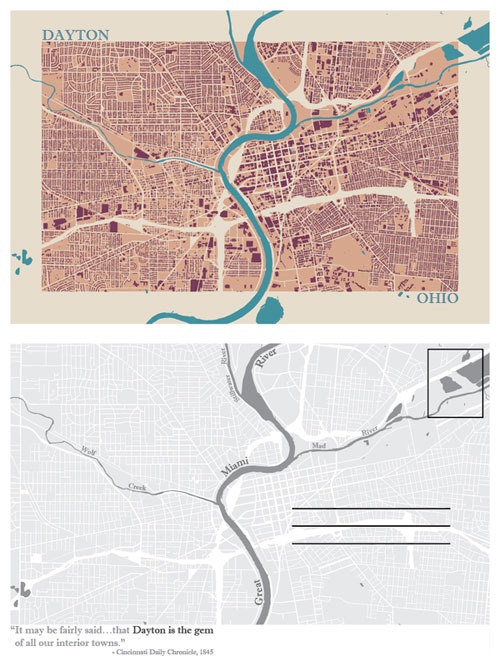 Anfisa and Animals set of postcards