Cinematic, which is certainly we are thinking is a movie, and photo cinematic is a frames taken from a movie or photo that displays a frame that looks like taken from a movie. There are no definite rules about a cinematic photography, most people add the black bars above and below their pictures to give effect to feel more cinematic.
But the cinematic photography is not just a matter of orientation and also the black bars on top and bottom of the photo. There are things more important on the cinematic photography itself. Cinematic photographs must have or present the strong story behind, by displaying emotions and strong expression, so it can deliver a interesting story and deep feeling to the viewers. Viewers can feel the emotion of the images (happy, sad, love, or fear) and also feel the atmosphere that there is an of the photo as things they are in watching a movie with a unique story experience.
We should to see the photos below, and give comments of your experience.
The Awakening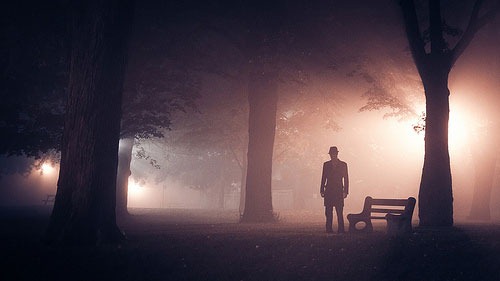 The lost Magritte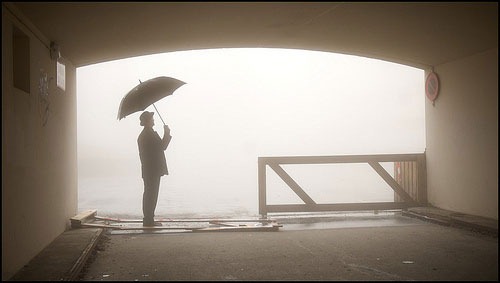 In Waiting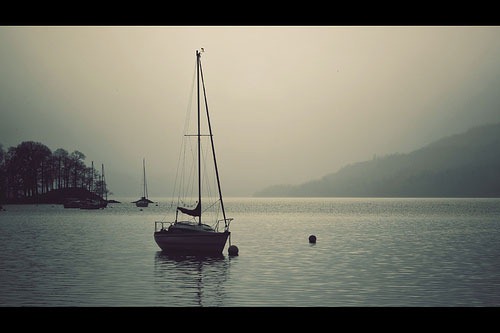 Moody Water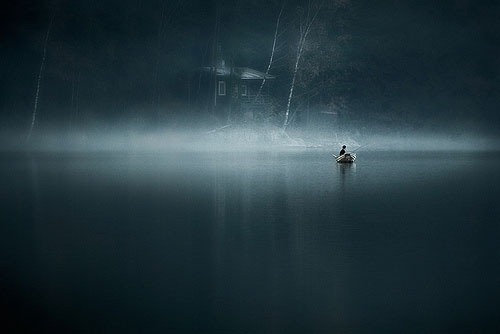 Neverland #1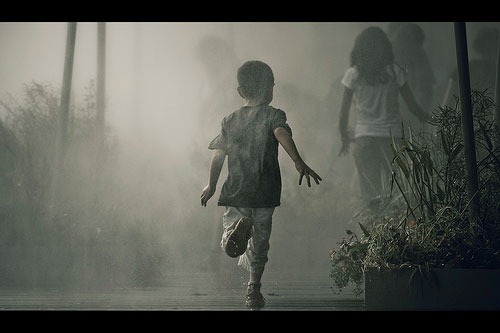 It will never be the same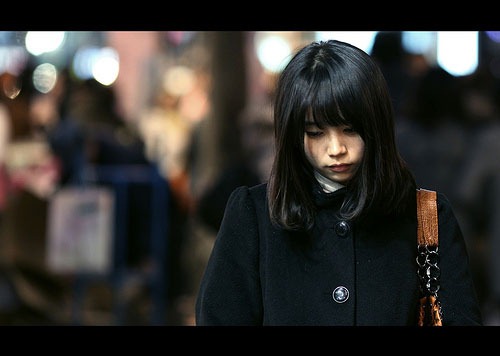 help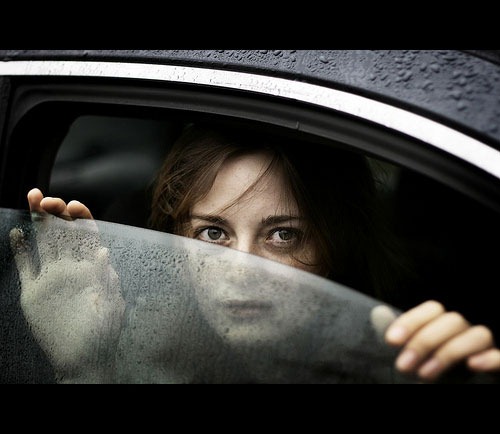 He is from ancient Korea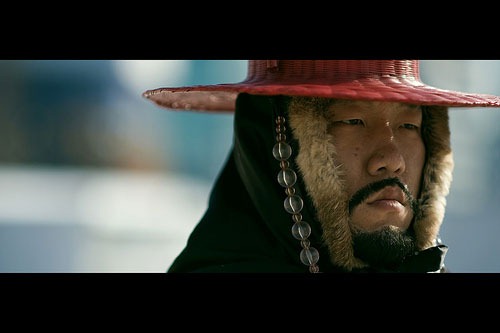 Black Suit & Cigarette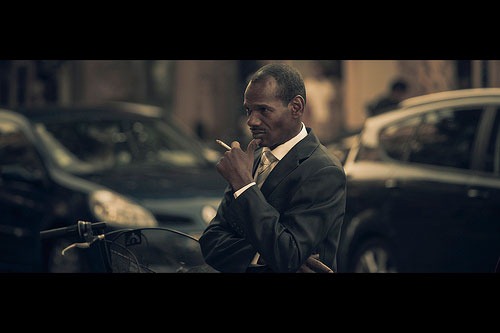 Air Guitar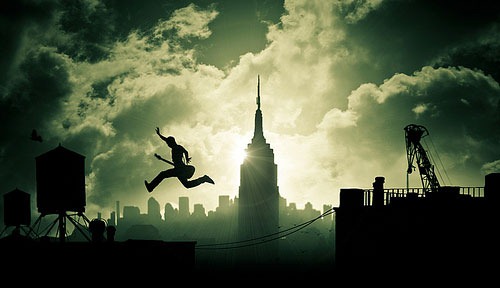 happy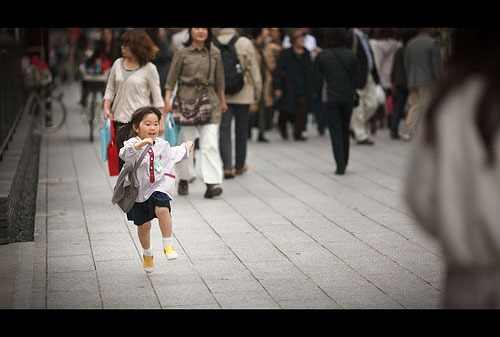 our name is bond – mr. and mrs. bond.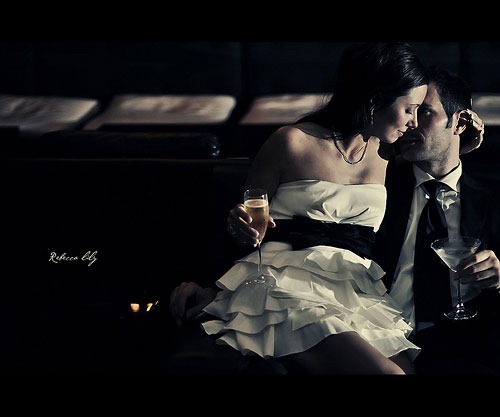 London street scene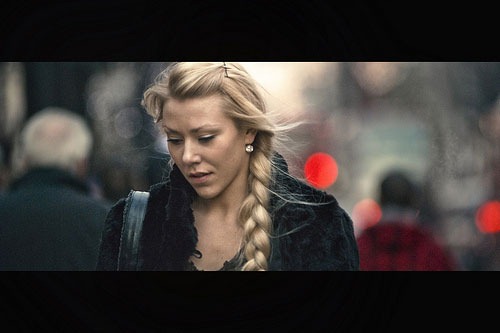 Dark City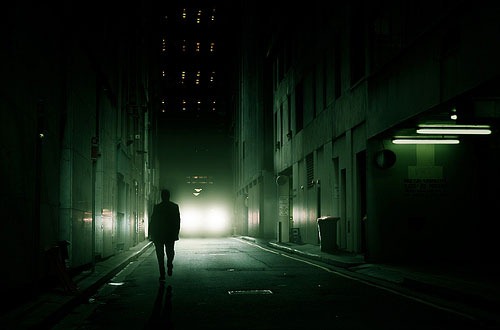 faux fur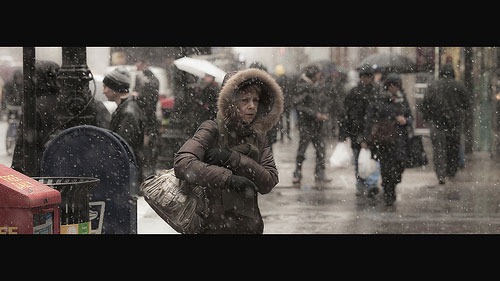 He Will Play This Day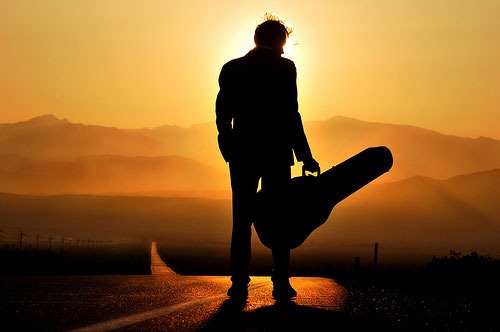 Invasion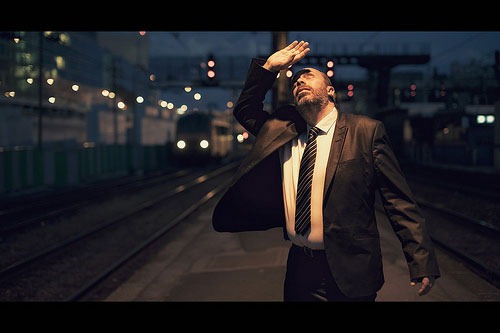 days of yore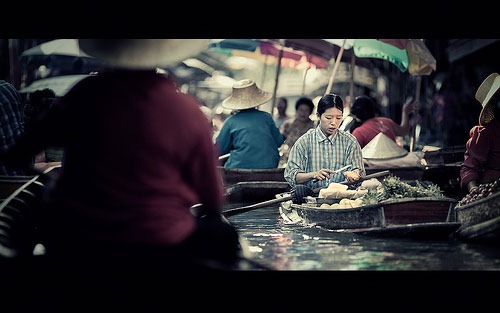 By Nasey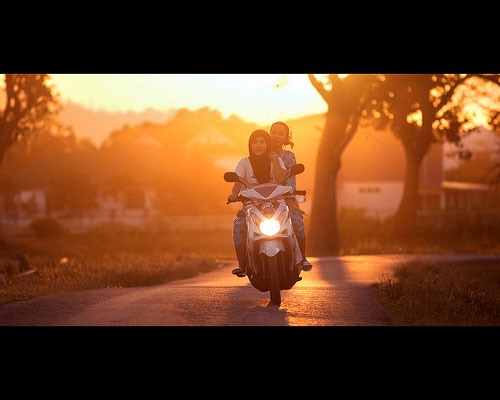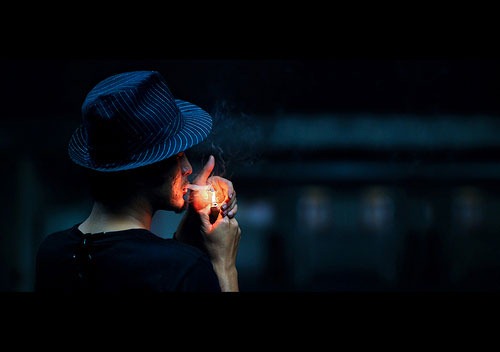 Astoria Storefront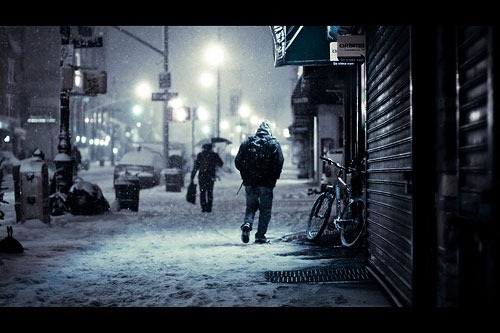 laid-back
corpado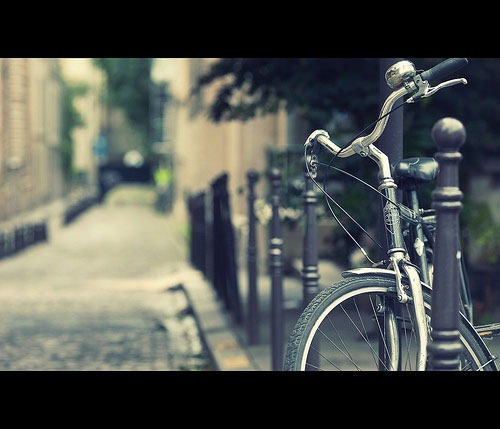 Continuum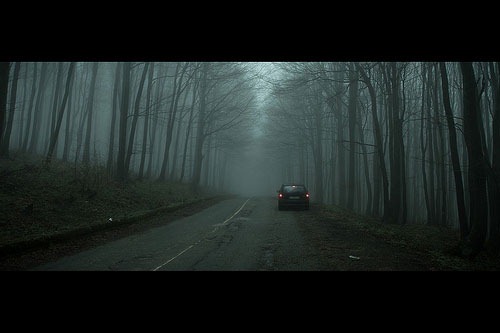 A little love won't hurt…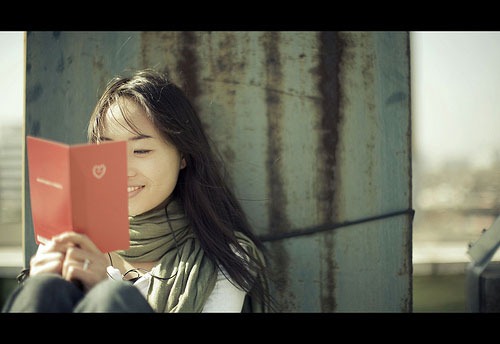 metro love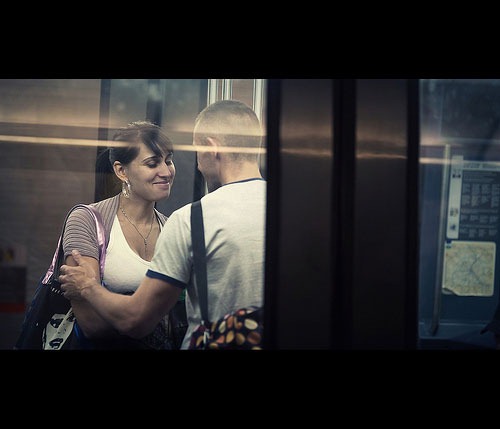 Beyond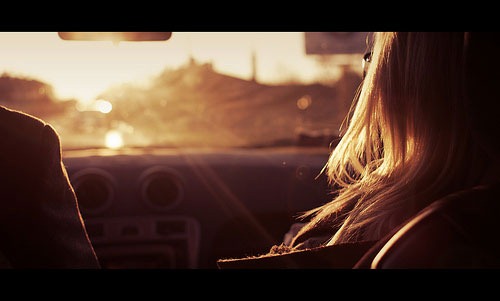 Sharpener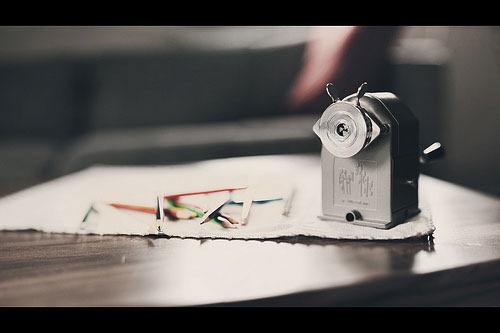 Early morning walk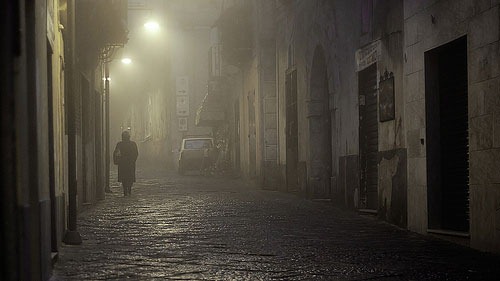 hAnD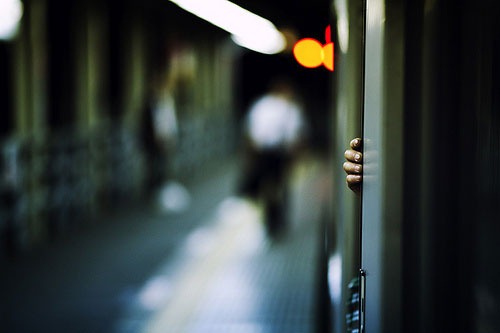 Day Forty Four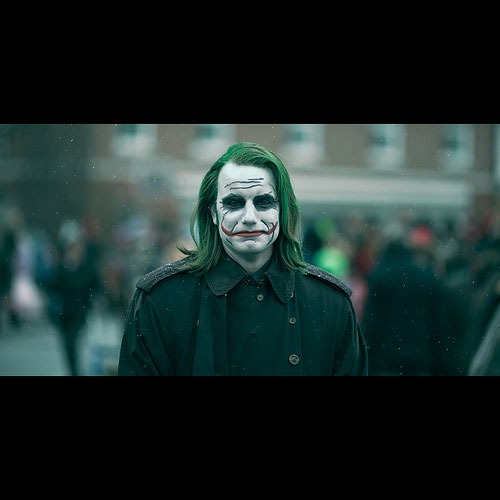 Updated
the winner of DPReview "Photo Arts : Cinematic Photography" challenge
1st place: "Hello Darling…"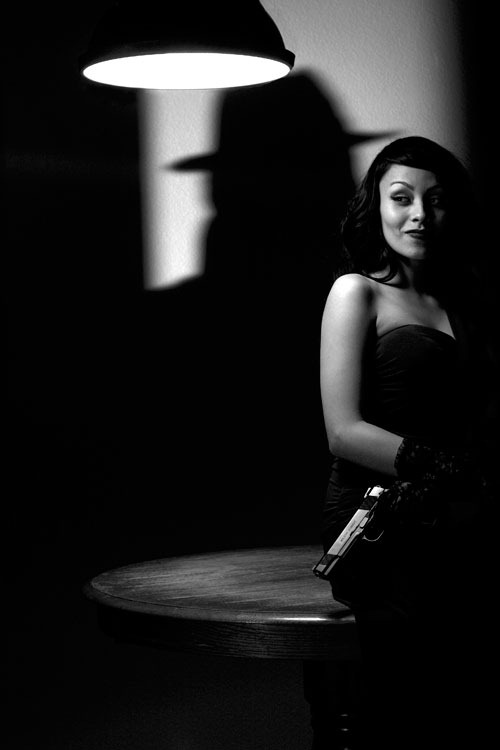 2nd place: "Alif Laila."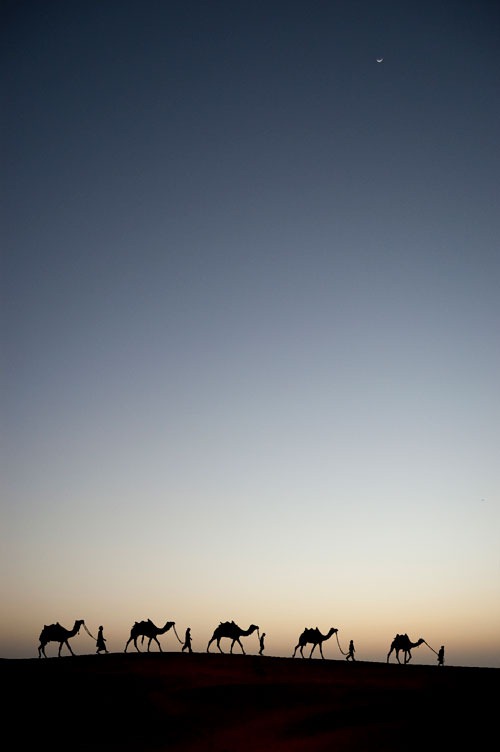 3rd place: "Depicting Dream"