Since companies first started moving away from traditional marketing methods and embracing online and digital marketing, the potential of the digital platform to transform a company's fortunes has been evident.
Clever marketing campaigns, comprehensive and well-built websites and consistent email promotions can all help to get you brand name out their and drive more business to your company's door.
So which are the most effective of these digital marketing channels and which is going to have the biggest impact on the business world in 2013?
Websites
Once upon a time, having a company website was considered rather cutting edge, and although these days everyone from your granddad to your plumber has a website, they are still one of the most powerful channels for online marketing.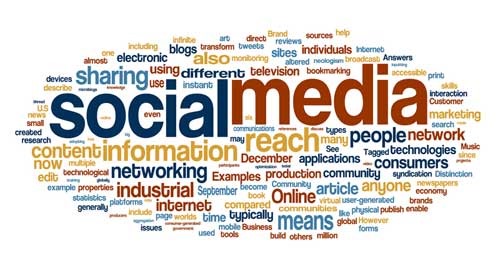 Social media is still growing in importance in the world of digital marketing
A website gives you the perfect forum for advertising, promoting and selling your product in a space that is dedicated just to you. You can get visitors involved by getting them to sign up for things or you can ask them questions and get a bit of free customer feedback.
However you use your website it's important not to forsake it in favour of other online marketing channels, as however you market your company, you need somewhere to direct the traffic to.
Email
Although some people find email marketing annoying and a little intrusive, it is still great way to drum up business and get people interested in your company.
To prevent your emails becoming an irritant, try to keep them short, relevant and interesting. It's good to send them out regularly in order to keep customers aware of your activities, but try not to bombard them with information as this can quickly become boring.
Social Media
With social media becoming ever more powerful in the world of digital marketing, there is a chance that, before too long, it could take the place of email as your primary source of direct online communication.
In the meantime social media sites are a great place to get in touch with your client base, connect with them on a more personal level and ensure that your brand is hitting all of the right notes.
Social media sites are also a great place to connect with other companies and do a little bit of business to business marketing.
Search engine optimisation
As Google changes its algorithms to become ever more intelligent SEO changes to keep up, so the effectiveness of your SEO marketing will really depend on how up to date you are with the latest innovations.
If used well, SEO can be an incredibly powerful tool and can see traffic to your site increase dramatically.
However, as most businesses still don't employ SEO experts to advise them on how to get the most out of the web, there's a good chance that they're not getting as much as they could out of their site.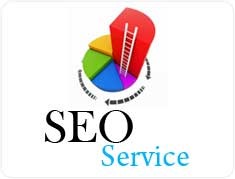 SEO marketing is most effective when handled by experts
Viral campaigns
Viral campaigns are where email meets social media and, if done well, can be a huge boost to your website and your brand.
Like SEO, viral campaigns really need expert attention to get right, as poorly managed campaigns could do more harm than good.
Digital marketing is constantly changing and evolving field so keeping up to date with all of the latest occurrences and innovations is a must if you want to stay ahead of the game.
However it's unlikely that anything is going to change overnight, so whatever you do, don't stop working at the traditional digital marketing channels, just keep your eyes peeled for the new ones.
Picture credits: Wikipedia 1 & 2
Written by Louise Harper: SAS London in collaboration with ArtFans have brought together and outlined this list of 5 fundamental digital marketing channels that remain the focal point for businesses all around the world in 2013 and for the foreseeable future.