Are you a business man who believes in the magic of the first impression which will take further direction of your business. Or maybe you have a principle that your closeness with clients and maintained relationships can make your business as well stay 'maintained'. Then you must have known that Business Cards is one way to make it happened. Yes, business cards do really plays a big part in the way you and your services or products will be perceived by your potential clients. Here I want to share some trends which running in business cards today.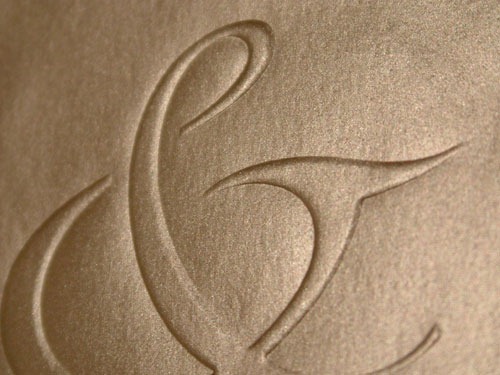 Trends of Business Cards
Here are some of the latest trends in business card design, which I'm sure will give your own cards those' magic spell'.
Texture
The use of materials such as leather, rubber or stainless steel on a business card can be one of the more values because this way can make your business look more profitable to your potential clients.
Unusual Shape
Do not think that a good business card is always squared or rounded. There are so many creative ideas that you can apply in determining the form of business cards. But becareful because if you are wrong in determining the form then there is only a meaningless-uniqueness and eventually your business card will only be lying in a heap.
QR Code
Quick Response Code or knowing as QR Code is a revolutionary tool of barcode. You can insert your website address, online portfolio, or your resume into the QR code. And then by using smartphone your can easily access it. This technology is going to be successful trend in a business cards.
Typography
Typography is an essential part of any type of design. Typographic design is interesting because it at first glance, it looks very simple to execute. Good typography is not only a convenient carrier for information, it can also help to engage the potential clients to remember about your business.
Plastic or Transparent Material
When a customer or potential client is making a decision between services, then having a unique business card design can be the little extra difference. To do so you can use plastic as the material of your business card, beside you can add loads of special effects to the design by using plastic will make your card more durable than using paper/card.
These are some of the trends that are used in business card designs today, and there are still a lot of others. But before we apply the trend will be better if we know the essential of business cards first.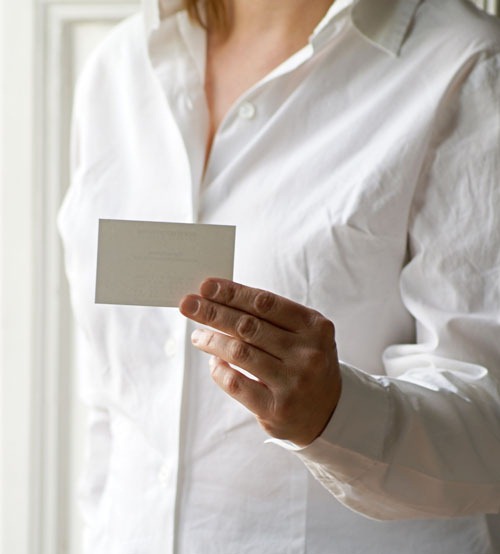 Essentials of Business Cards
Individual Name
Whether it is a corporate or personal business card people will feel more comfortable to contact a certain person. So make sure you put your complete name in order to make you client feels comfort.
Business Name
You should definitely make sure to insert you business name into your business cards. It's an essential piece of business card which can inform your potential client about your company. Because it also can be a good way for your company to be remembered by your potential client.
Tagline of Business
Usually a short description of what the business is offers and sometime it is a company benefits and features.
Address
The address here can be an E-mail address or even physical address. Insert this if you want people know how to find you.
Phone Number(s)
To make sure the potential clients that they will be responded in a time, you can put your phone number. Don't forget about the code of your country and the area, in case you would do business with foreigners.
List of Products/Services
By adding this on your business card means that  you are doing more promotion for your business. But make sure you do not clutter your layout when you add this list.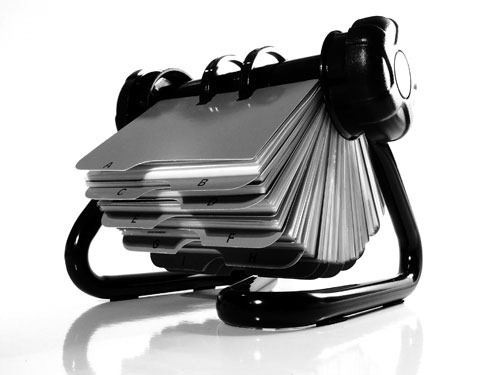 Overnight Business Card Printing
After knowing the trends and the essentials of Business cards, then you just need to find a great online printing service to make sure your cards are printed and shipped in a good way. On this case, I really recommend Overnight Prints to take care printing section of your business cards. Beside they are offering fast printings service, designing and ordering are both easy with Overnight Prints. Overnight Prints maintains professional true offset lithography presses for most of their prints, with up to 4800 dpi resolution.
Written by Fitryan W. Pratama: Fitryan W. Pratama is a website designer and also the founder if Works of Wisnu. Beside web design he is also a business cards enthusiast. It proven with some of his portfolio about business cards. Check out his work here.