Web developers have a wide variety of choices when looking for inspiration. One valuable, and "with the trend" source of ideas and how-to knowledge for website design, is a blog. This article is going to talk about ten great web design blogs that can be used to help a web designer come up with new ideas and make their own website even better.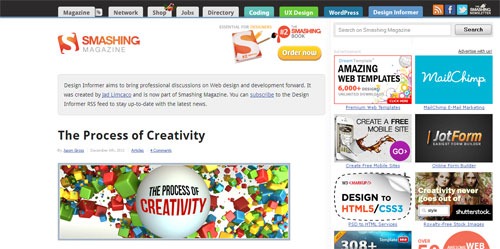 The first blog reviewed was Smashing Magazine. This blog is great because there are many well qualified bloggers writing on the site. The site updates every day with new trends and information, and it focuses on all aspects of website design.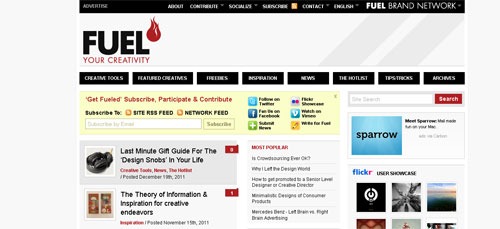 Fuel Your Creativity is a blog that does not just stick to web design topics. The website is not updated every day, but the articles are varied from font size trends, to theory and inspiration, to an article on why you should start your own business, and another on Jim Henson. This blog could steal a lot of your time in interesting articles.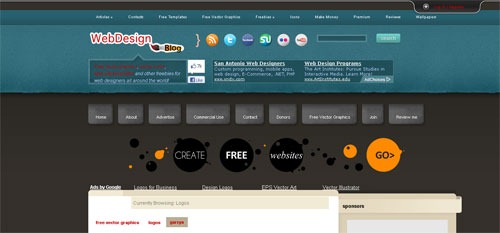 Garcya Web Design Blog is packed full of great articles and give-aways which makes it a great resource for website designers who are looking for new background images, vectors, icons, and photography ideas for their sites.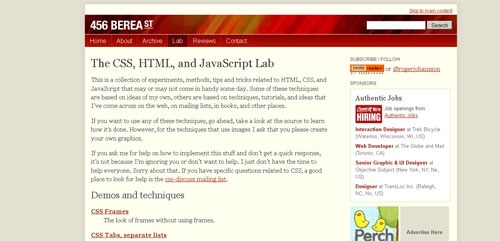 456 Berea Street is a blog that is most friendly to those who are a bit more technical and there are a great many advanced technical tutorials. This blog consists of a friendly layout, and web design-only blogs. This makes it a good resource for people who are looking for specific web development topics, and don't want to be distracted by other news.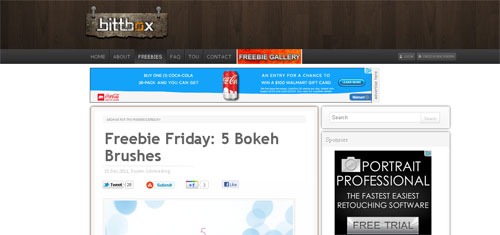 BittBox is another site that is known for giving freebies to its readers. It has a simplistic design, and covers topics such as textures, print ads, and photographs. The cool thing about Bittbox is that the developer allows his tools, such as texture brushes, to be used by the readers in their own projects, even if they end up selling them, as long as they don't actually sell the tool itself or link back to it.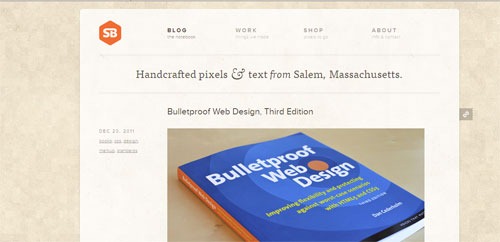 Simple Bits is a blog that offers a lot of inspiration on web standards- how to create clean, fresh web pages and do so using up-to date, best coding practices. The author also truly blogs on this site-sometimes it is about the author's scooter, sometimes it is about what's trending in the website design world. The best thing about Simple Bits is that the author, Dan, isn't just a blogger, you can actually hire his company to design a website, an app even a t-shirt.
Four other great blogs to check out include:
These blogs all boast great information, consistent update windows, simple and trending layouts, and giveaways for website designers. Some of these blogs include stories from the author that are not always website design related, but they all offer insight into the world of web design with discussions of what's new, inspiration, and comparisons of various products used in the field.