Magento is a very powerful ecommerce platform on the web and most of the major store owners like magento community. Magento is one of the best open source platforms in the current web and reached third place of the CMS market which gives lot of features to magento community-based websites, which will help you to built on a powerful online stores. There are lots of free-of-cost and premium magento themes available on the web. Some the website owners like the premium magento theme, because premium themes are built of powerful designs and high quality.
Magento fashionable themes offer stunning look to websites and displays recent photos with full screen and attractive banner sideshow effect to ecommerce online stores. Today I have collected best sale magento fashion themes, given below with responsive layout for the year 2013 from magento platform, which will help you to add one to your cart.
Magento Fashion Online Store Theme – $ 49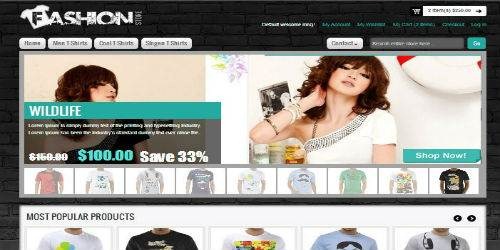 Create you own fashion online store from apptha which gives stunning look for websites or blogs. This theme provides a clean and modern look for al kinds of online shops: T- Shirt, fashion store, cosmetic and Jewelery shop, to easily create own online store using this theme.
General Fashion Theme Features:
Multi Language Support
Multi Currency Support
Major-Browser Support
Social Sharing Icons
Customized Blocks
Direct Download: http://www.apptha.com/category/theme/Magento/fashion-store
Orchid Magento Theme – $ 59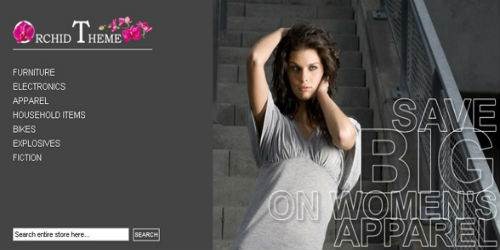 Orchid is a premium mageno theme with create for small product catalogs. It supports for two column template and Javascript glider. It is customizable.
General Orchid Theme Features:
Static Height Frontend
Support Javescript
Support Slider Image
Quick Optimized and Fast loading
Multiple Browser Support
Direct Download: http://www.magthemes.com/magento-themes/orchid-magento-theme.html
Fashion Magento Theme MT Limno – $ 60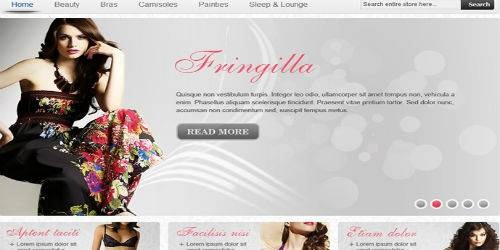 A beautiful fashion magento theme developed by Magentheme with this theme fully focused for fashion products. You can customizes very easily and eye catching design.
General Fashion Magento Theme Features:
Light Weight and Quick Download Option
Cross-Browser Support
Multiple Design
Slideshow Effect
SEO Friendly URL
Direct Download: http://www.magentheme.com/magento-themes/fashion-magento-themes-mt-limno.html
Responsive Fashion Magento Theme – $ 80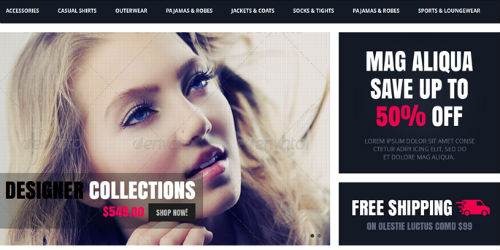 Web designers, beautiful shop, hat store, apparel store and fashion store bloggers like Fashion Magento Theme. It is compatible with magento 1.7+ and all kinds of magento stores with very easy to use. This theme will fulfill for all your business needs.
General Fashion Theme Features:
Support Four Skins Theme
Shows on Displays Feature Product
100% Css Based Work
Cross- Browser Compatible
Slide Show Effect
Direct Download: http://themeforest.net/item/responsive-fashion-magento-theme-/2994527
Fashion World Magento Theme – $ 80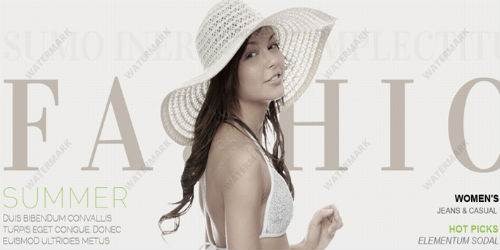 This theme owns a powerful design and fashion which is suitable for all kinds of mobile devices like desktop, laptop, tablet and mobile phones.
General Fashion World Theme Features:
100% Responsive Design
14 Static Block Option
Social Networking Icons
Support Touch Slider
SEO Friendly URL
Direct Download: http://themeforest.net/item/fashion-world-responsive-magento-theme/3127661
Women Clothes Magento Theme – $ 180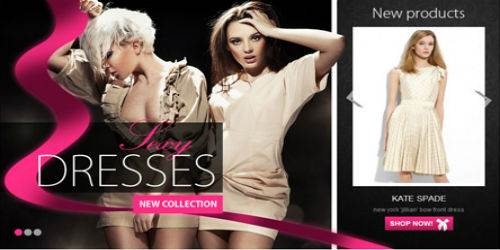 This Women Cloth theme has been very popular of magento platform with very interesting layouts and high-quality design.
General Women Theme Features:
Support Two Columns
Support WinZip9+
Major Browser Support
Adobe Photoshop CS+
SEO Friendly URL
Direct Download: http://www.magentofashiontheme.com/portfolio/women-clothes/
EM MarryMe Magento Wedding Theme – $99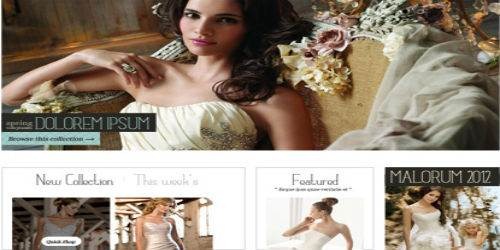 This is great wedding online shop theme which is light, neat, and clean, glamor and luxurious. You can build own weeding online shop using this theme. It automatically shows featured products, related posts, and images.
General Wedding Theme Features:
Cross Browser Compatible
Mobile Devices Compatible
Css Customization
Multiple Color Schemes
SEO Friendly URL
Direct Download: http://www.emthemes.com/magento-go-themes/em-go-marryme.html
Fashion Store Template – $ 69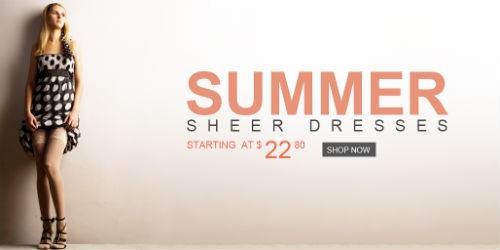 It's a very professional fashion store elegant theme that comes with clean-clear design with a large banner slide in the homepage. The background image is a massive look which allows you to feature product like new arrivals, best-sellers or most viewed products.
General Fashion Store Theme Features:
Theme is Required Elegant Look
Support Two Slidser Tabs
Shows on Feature Product
Compatible Magento 1.5 to 1.0 Version
24/7 Support
Direct Download: http://www.magebuzz.com/magento-fashion-store-template.html
EM Fashion Boutique Magento Theme – $ 49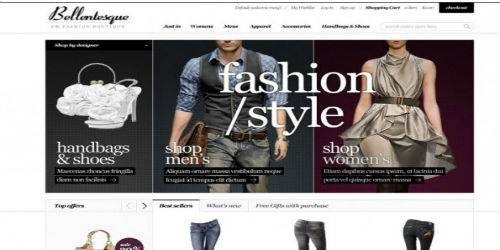 Fashion Boutique Theme is an interesting and unique magrnto theme. A good choice of EM Fashion Theme which shows new products, slideshow with over 20+ transitions, mega menu with many multiple columns styles, constantly updating new products and best-seller.
General Fashion Style Theme Features:
Slideshow Effect
Light Weight Theme and Quick Download
Cross-Browser Support
MTML 1.0 Support
SEO Friendly URL
Direct Download: http://www.emthemes.com/em-bellentesque.html
Mercado Magento Template – $ 90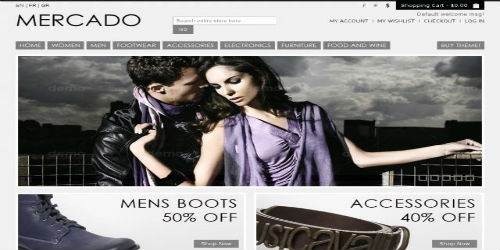 Mercado is a simple mageno theme which will help you create own magento slideshow fashion website. It is fully customized that this theme allows multiple languages and currencies.
General Merchado Theme Features:
Support Slideoshow Option
Social Network Icons
Automatic Slideshow Options
Multi Language Support
SEO Friendly URL
Direct Download: http://8theme.com/templates/mercado-magento-theme2.html
Written by Krish Kash, and he is a Marketing Manager and technology blogger specializing in airbnb clone script and mobile app development.