Open source community has changed many people's perspective about business, for both start-up or corporation. Initially open source gained a lot of challenges from all sides. But now, this Freebies gradually begins to have a big community from various backgrounds and their marketing strategies to be considered. This time I will not discuss the open source but rather to the Freebies section of applications, games, icons, themes, stock photography, and others.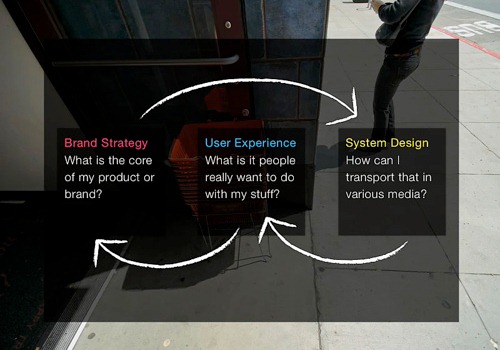 As we know that the Internet is growing so big now and offers varieties of profit and of course also there are many ways to success via this media, including for business which runs and markets only by Internet. Many people prefer to call it business digitalization, but I will still call it a business. So what strategies should we do if our business is going to market products through the internet, the answer is to make the Freebies section! As I have explained above that the Freebies section suitable for application in various business fields. Ok I understand, but what are the benefits for my business? I want my product to be sold, but why should I give it for free? Let us discuss why we need to give it for free.
You are discussed by many people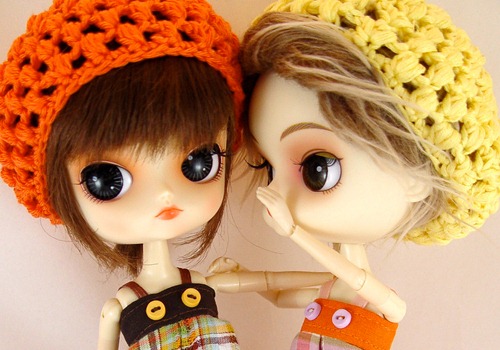 Obviously, the principle of a business is being discussed by many people/communities. Sure would be a very good thing if your brand is talked by many peoples, moreover they are in your product market segment. Not the losses, but the benefits of what you sell, the product or service provided can be given directly from you to your customers. Because the business is conducted using the Internet media, many people will write on their blogs/sites regarding what they know about this product/service. Obviously this will benefit you in terms of Google PageRank, and the words of mouth from your customer. The results? Many people will use your product or service!
Profitable for both parties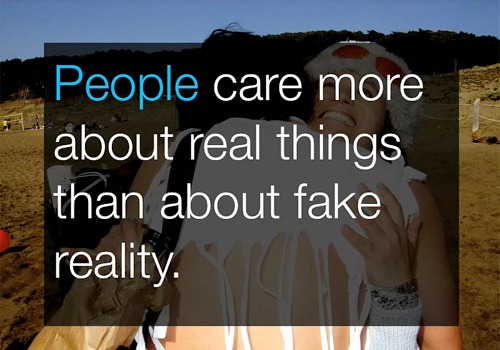 How can it be profitable for both of you or your customer? Surely this is also one of the principles of a good business, beneficial to both parties. What I mean here is that you are significantly able to achieve the right market segmentation/target for your product. Customers also receive benefit from you from value and rights to use free of charge products or services that you have provided, especially if a paid version is offered out there for a similar product.
Increasing the correlation intensity of a product.
Naturally, if a business has product varieties, you as a business person does not want only certain types of products are sold, not only the free version. Therefore, distinguish between the free product or service with the paid version. Give also clear picture to the customers the benefits of using the paid version of product/service.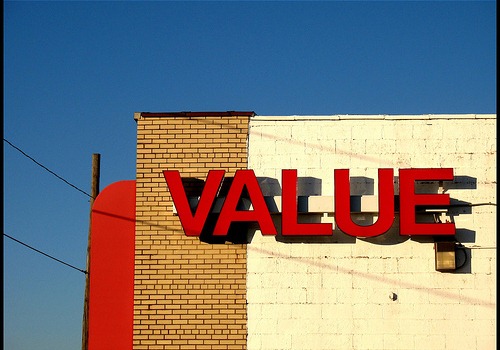 For example, if you sell themes, you may want to provide a free versions of these themes. Remember you only have to give the themes, and give the themes package including PSD files/flash so that buyers can make modifications to the paid version. That way, buyers can have clear picture of what they gain if they buy a paid version of your themes. Or if you run a business using a membership system, give the customer a free version from only one section. But if they become a member just by paying $ X / month they will have the opportunity to access a free version of the various sections. And remember to regularly offer a paid version to your customers. The usual way is to make the notification, or by marketing email addressed to your products subscribers. If unclear about email marketing, you can read it on my writing some time ago on instantShift entitled Bulletproof Email Marketing: Overview, Tips and Tools.
Level of adaptation can be done very well
I think this is the most basic reason, how is your business development in the future. This can be seen from the total users of products/services which provided by your business. If users like it, then they will send the information to the outside world. If users do not like your products due to irrelevant to their needs, they will send positive input for you. Ok, we take if the user likes/keep using your product because it is free.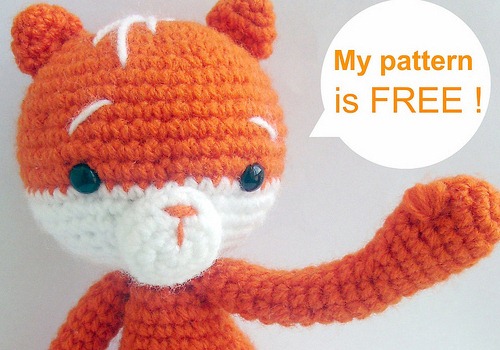 It is necessary for you to automatically remind users that "the free service which you use currently will be expired within three months from now, exactly on month X. Later you are expected to use our paid version if you choose to continue using our service. "So automatically you will know who will keep using your service within the next 3 months. If they like it, they will stick to the paid version of your product / service.