Indonesia is beautiful contry, Indonesia is an archipelago in the world which consists of 17,508 islands, therefore he is called also as the Nusantara (Archipelago Between)..  who crossed the line equator and located between the continents Asia and Australia and between the Pacific Ocean and Indian Ocean . Dispersed between seas that belong to Asia and Oceania, being the greatest islands Java, Sumatra , Bali and Sulawesi, Kalimantan. Its capital is the city of Jakarta.
Variety of natural beauty and panoramic views can be found in Indonesia. In this post I want to present the photographs set of Indonesia from the work of great photographers. And this is just the first series of posts on this theme, if you have favorite photos about Indonesia, please let us know so you can include in next series.
So lets take look and enjoy!
Painting of Nature by hardibudi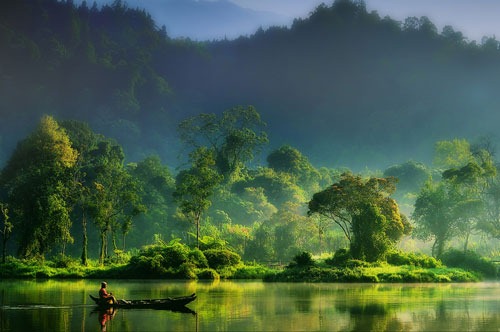 Tengger Highland by Arnov Setyanto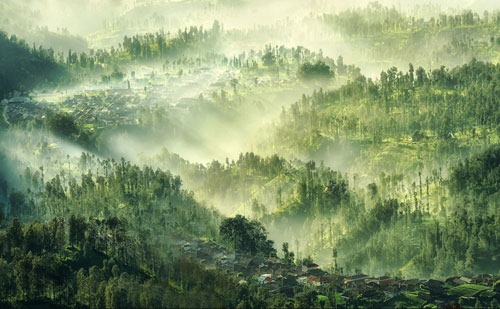 sleeping beauty by asit
little jockey in action by Arnov Setyanto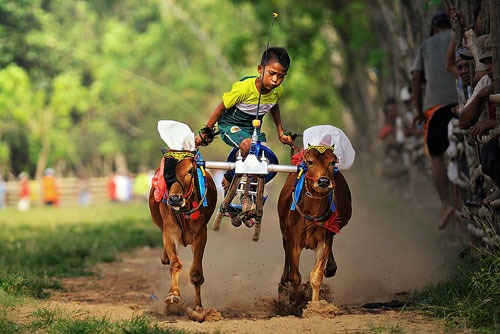 Bequeath culture by A.madestra. W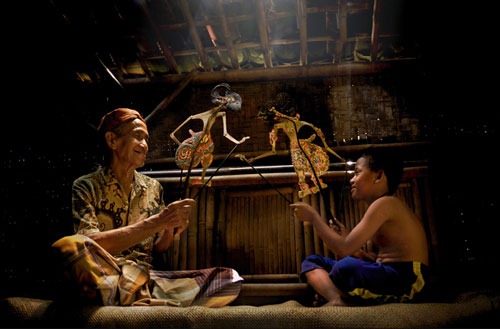 Bromo-Tengger-Semeru National Park By tropicaLiving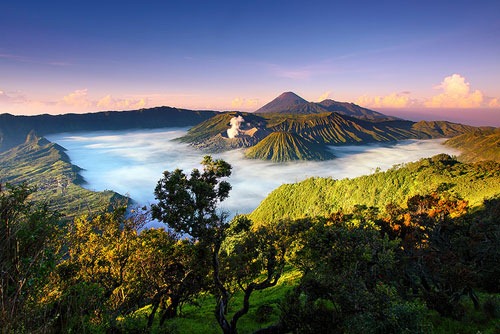 Beautiful Ijen By tropicaLiving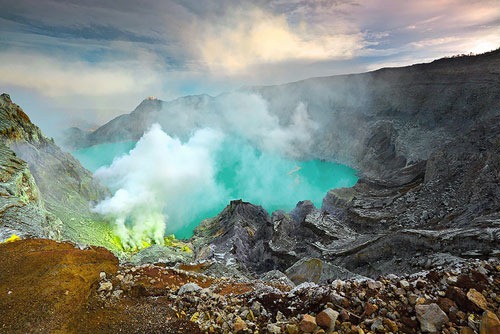 Bali – Pura Ulun Danu Bratan Water Temple by TOONMAN_blchin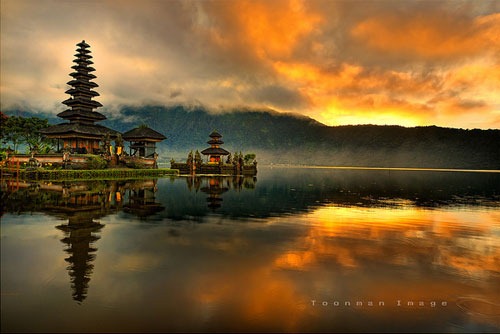 Bakkara and Lake Toba By DocBudie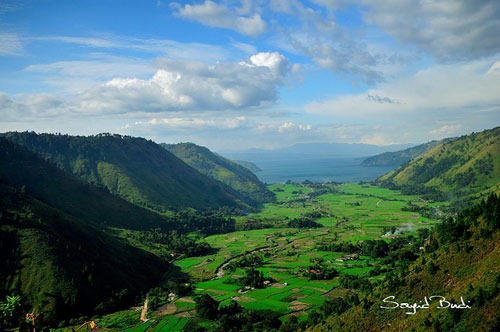 The Abangan's Barong Performer series – Anak Barong by Mio Cade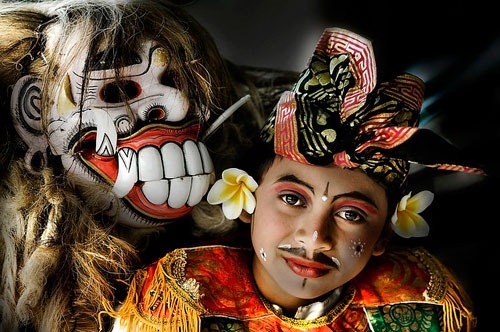 Pencak Silat by Arnov Setyanto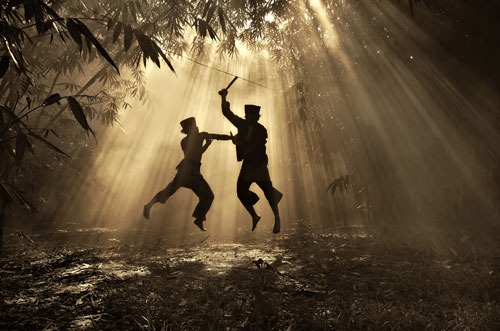 Mount Bromo by wirawan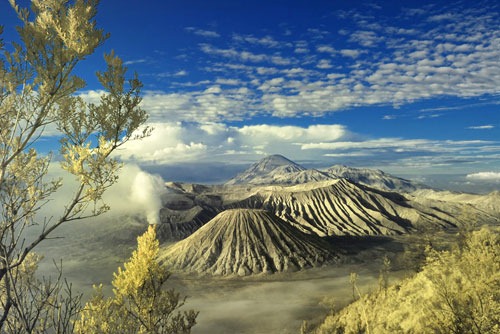 belajar mendalang (puppet learning ) by nico fredia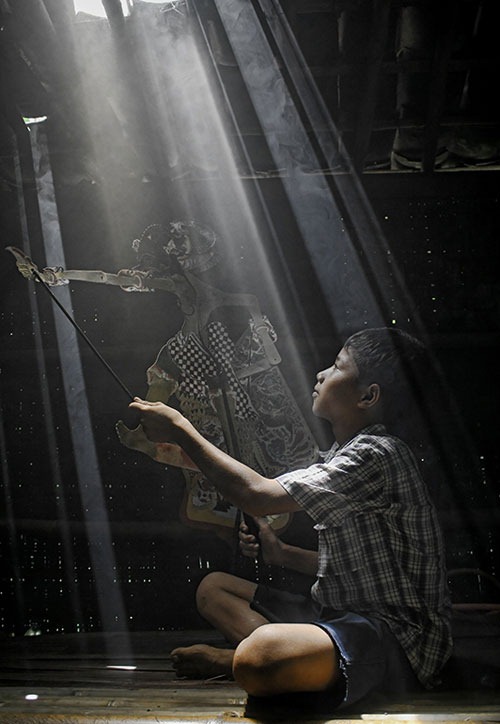 Morning at Lokbaintan by Yudhi Fardian
by Teuku Jody Zulkarnaen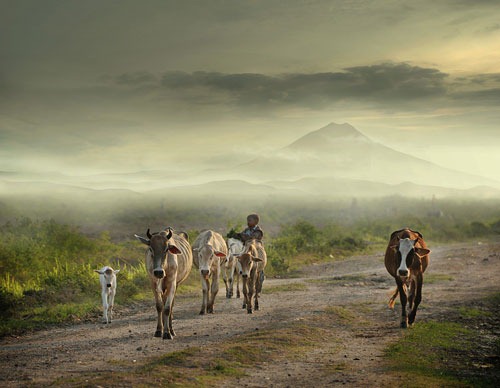 TEMPLE by alfredml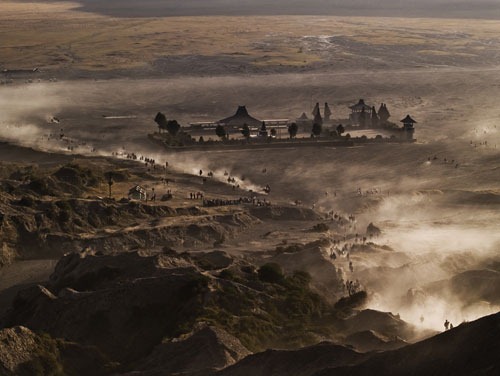 Before Melasti by Andre Arment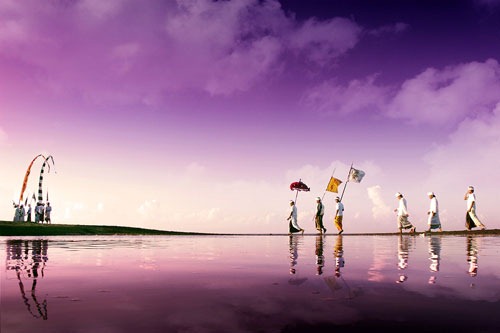 Pacu Jawi (Cow's Race) by Muhammad Fadli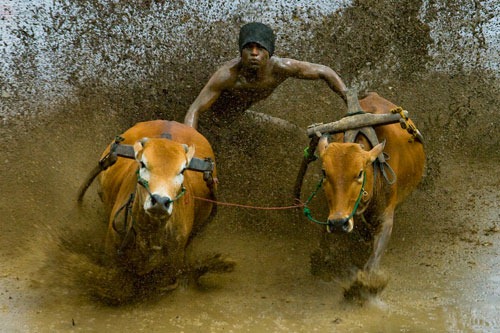 Rinjani Trekking By Helminadia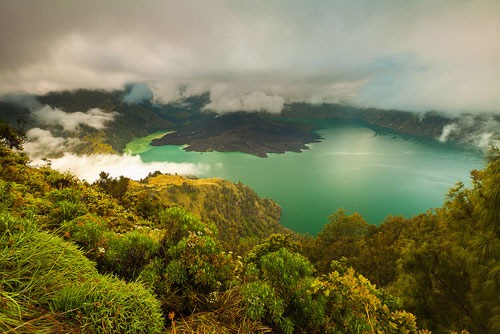 Balinese By tropicaLiving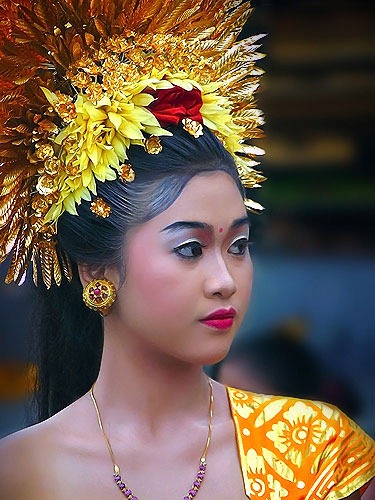 Show Off by Arnov Setyanto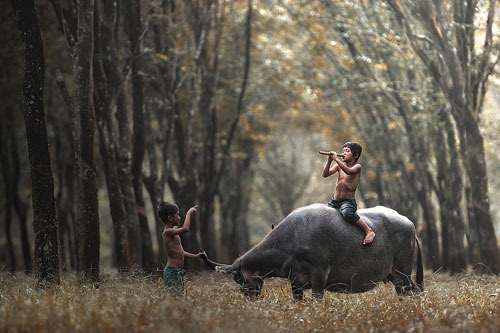 Toraja Traditional House By Mio Cade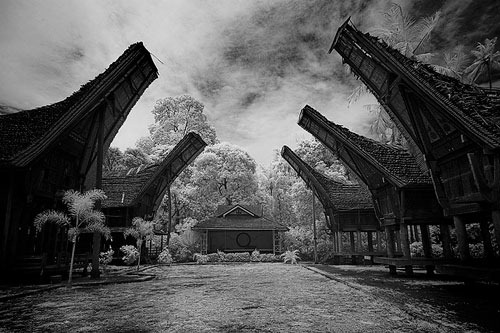 Take a bath by Andre Arment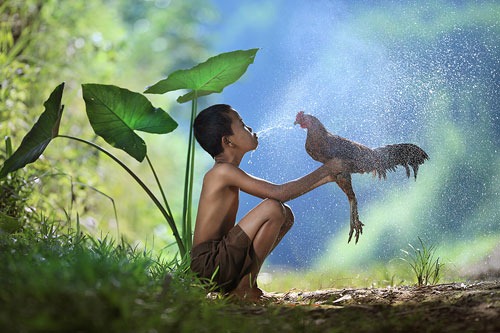 Morning Story by A.madestra. W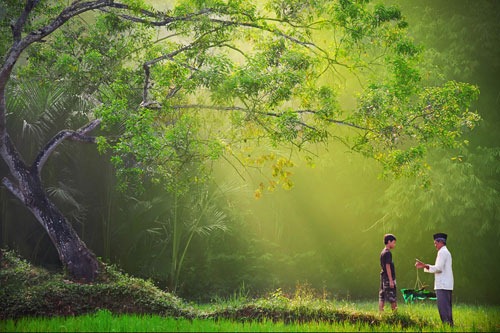 Story Of Family Farmer by A.madestra. W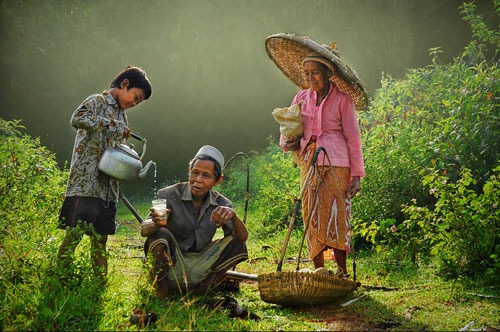 It's PAPUA by Mustakim Irsan
Oops! by Hardijanto Budiman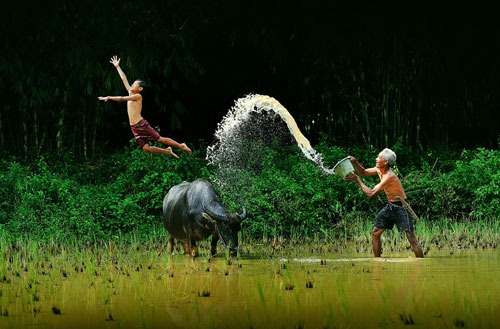 Zoomed from Mars by Reinheart Damanik