It called Zero Bundle simply because it zero of cost in other word it is free. The bundle is a set of awesome resources with many icons, fonts, graphic elements, vectors and much more that useful for your design projects because the bundle set can be used for personal and commercial but you can not be redistribute. Don't miss out on this great opportunity for hundreds of beautiful icons and more, so download today.
The Zero Bundle is brought by WebdesignerDepot. In this bundle you can gets tons of resources;
5 Business Card Templates by Cruzine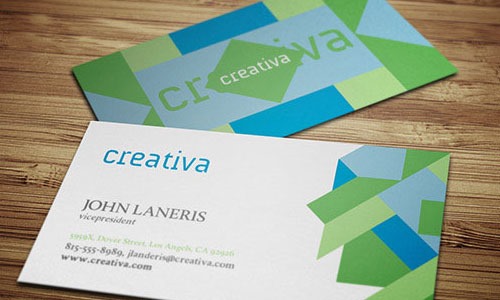 200 Map Icons by Webiconset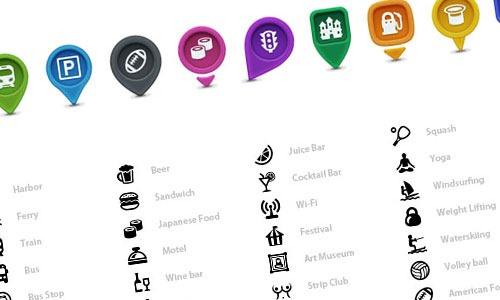 20 Photoshop Actions by Tom Anders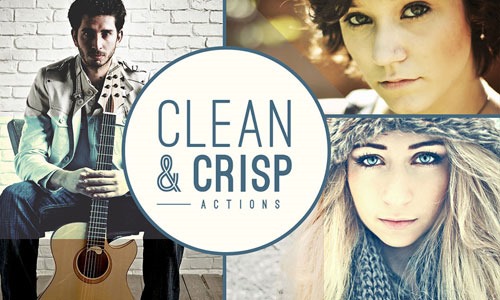 Metrize Icons by Alessio Atzeni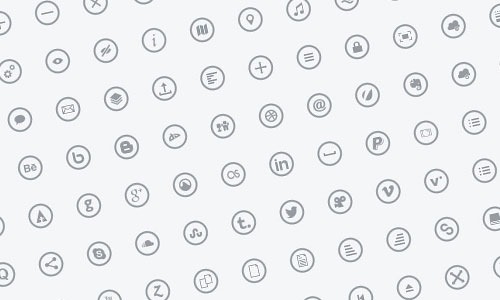 Lynny Icon Set by Matthew Skiles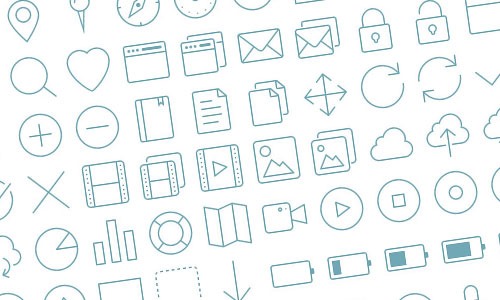 Picadilly Font by Mateusz Machalski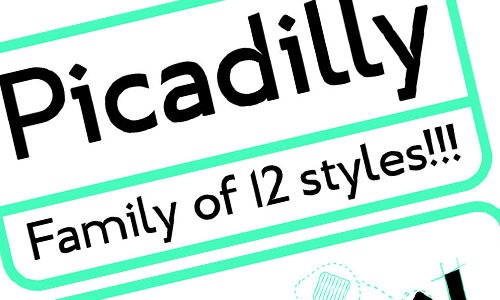 89 Social Media Icons by Luke Taylor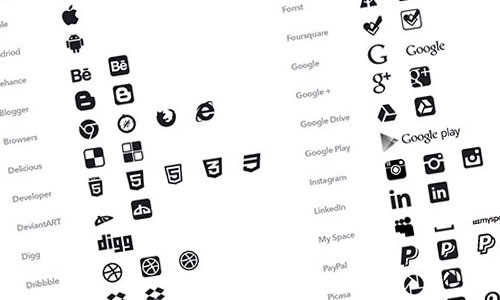 198 Vector Icons by Inventicons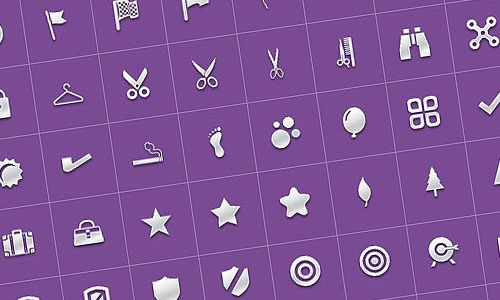 Card Doodles by Frisk Web Studio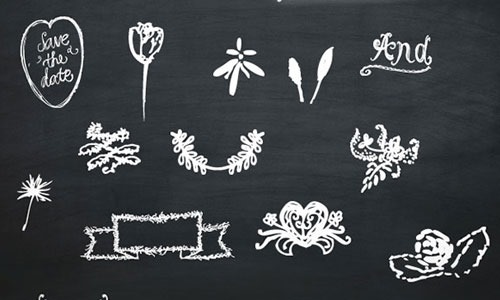 Flexo Contour Font by Durotype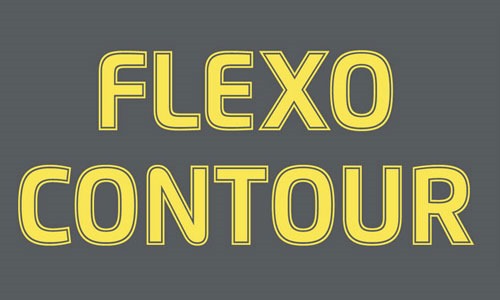 Fenix Font by Tipotype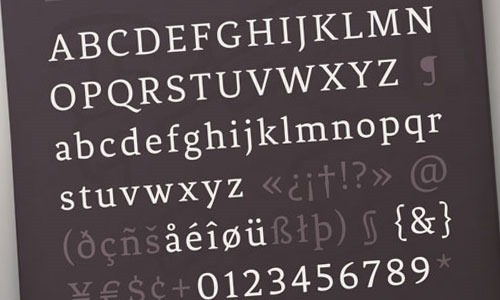 Long Shadow Icons by EpicCoders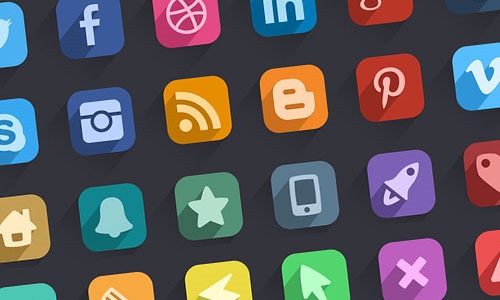 Bootsraptor Templates
50 Flourishes by BioWorkZ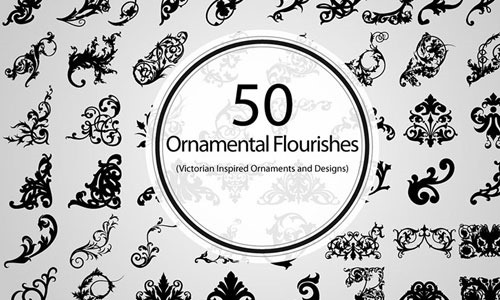 Office Icons by An1ken Creative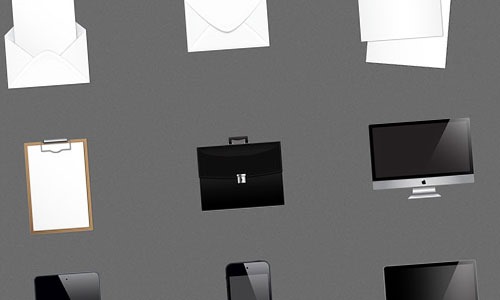 The bundle will remain active for 30 days, so hurry up don't miss it. Download now!